Location
Beyond The Stars Palace
417 North Brand Blvd
Glendale, CA 91203
Sales Have Ended
Ticket sales have ended
Thank you for coming to Winter Lights 2 LA.... if you came!! If not, look for other KLiK Events in the future. Follow us on twitter at @klikevents or see our website at www.klikevents.net. Get our app at your favorite app store! Search for KLiK Events.
Description
A HUGE, LIVE MUSIC and CELEBRITY EVENT!
ONLY VIP and GOLD CIRCLE TICKETS Get you in to a VIP MEET n GREET TO GET UP CLOSE WITH THE STARS BEFORE THE SHOW! LIMITED TIME SO COME EARLY!!!!
STARRING....
HOLLYWOOD ENDING
IM5
OCHOA BOYZ with RYAN OCHOA
LEVI MITCHELL
CODY SAINTNUE
From MTVs TEEN WOLF
SEAN O'DONNELL - GUEST/HOST
ERIC UNGER - GUEST/HOST
AND THESE AMAZING ARTISTS...
SOLE
CARSON LUEDERS
MACY KATE
FOREVER IN YOUR MIND
THE HOUSE ON CLIFF
SHARP TURN AHEAD
PRESLEY ARONSON
CARRIE LANE
DANIELLE PROU
A+ DROPOUTS
DIAMANTE
JREAM ANDREW
MATHIAS ANDERLE
J CITY
IZZY MALIK
PHASE V
AND THESE AMAZING HOSTS...
DIAMOND WHITE
GRAYSON HUNTER GOSS
CHRIS BONES
The SUMMERALLS
BRANDON GUERRERO
ALEX SANCHEZ
BRENNEN TAYLOR
JOEY SABO
TREVOR AND AUSTIN
STALKER SARAH
LUKE CHILTON
CHASE YAMAUCHI
GABE ERWIN
GRIFFIN ARNLUND
MITCHELL SCOTT
DJ JOSH B
NICK PALLAUF
JAKE RYAN
DJ OZ
JORDAN DOWW
NICK MEDINA
DOPE DOUGIEE
SEAN LUSK
NICKI KELLY
CHRIS TRONDSEN
BROOKLYNE ELIZABETH
ALL AGES (Drinks Served 21 and Over... Food on sale for all)
at Beyond The Stars Palace
417 N. Brand Blvd, Glendale CA
Sunday, Dec 14th
Sound Check Serenade and Breakfast for GOLD TICKET HOLDERS Only:
9 AM - 11 AM
Red Carpet Reception with the stars:
10:30 AM - 12 NOON
Meet N Greet for VIP/GOLD TICKET HOLDERS Only:
11:30 AM - 1:30 PM
Winter Lights 2 LA Show
2:30 PM - 9 PM
Full details at www.winterlights2.com
APPEARING AT WINTER LIGHTS 2:
HOLLYWOOD ENDING
with a RARE WEST COAST PERFORMANCE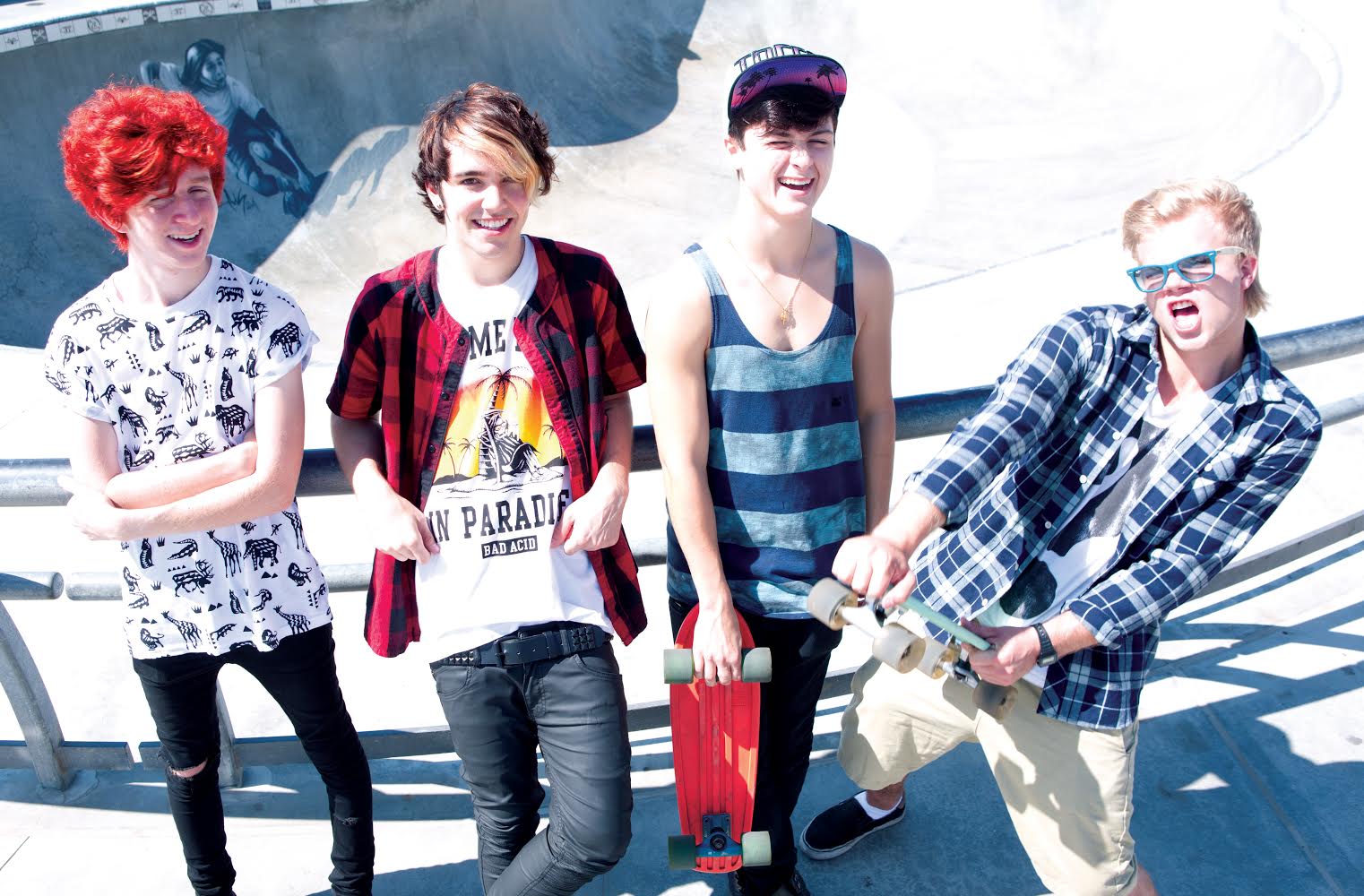 IM5 - SPECIAL HISTORY OF IM5 PRESENTATION
Will, Gabe, Cole and Dana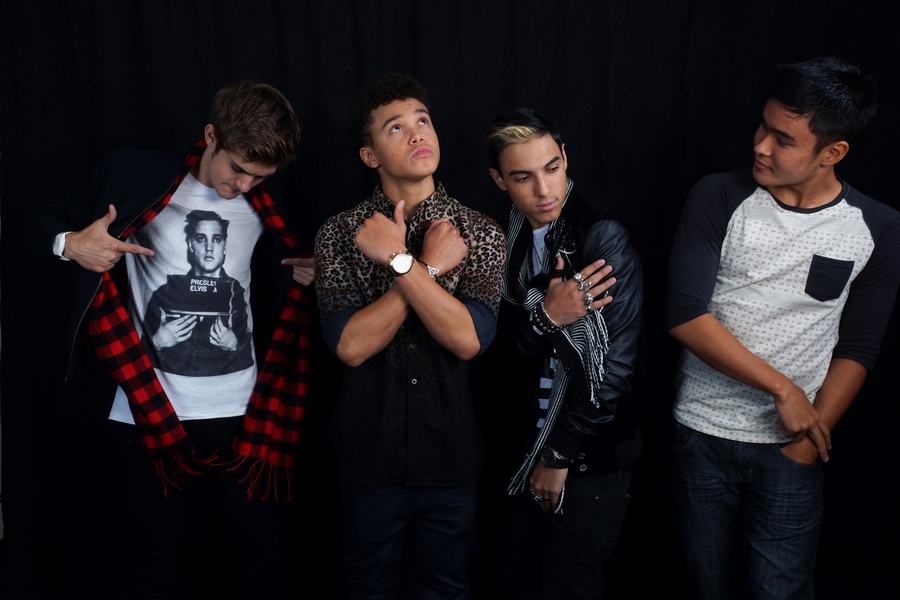 OCHOA BOYZ
with Ryan Ochoa - "Prince Lanny" from Pair Of Kings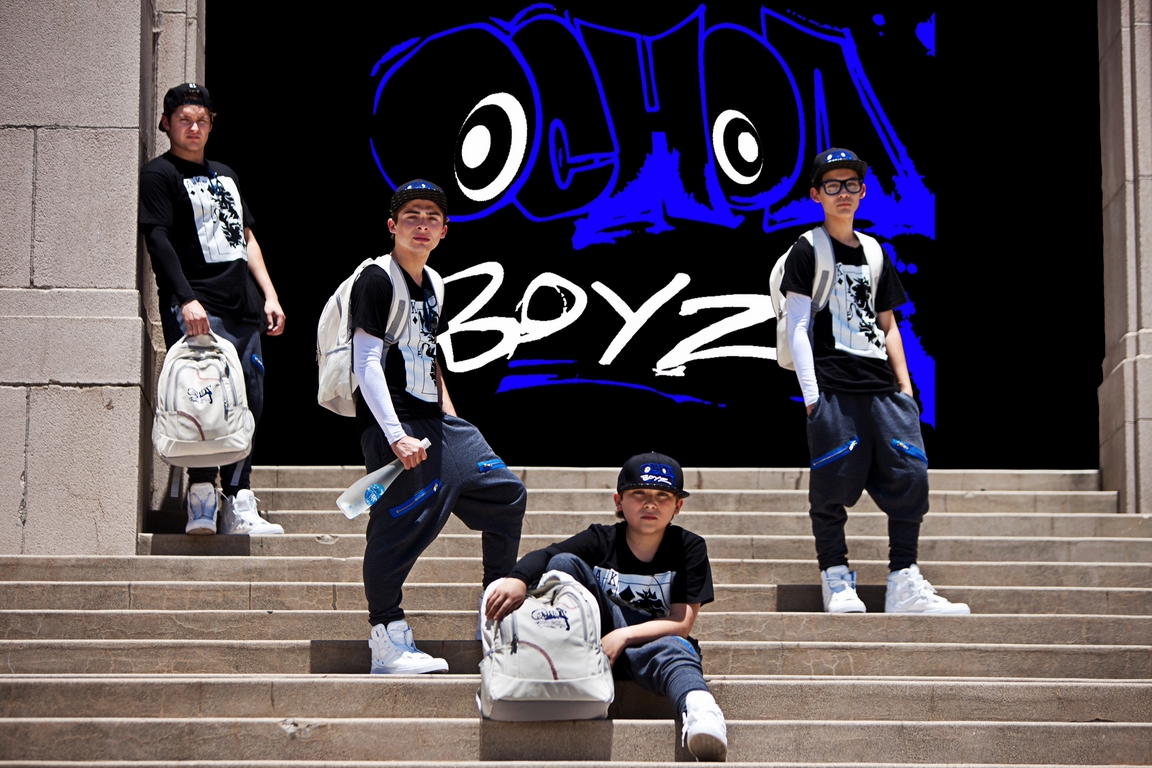 LEVI MITCHELL
Formerly of THE BOYBAND PROJECT! NOW ADDED to our LA SHOW!!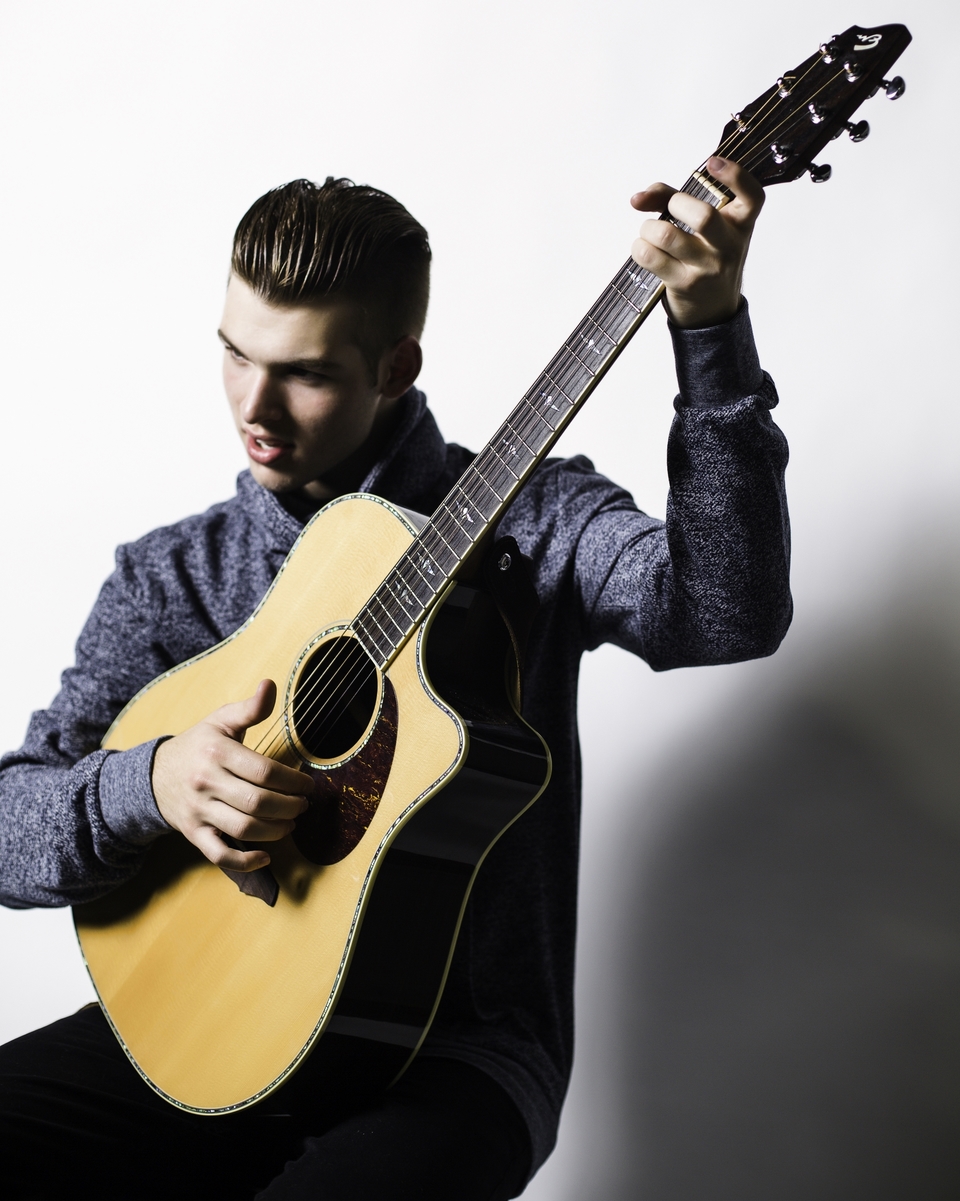 MACY KATE
featured on ABC TVs RISING STAR this season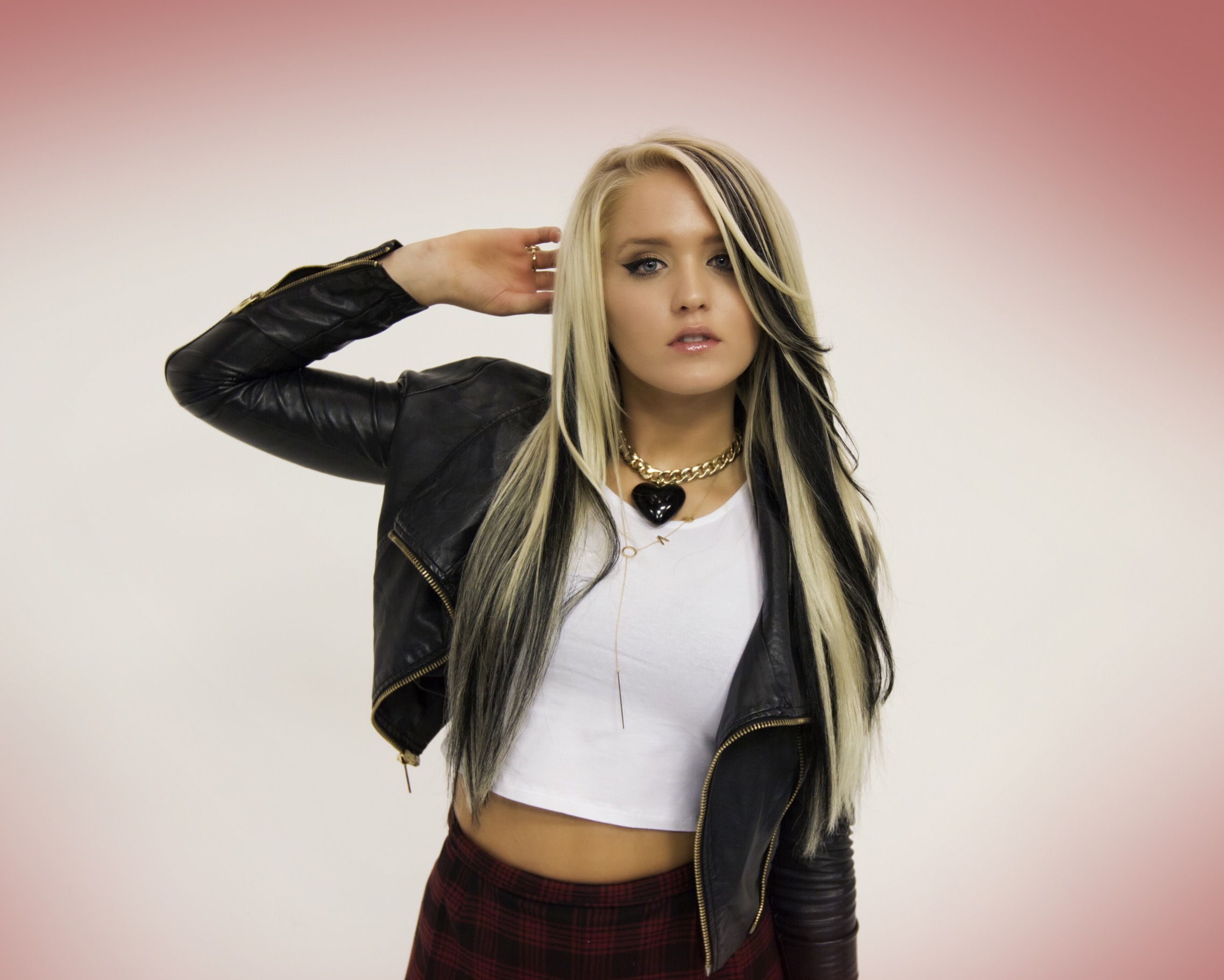 MATHIAS ANDERLE
Formerly Of The Boyband Project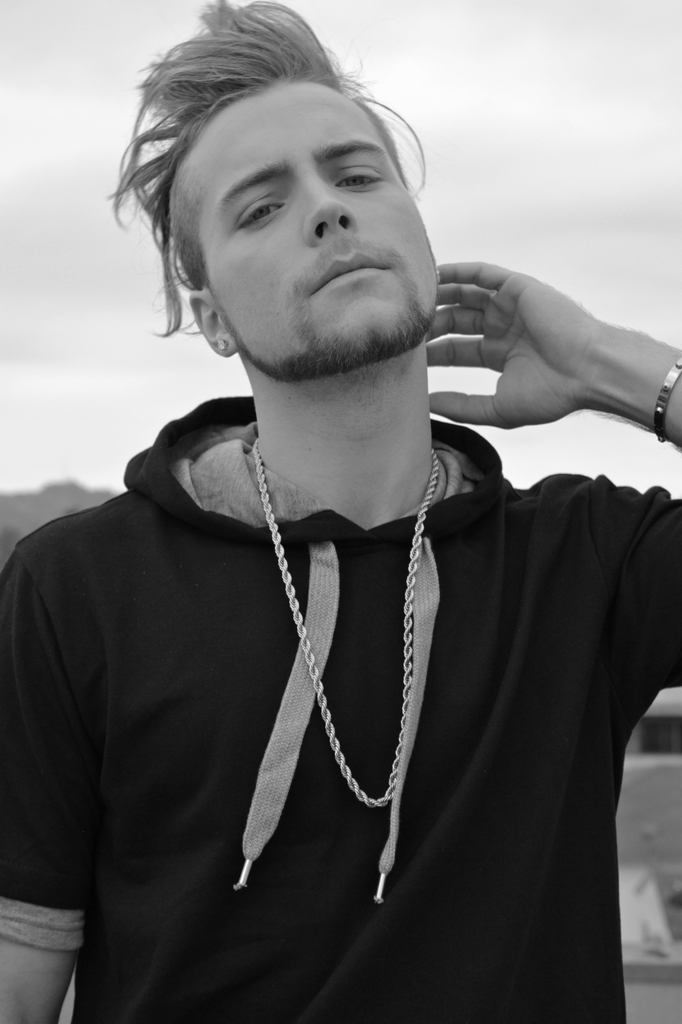 FOREVER IN YOUR MIND
from The X Factor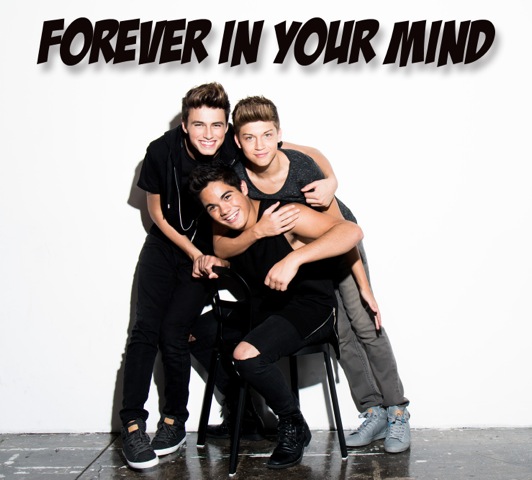 CARSON LUEDERS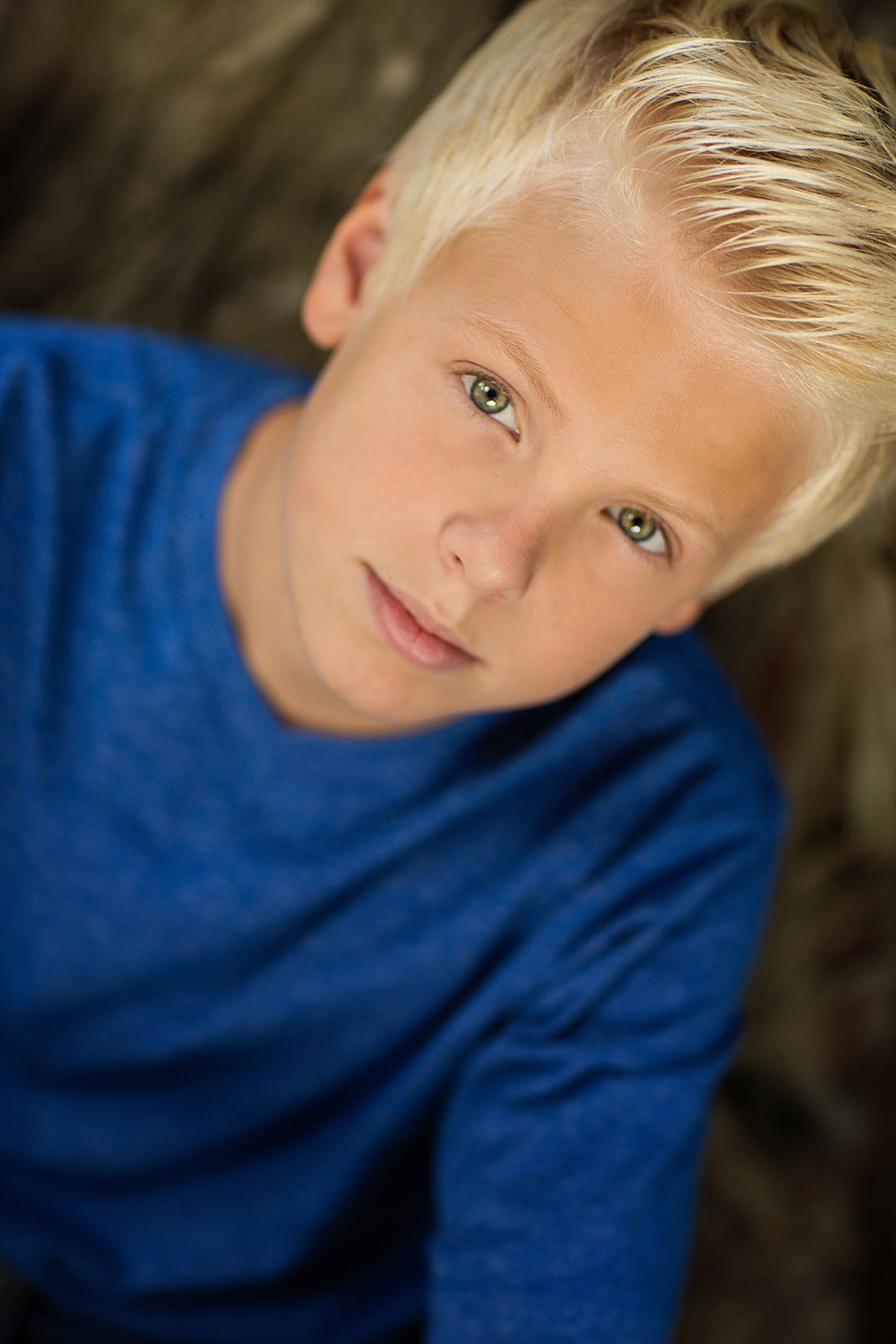 SHARP TURN AHEAD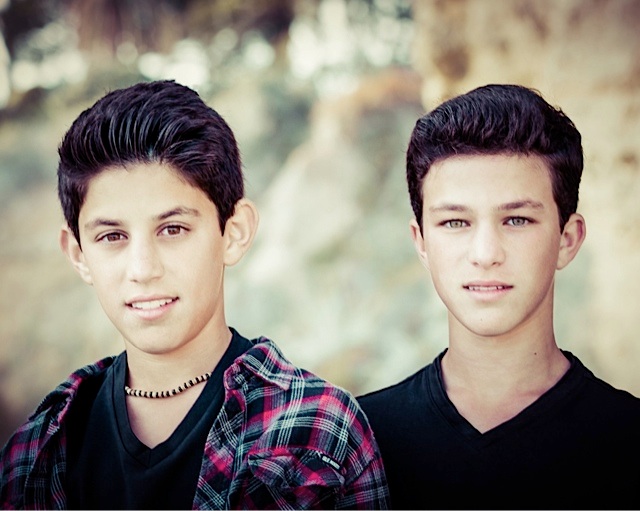 DIAMANTE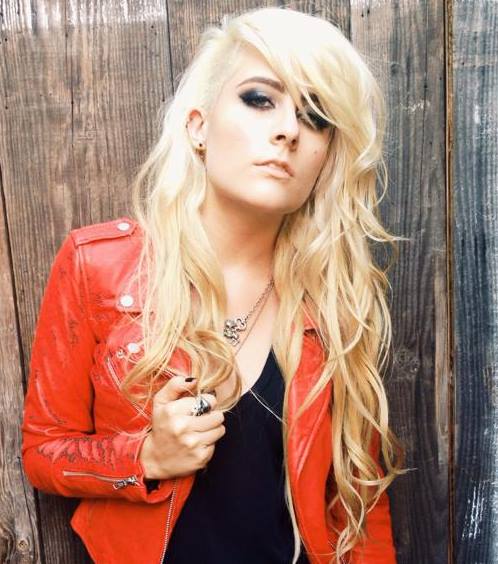 J CITY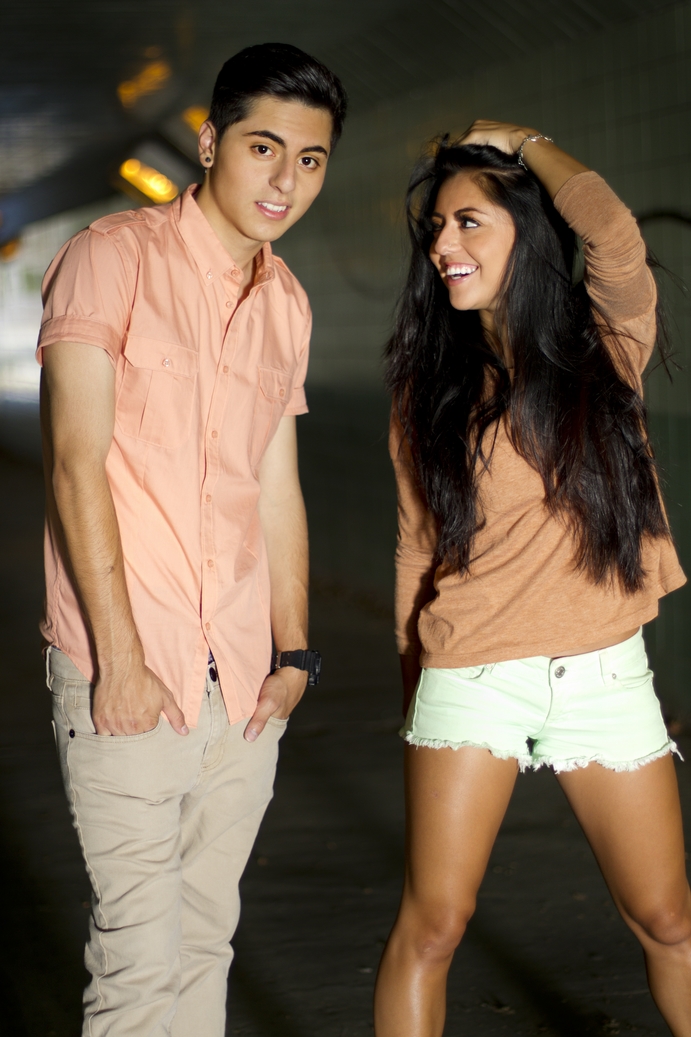 THE HOUSE ON CLIFF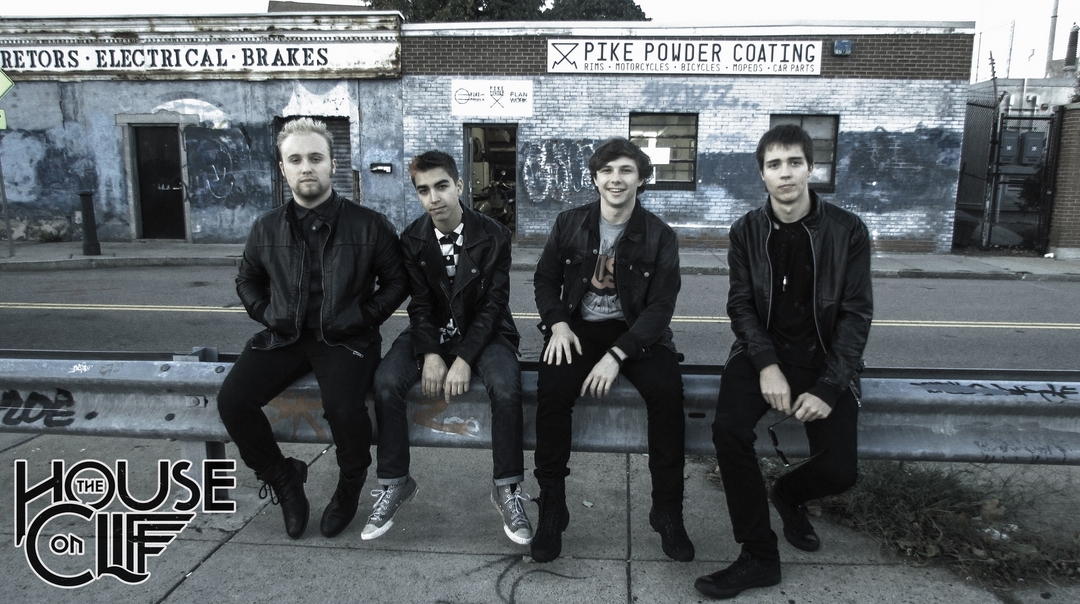 PHASE V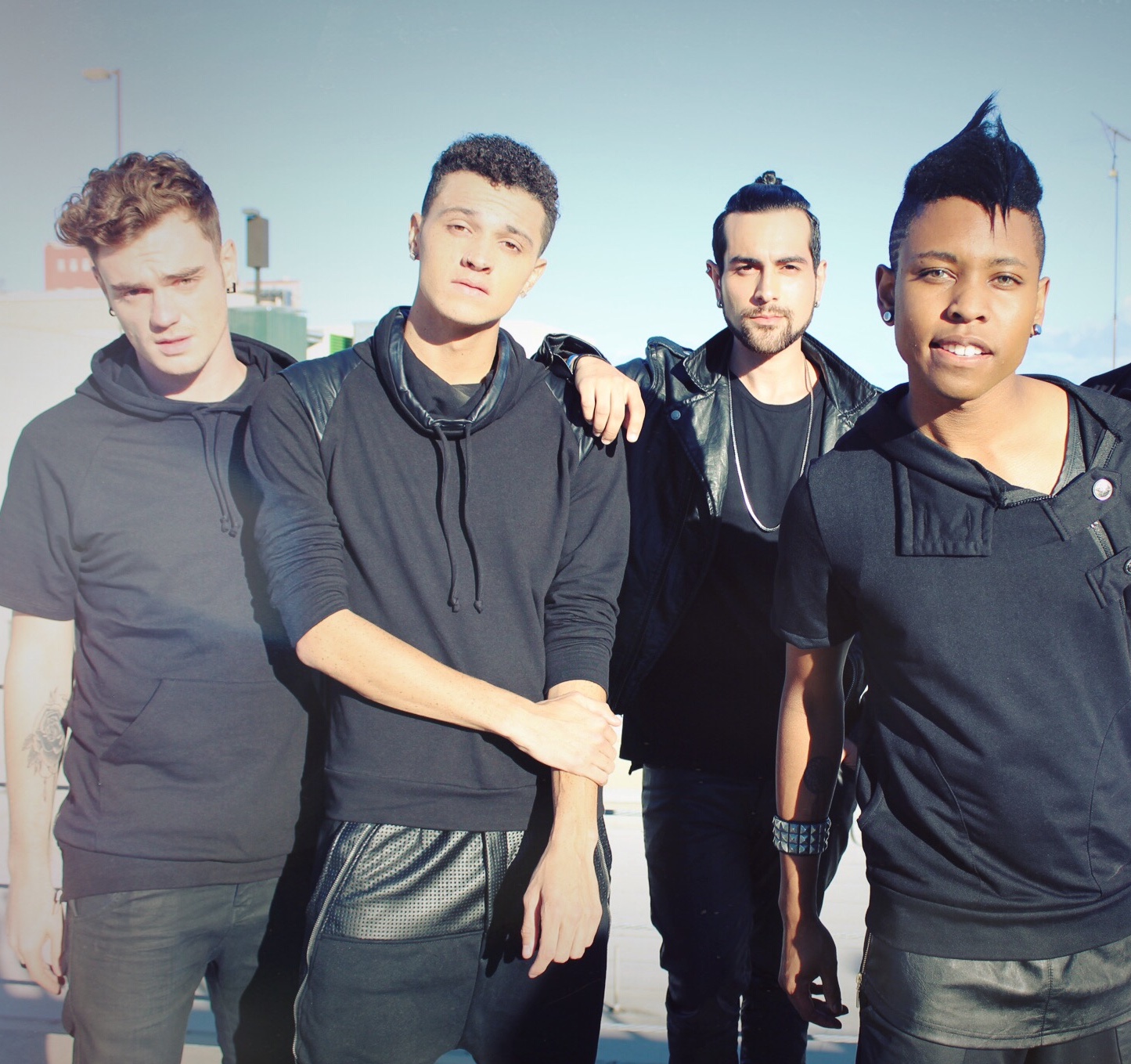 A+ DROPOUTS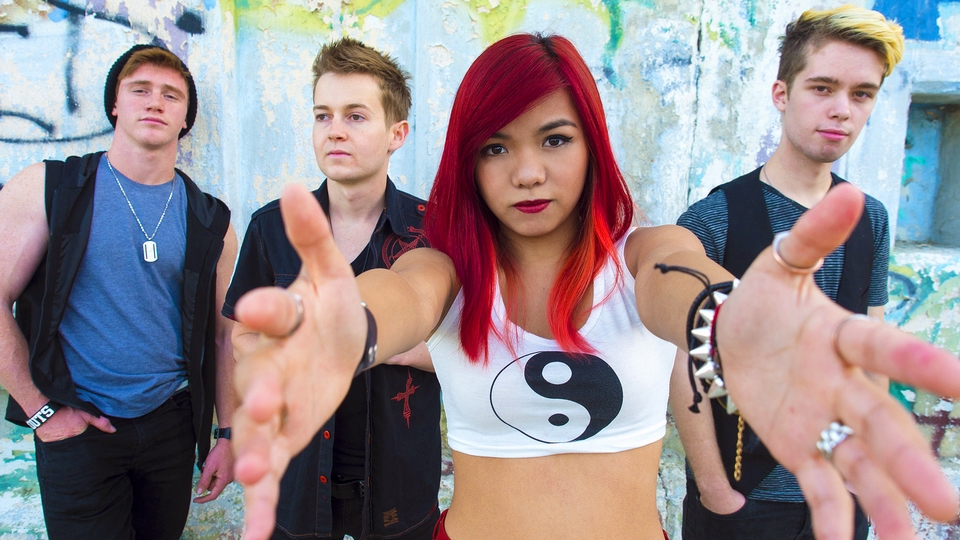 SOLE
JREAM ANDREW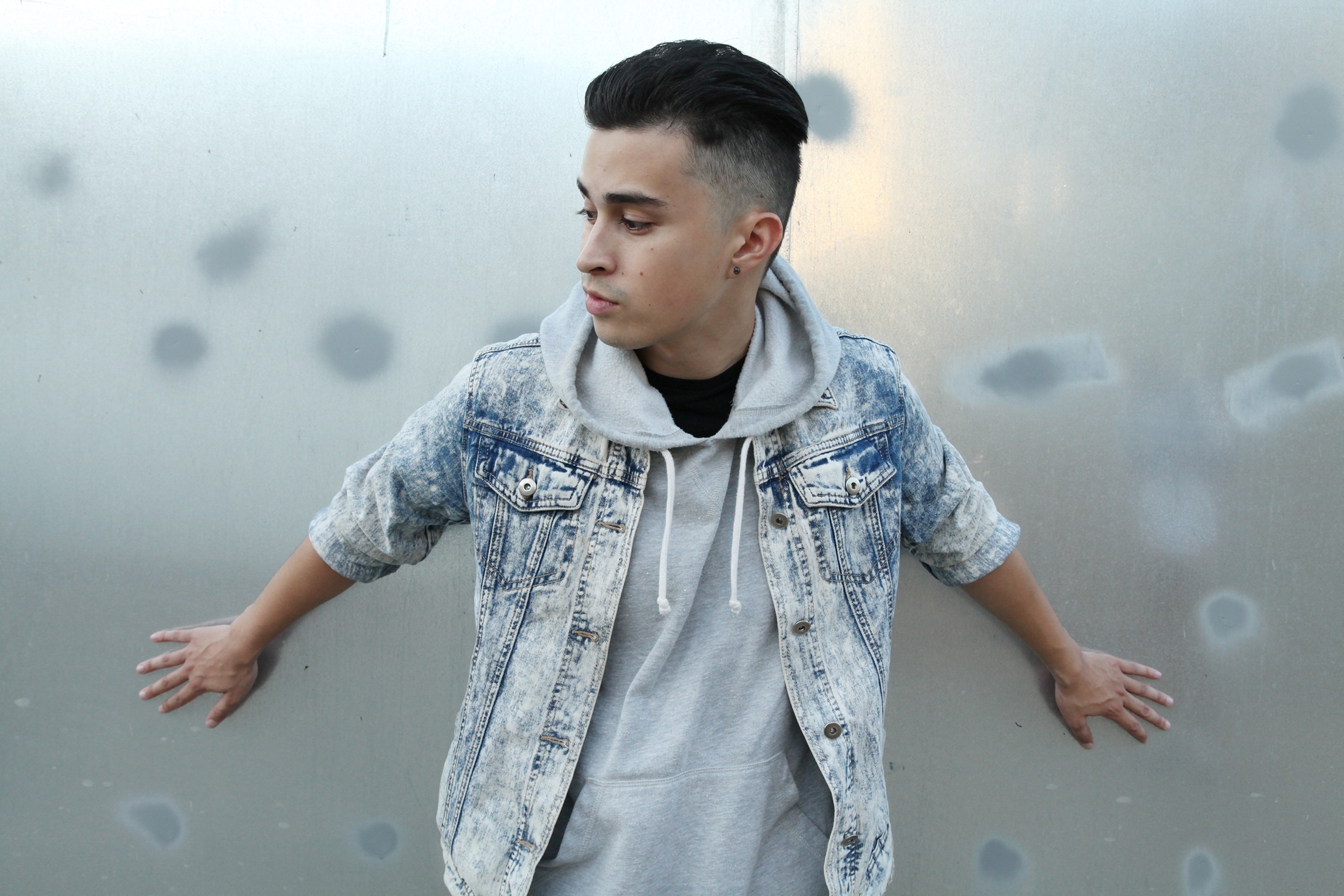 DANIELLE PROU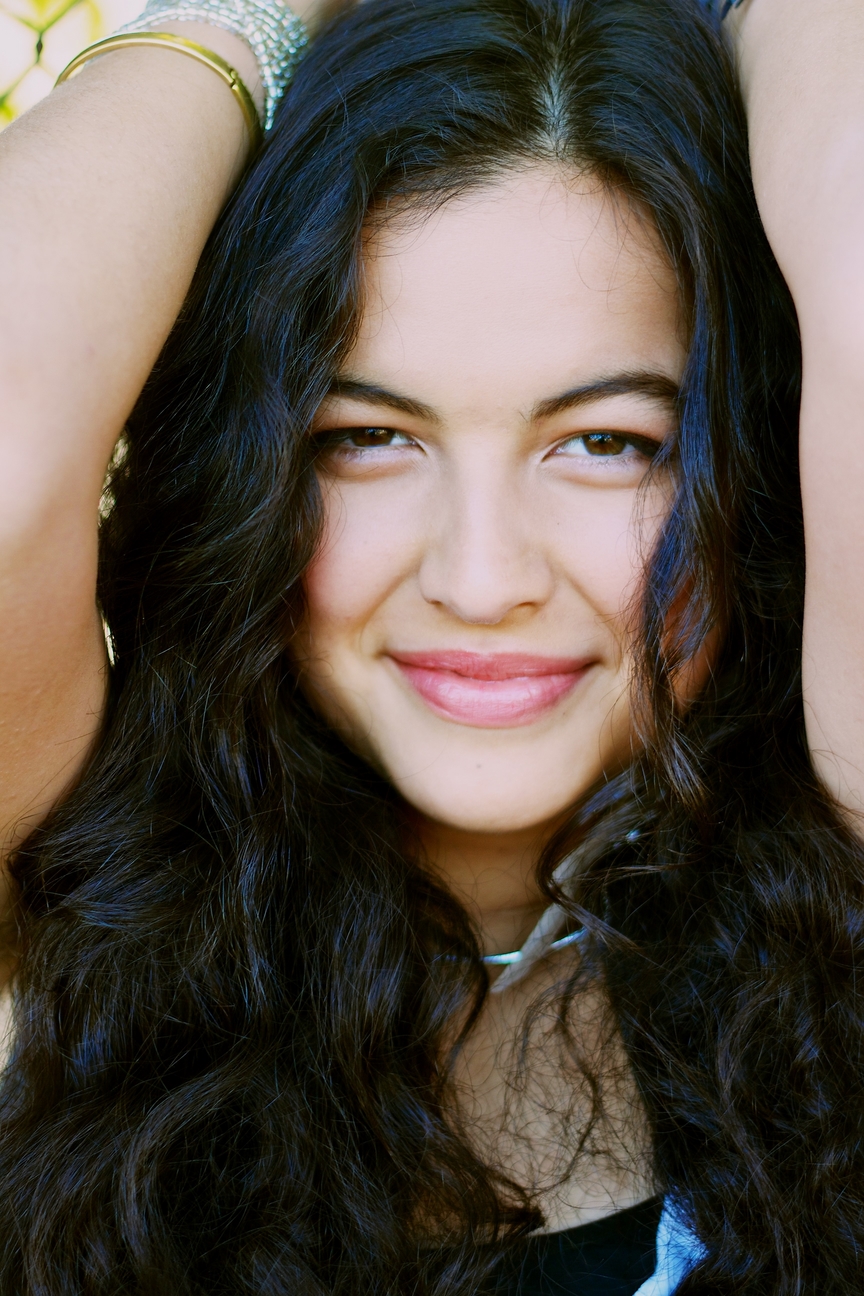 IZZY MALIK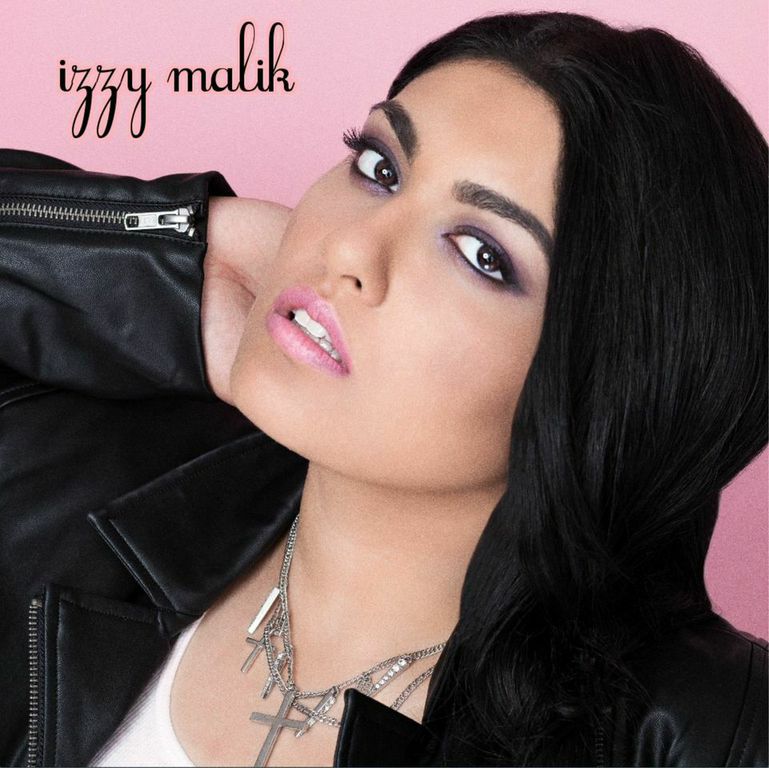 CARRIE LANE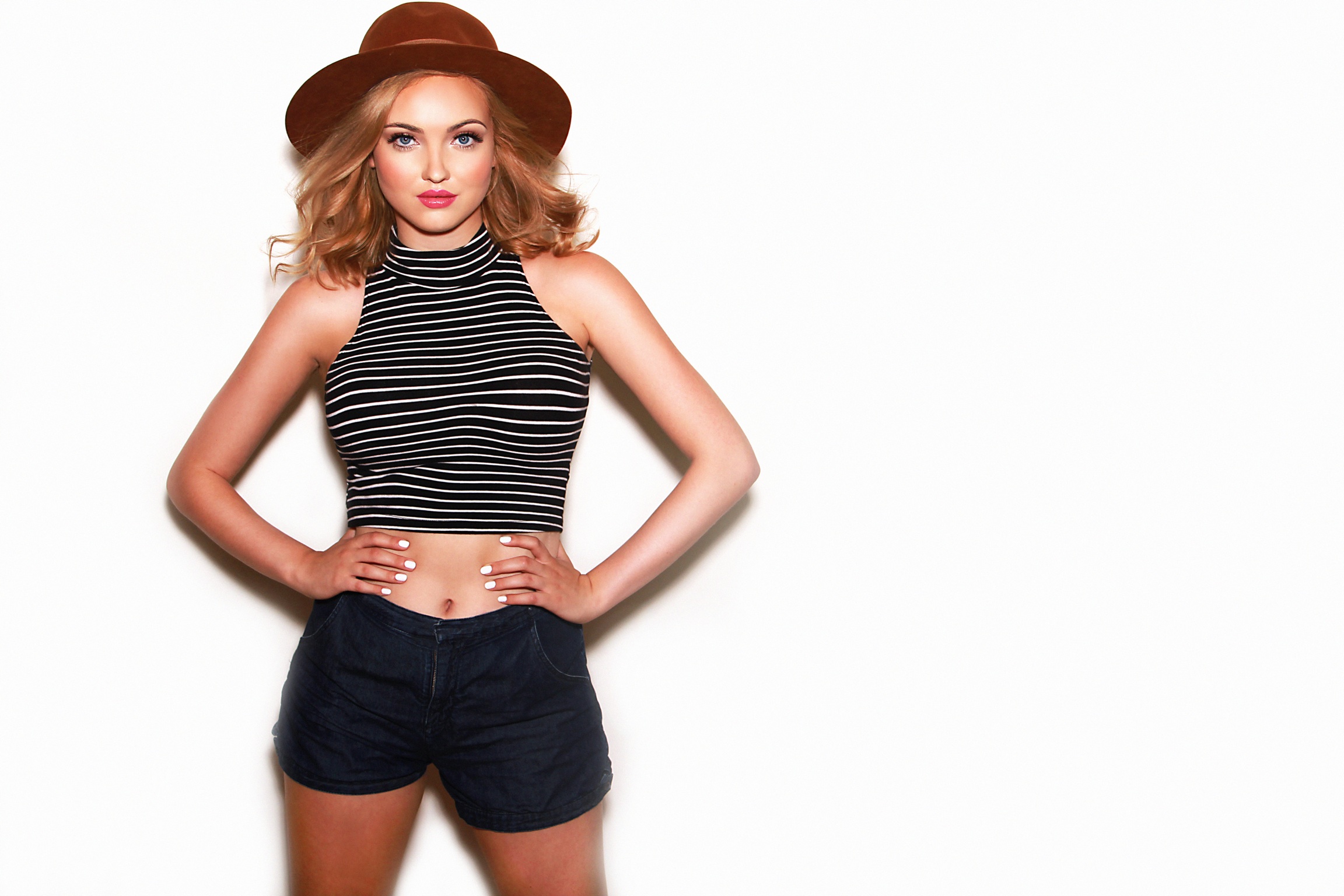 PRESLEY ARONSON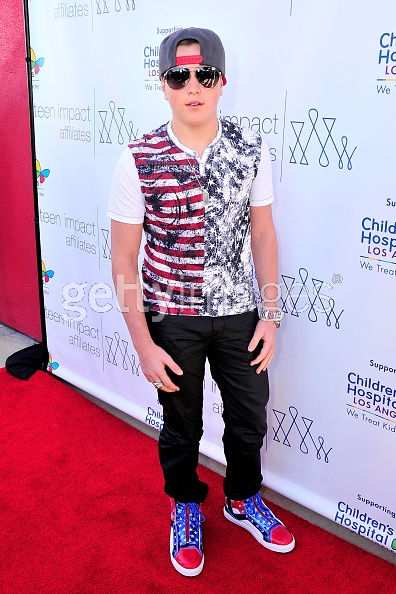 ---
WITH SPECIAL GUEST HOSTS
SEAN O'DONNELL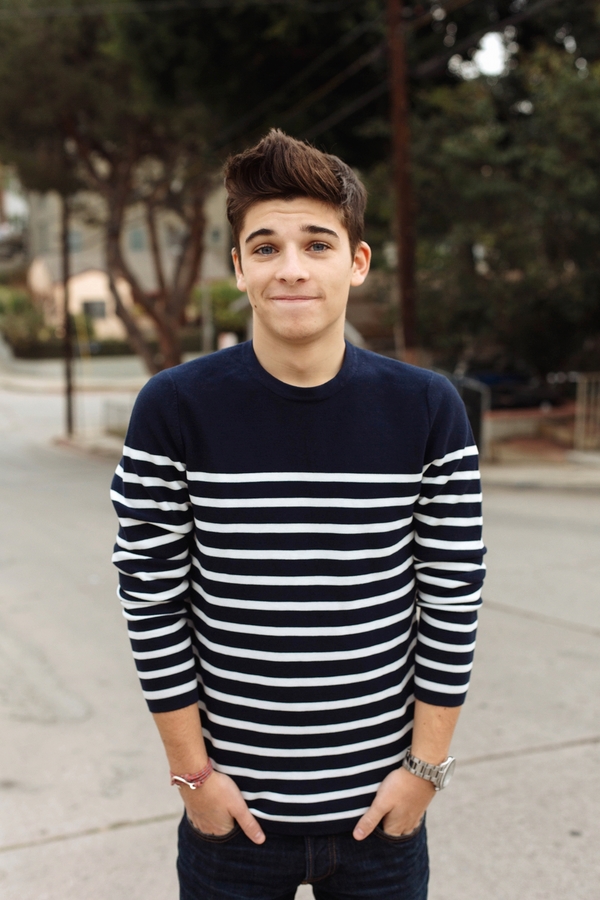 CODY SAINTGNUE
Brett Talbot From MTVs TEEN WOLF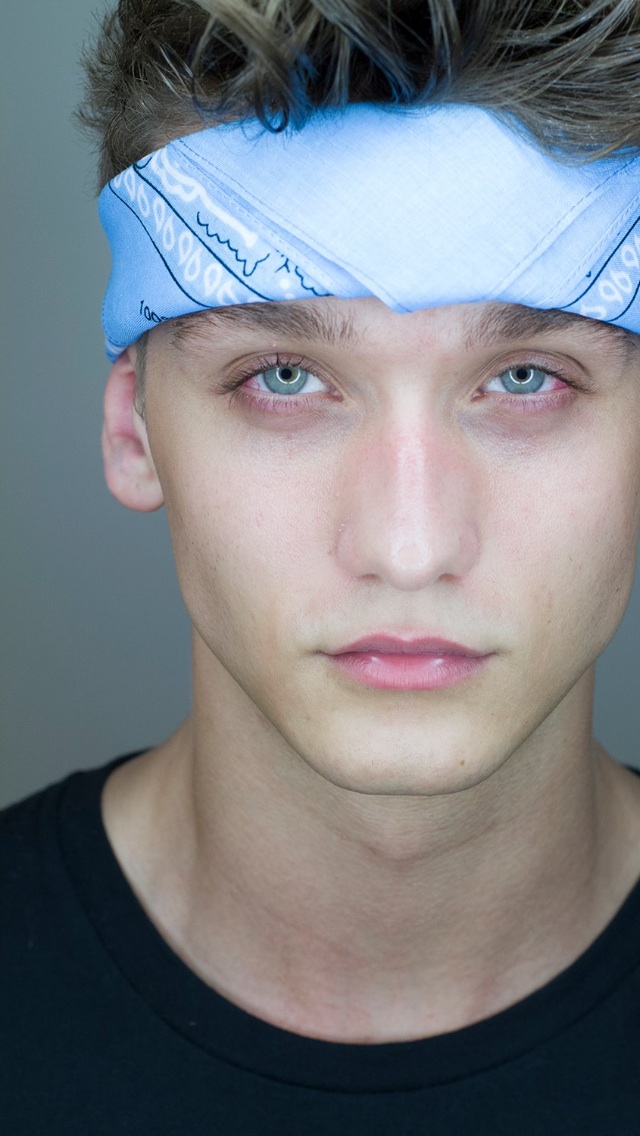 ERIC UNGER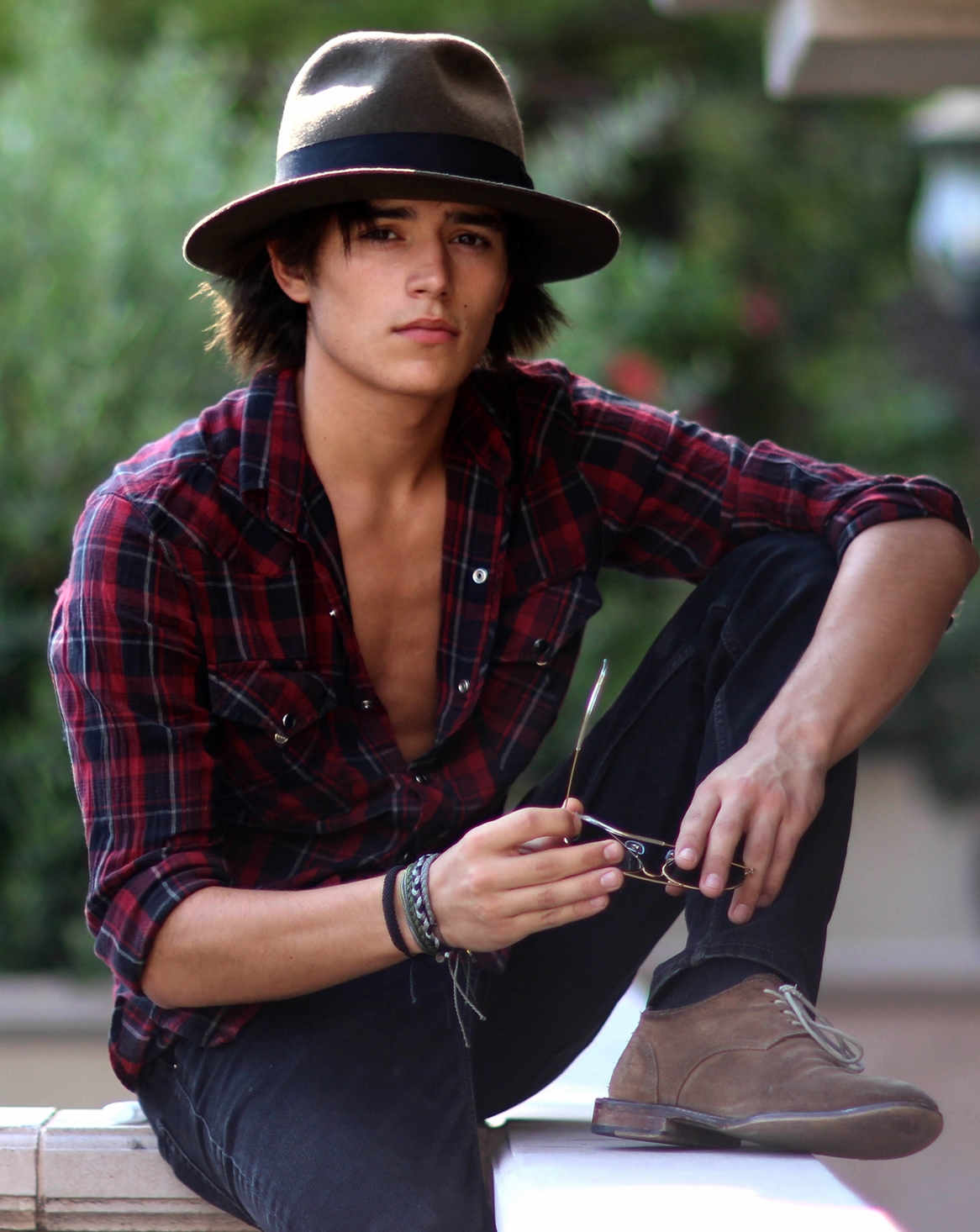 BRENNEN TAYLOR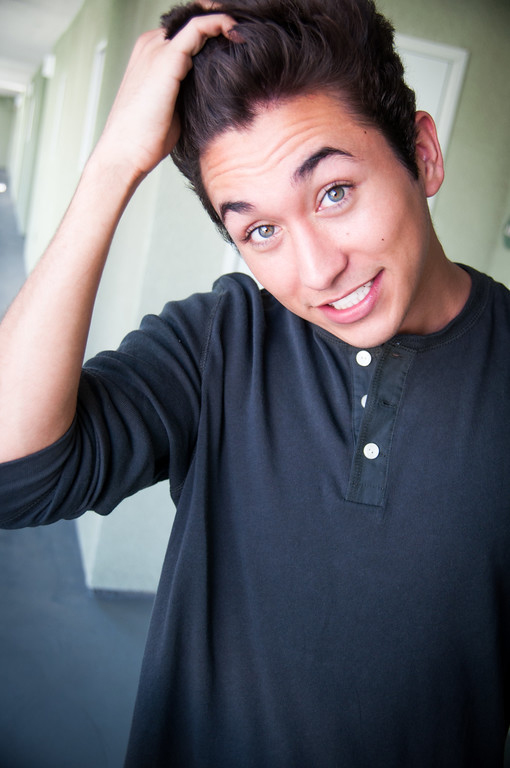 DIAMOND WHITE
from The X Factor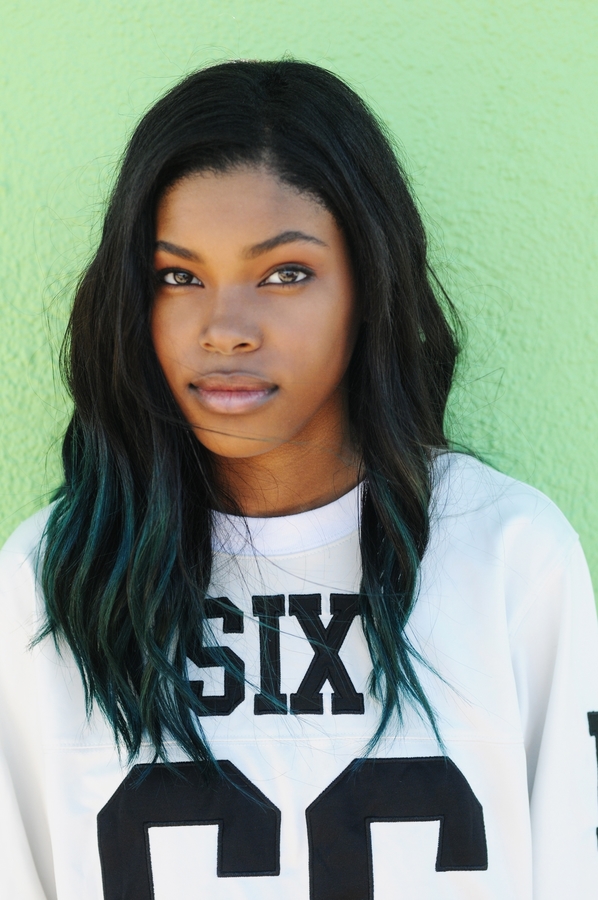 TREVOR AND AUSTIN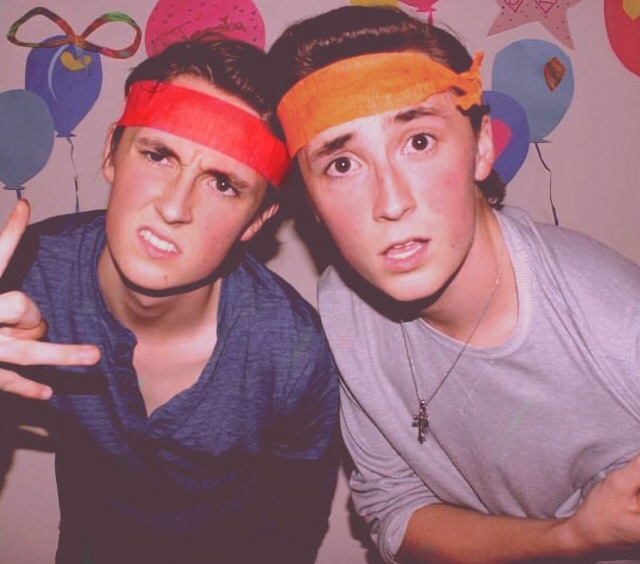 NICK MEDINA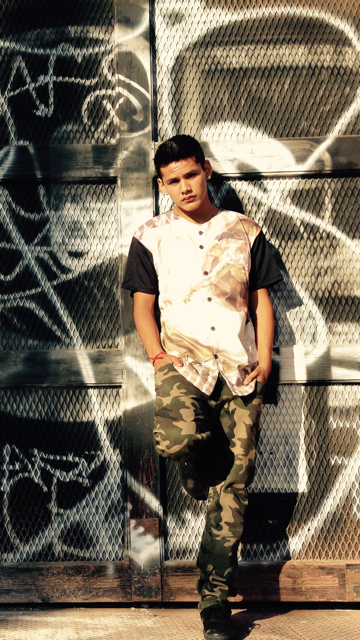 GABE ERWIN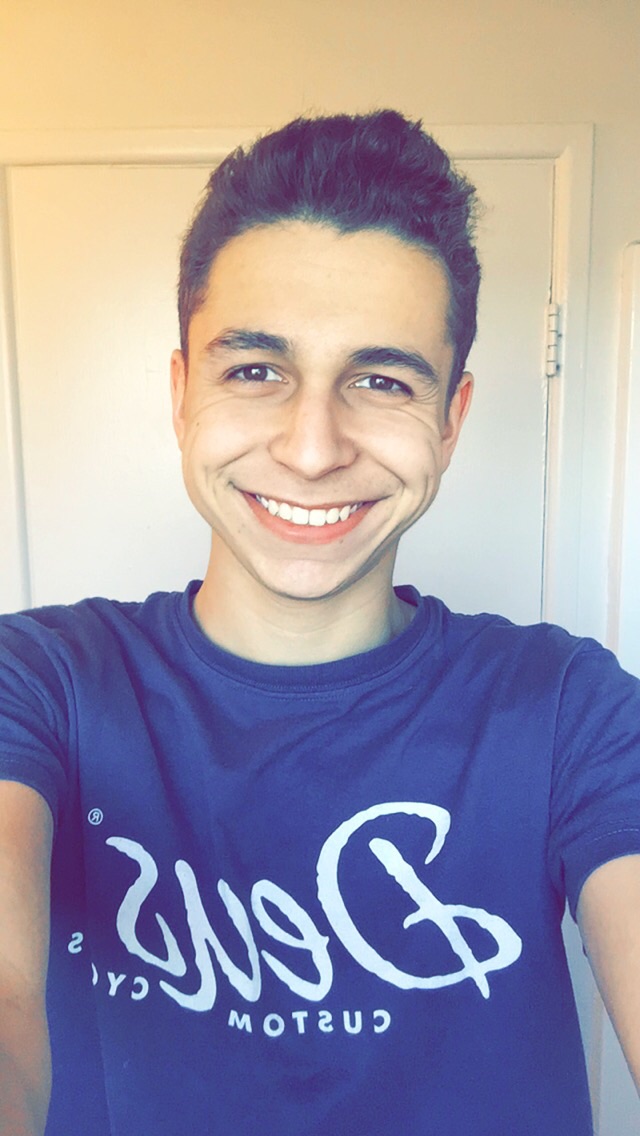 STALKER SARAH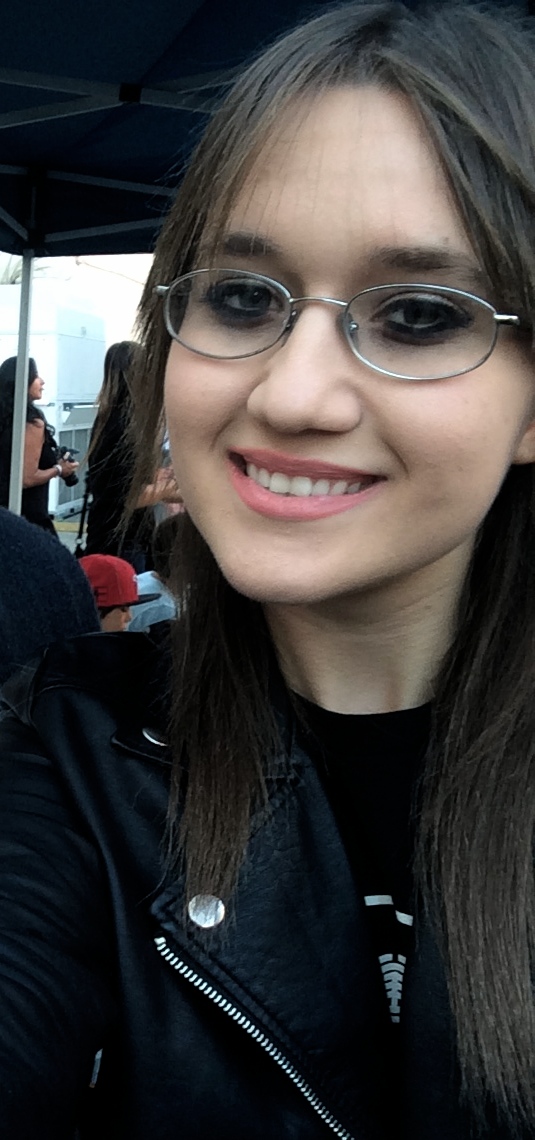 CHRIS BONES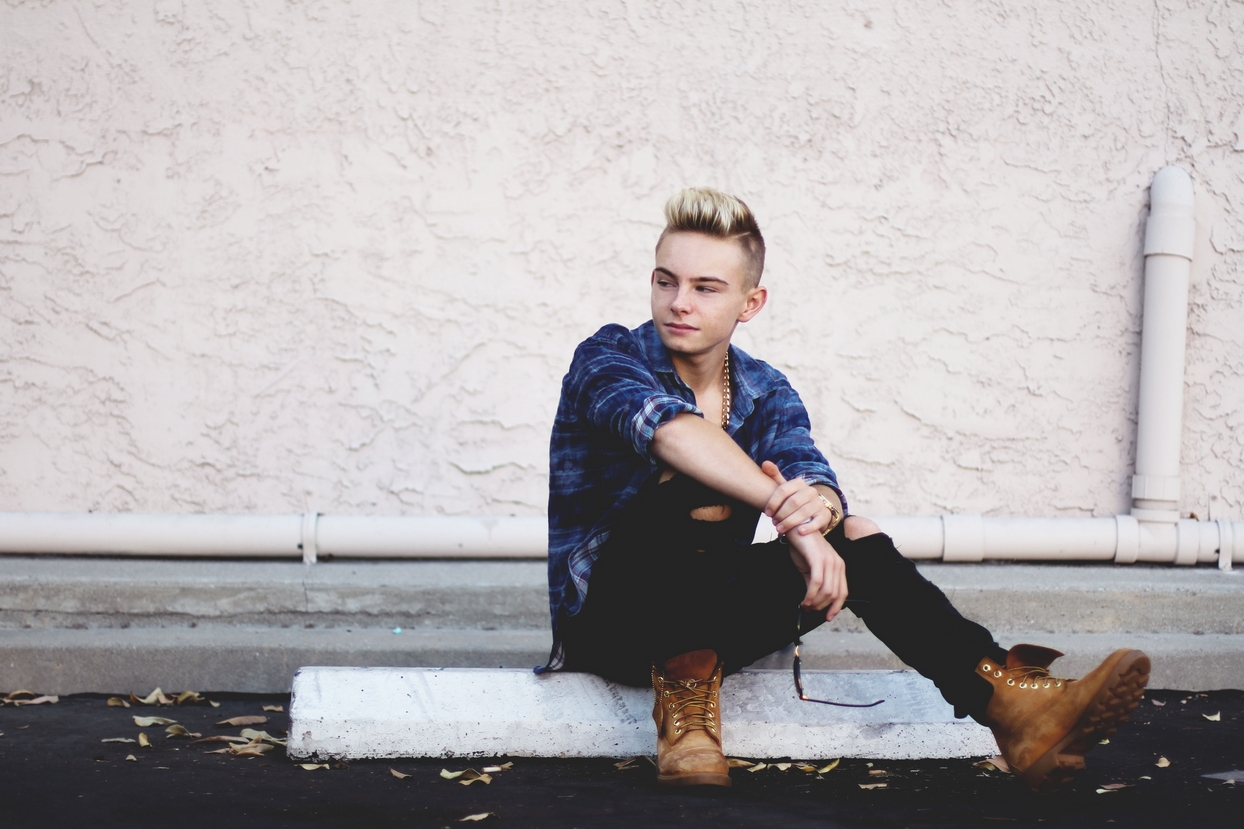 JAKE RYAN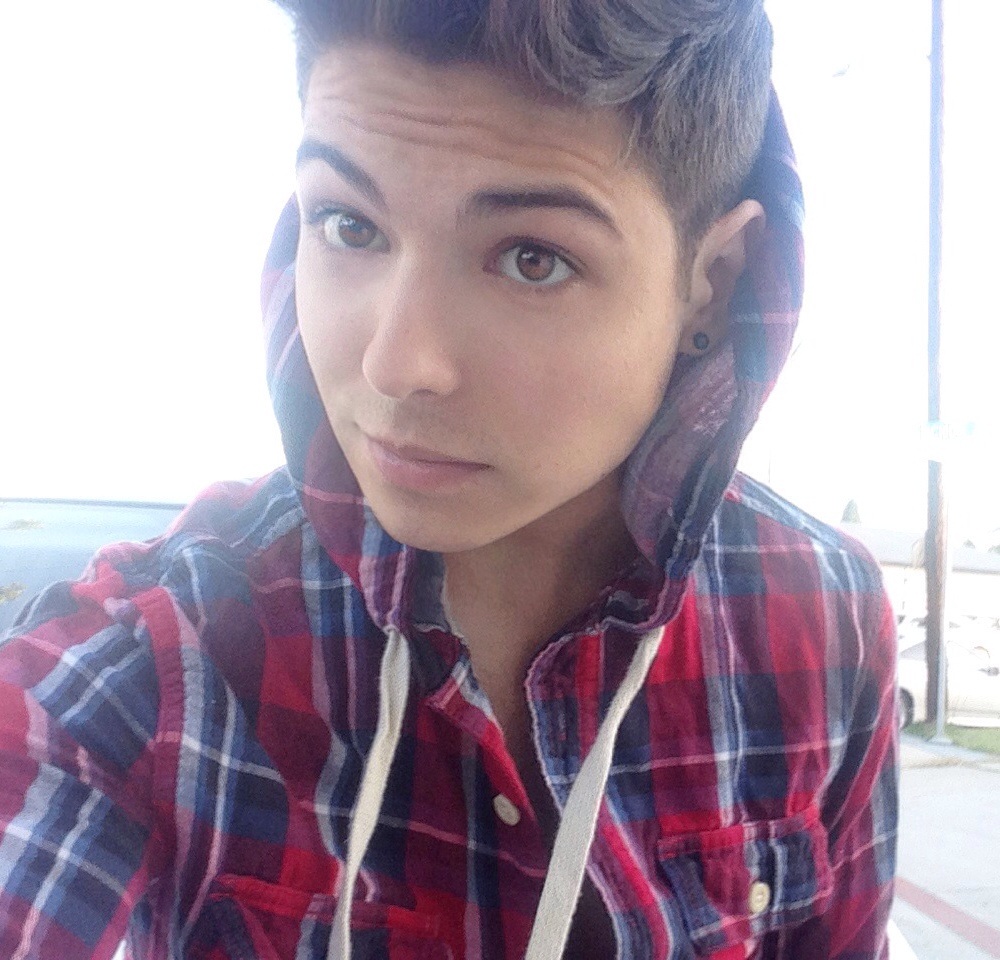 NICK PALLAUF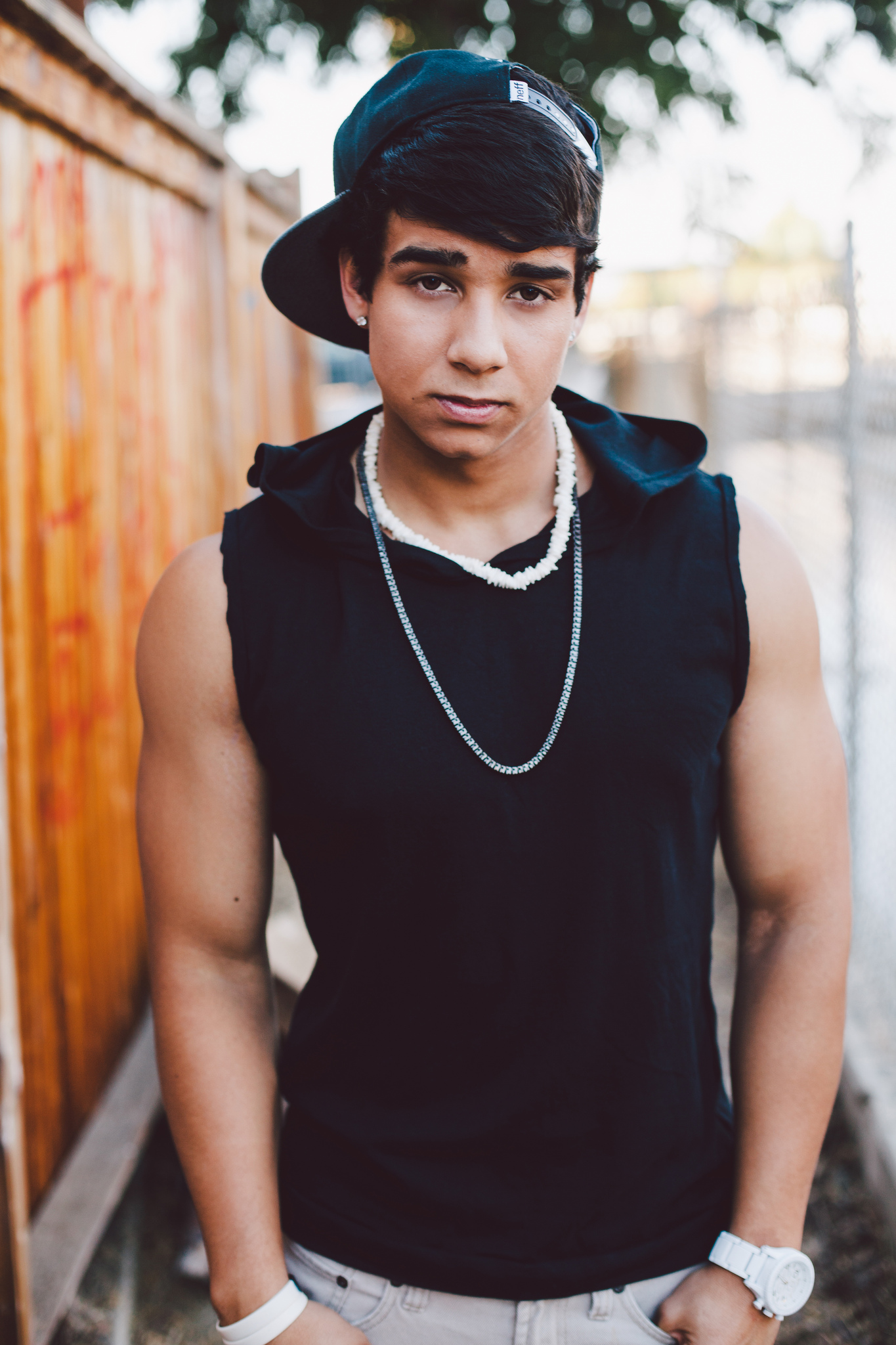 DYLAN SUMMERALL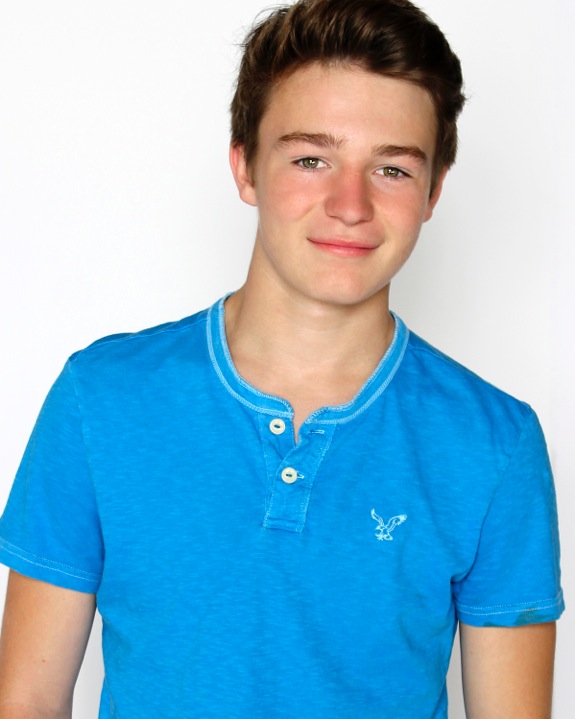 HUNTER SUMMERALL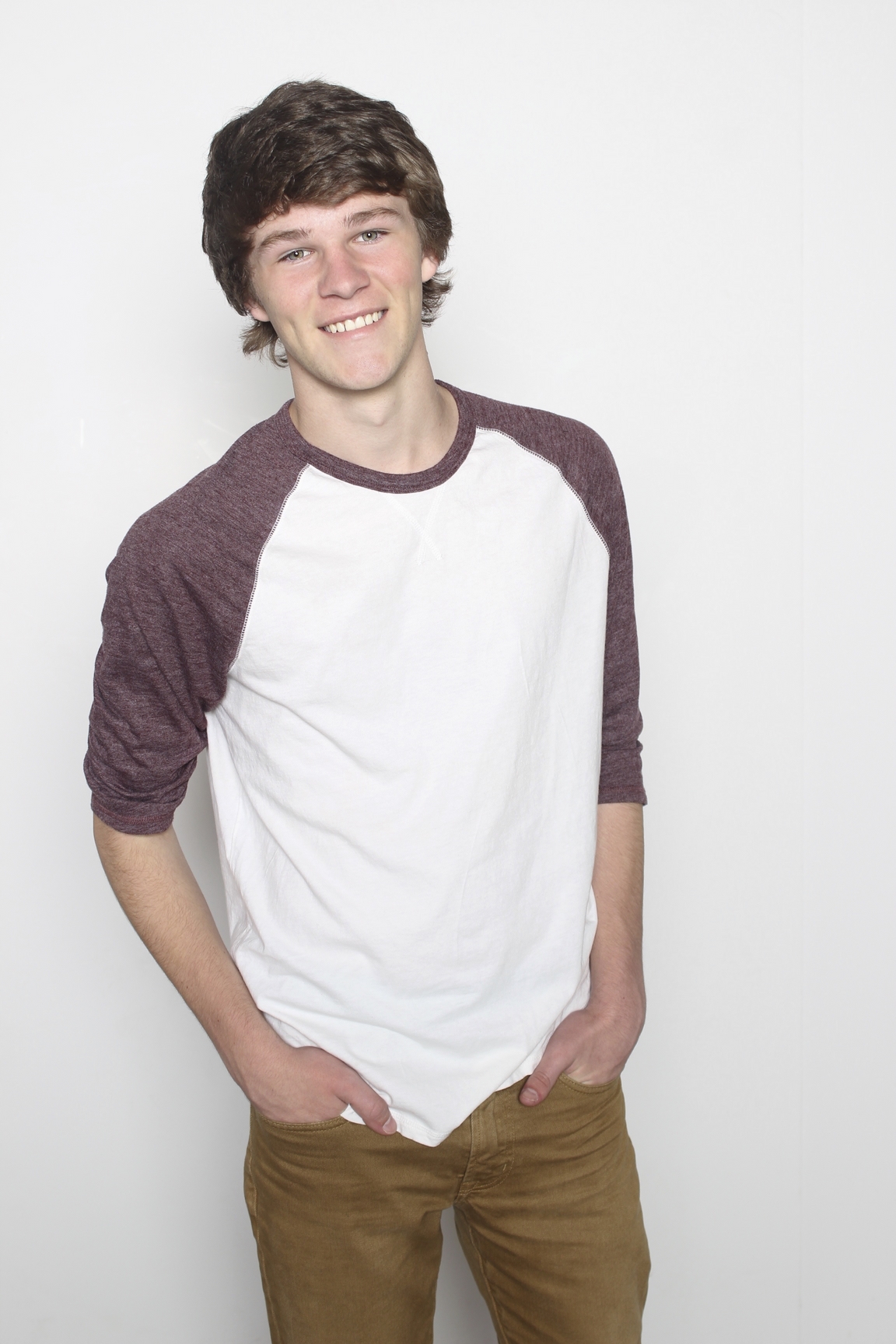 HAYDEN SUMMERALL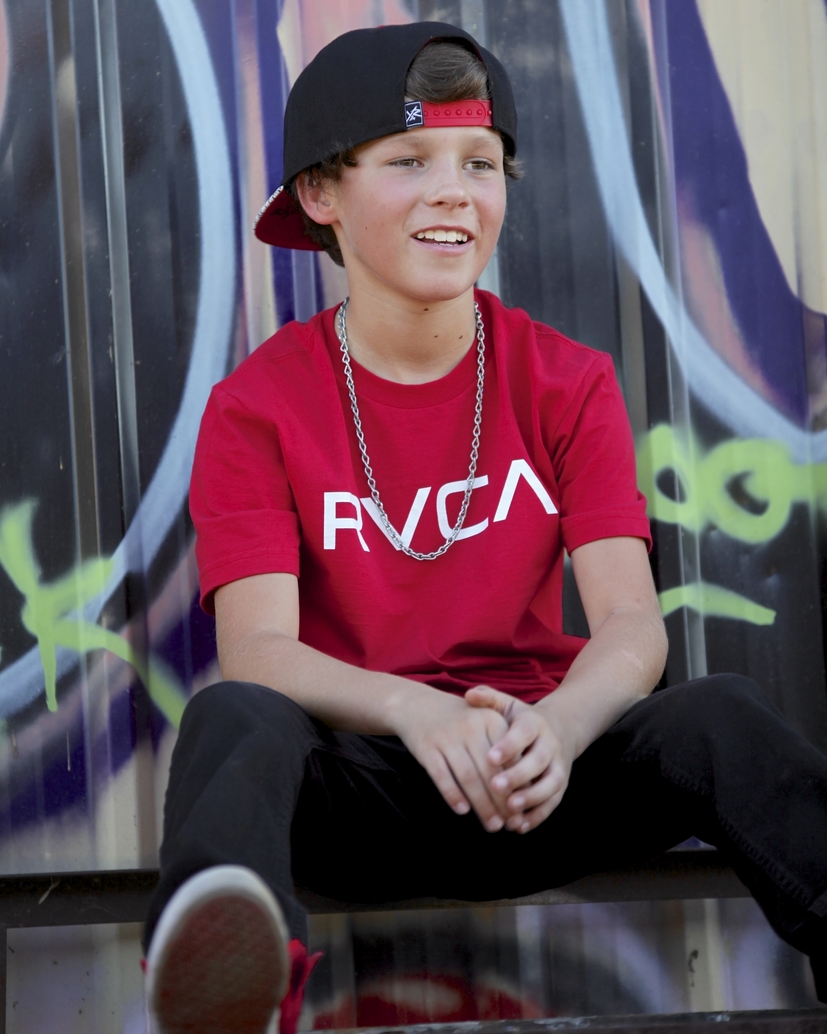 JIMMY SUMMERALL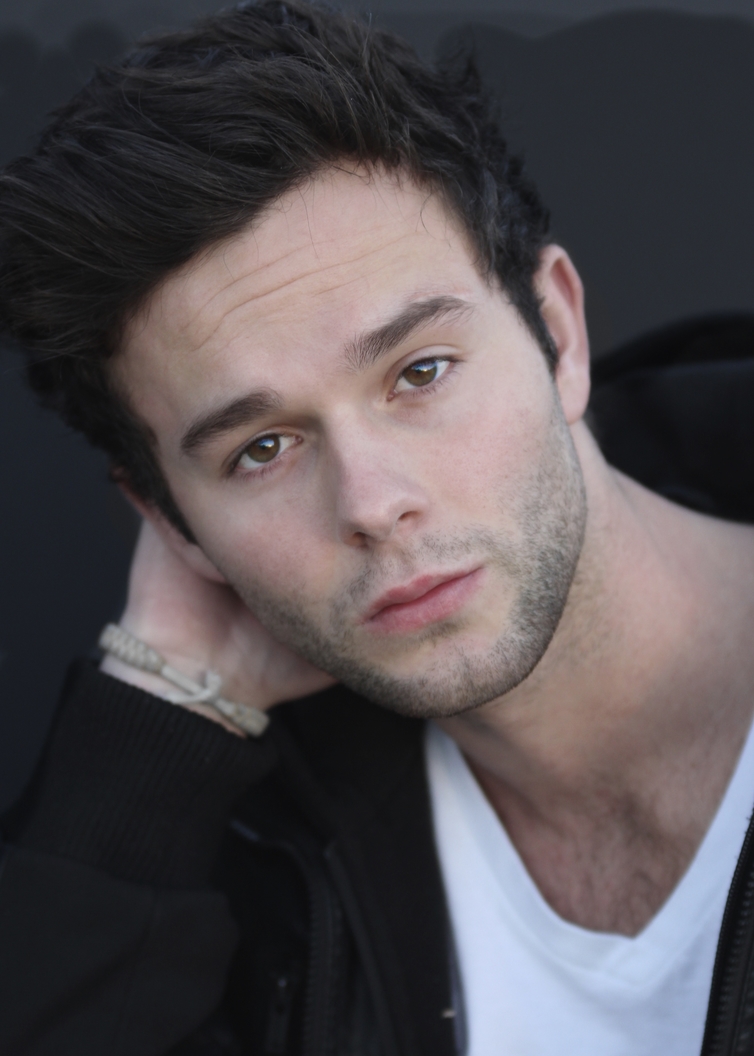 BRANDON GUERRERO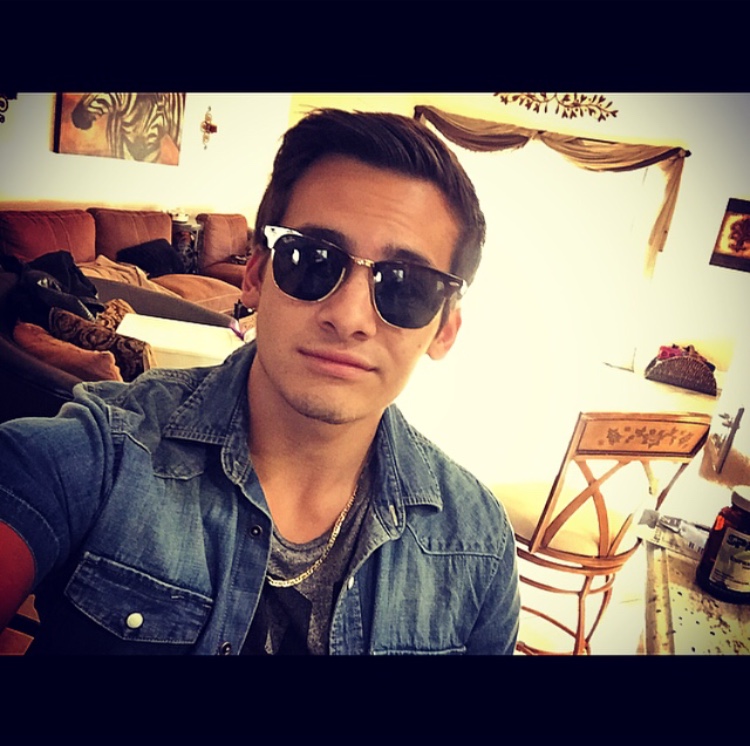 GRIFFIN ARNLUND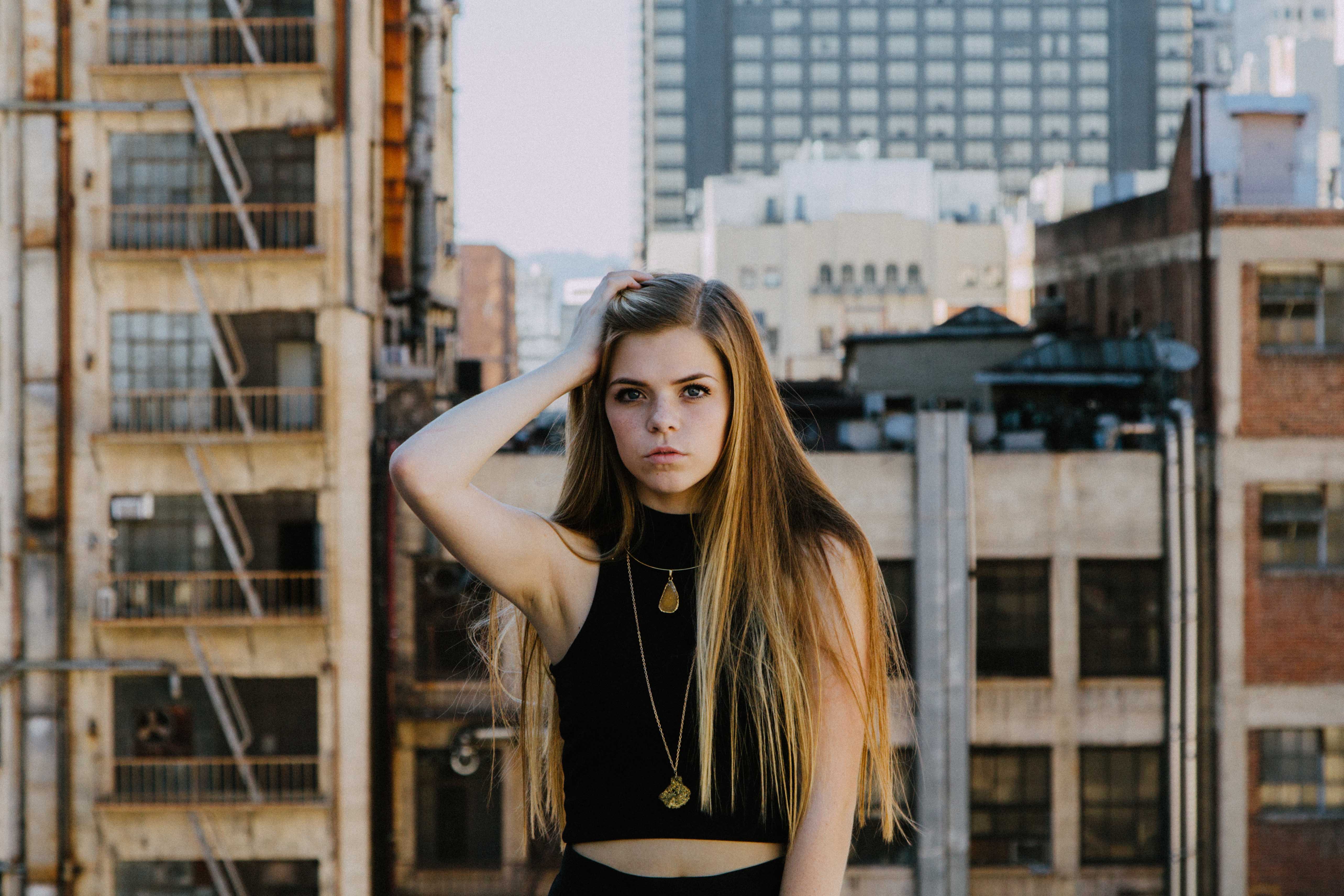 ALEX SANCHEZ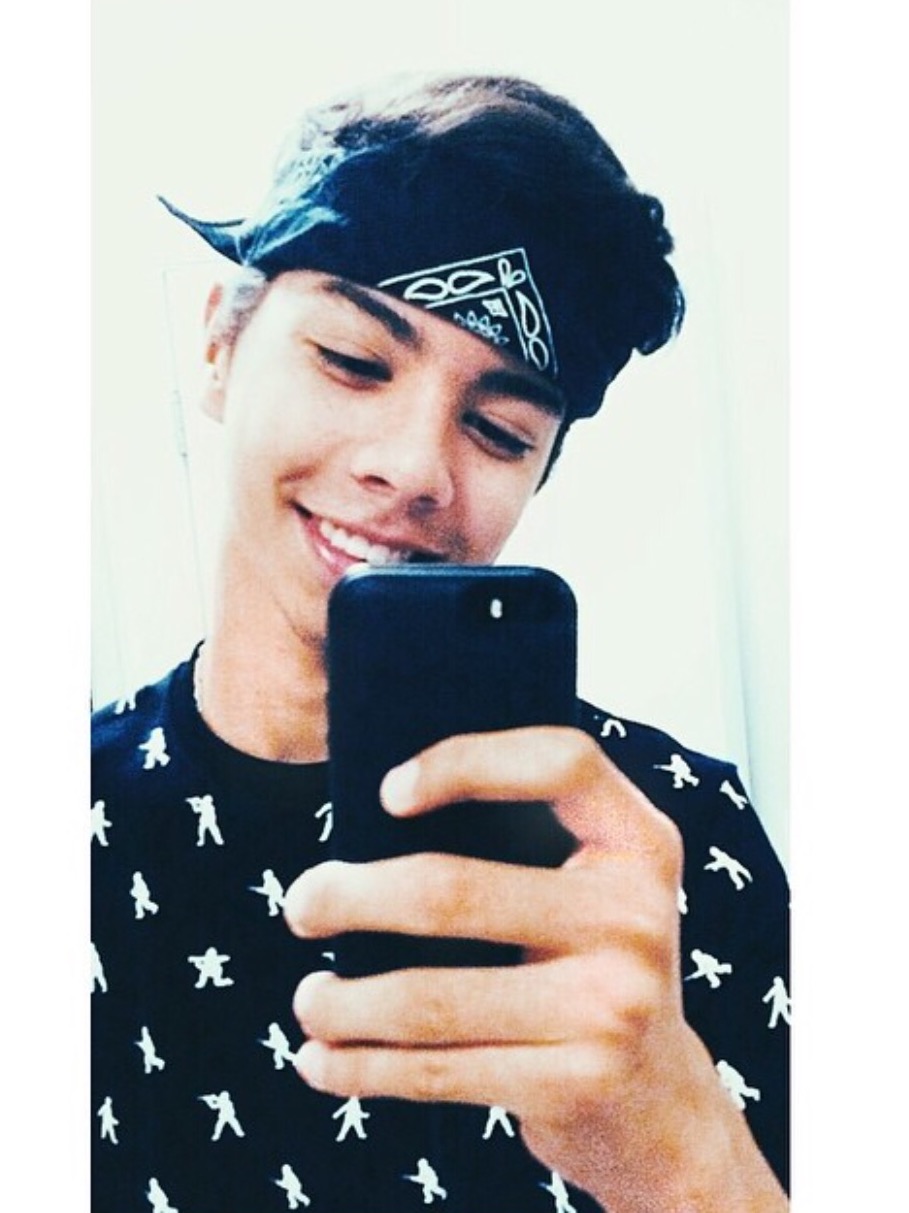 JOEY SABO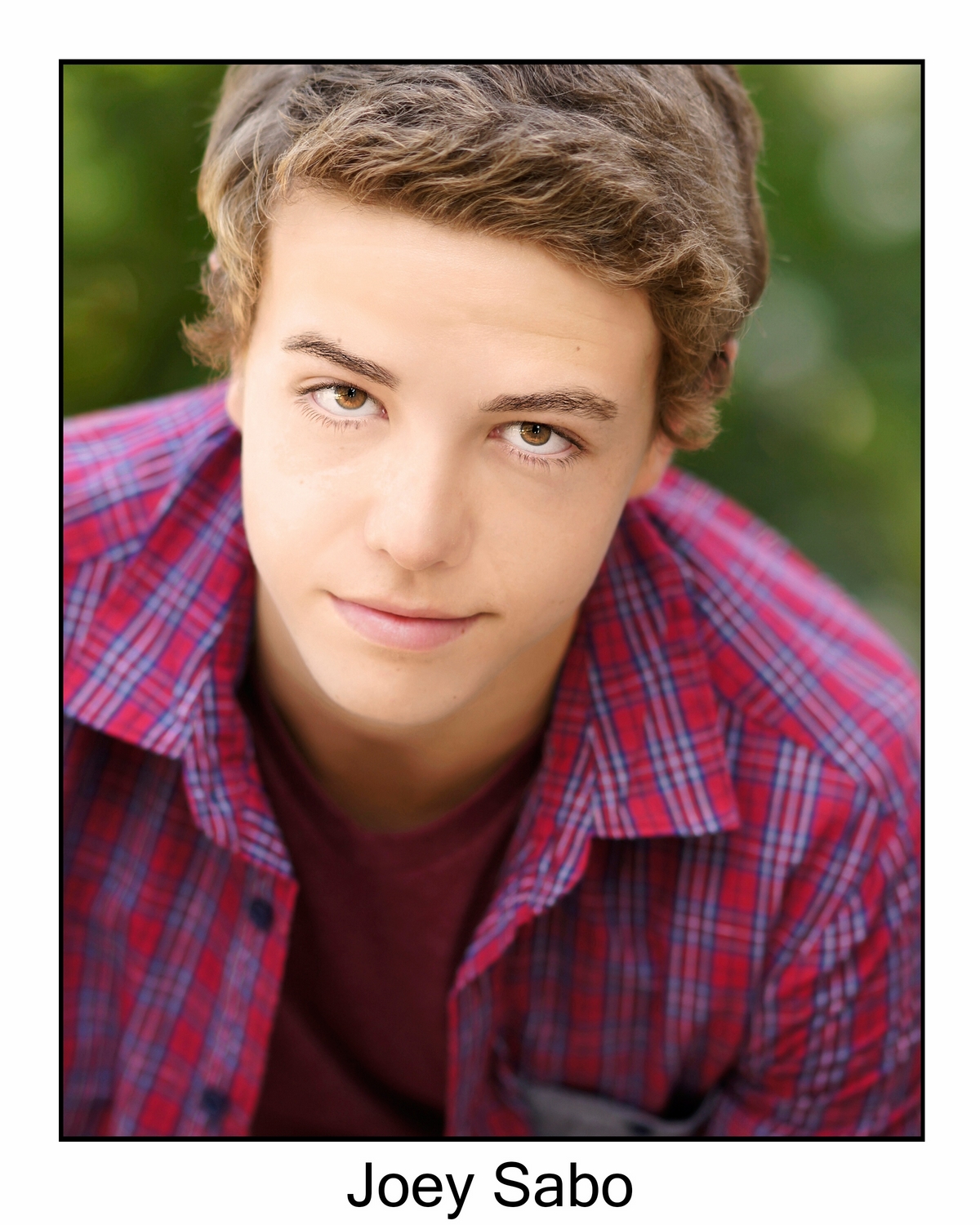 MITCHELL SCOTT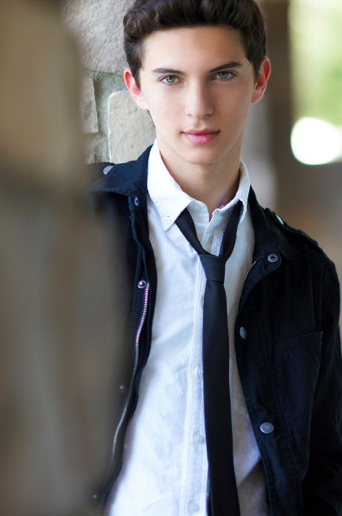 GRAYSON HUNTER GOSS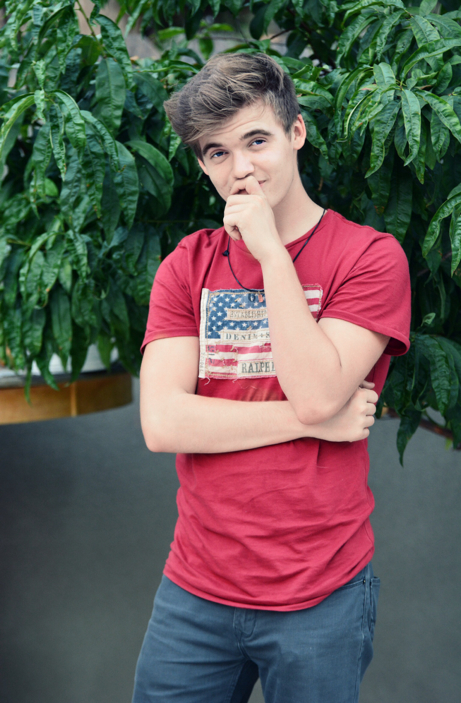 DJ JOSH B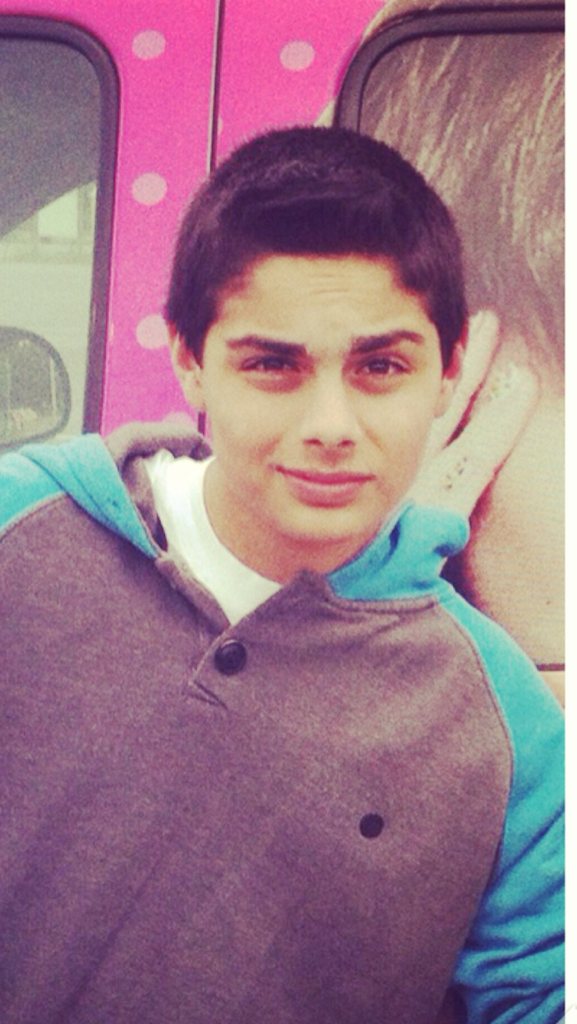 DJ OZ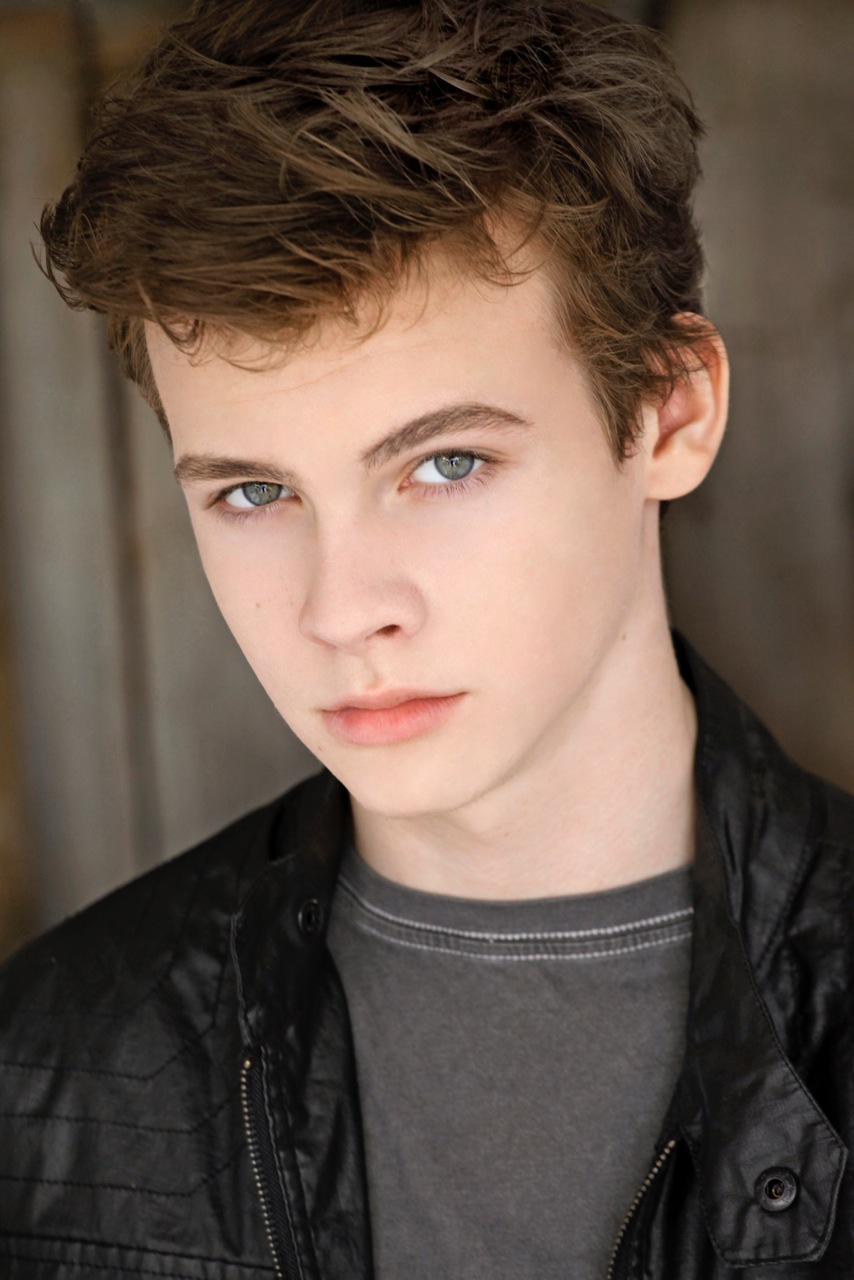 JORDAN DOWW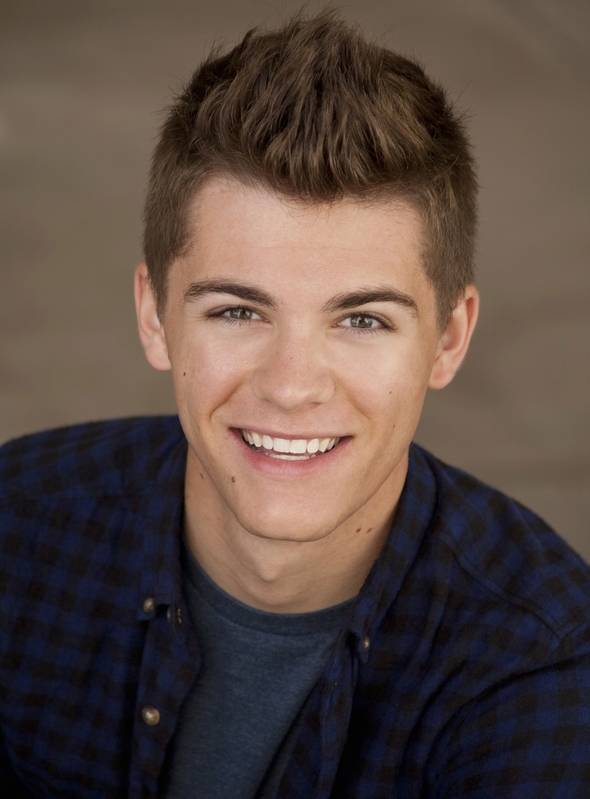 NICKI KELLY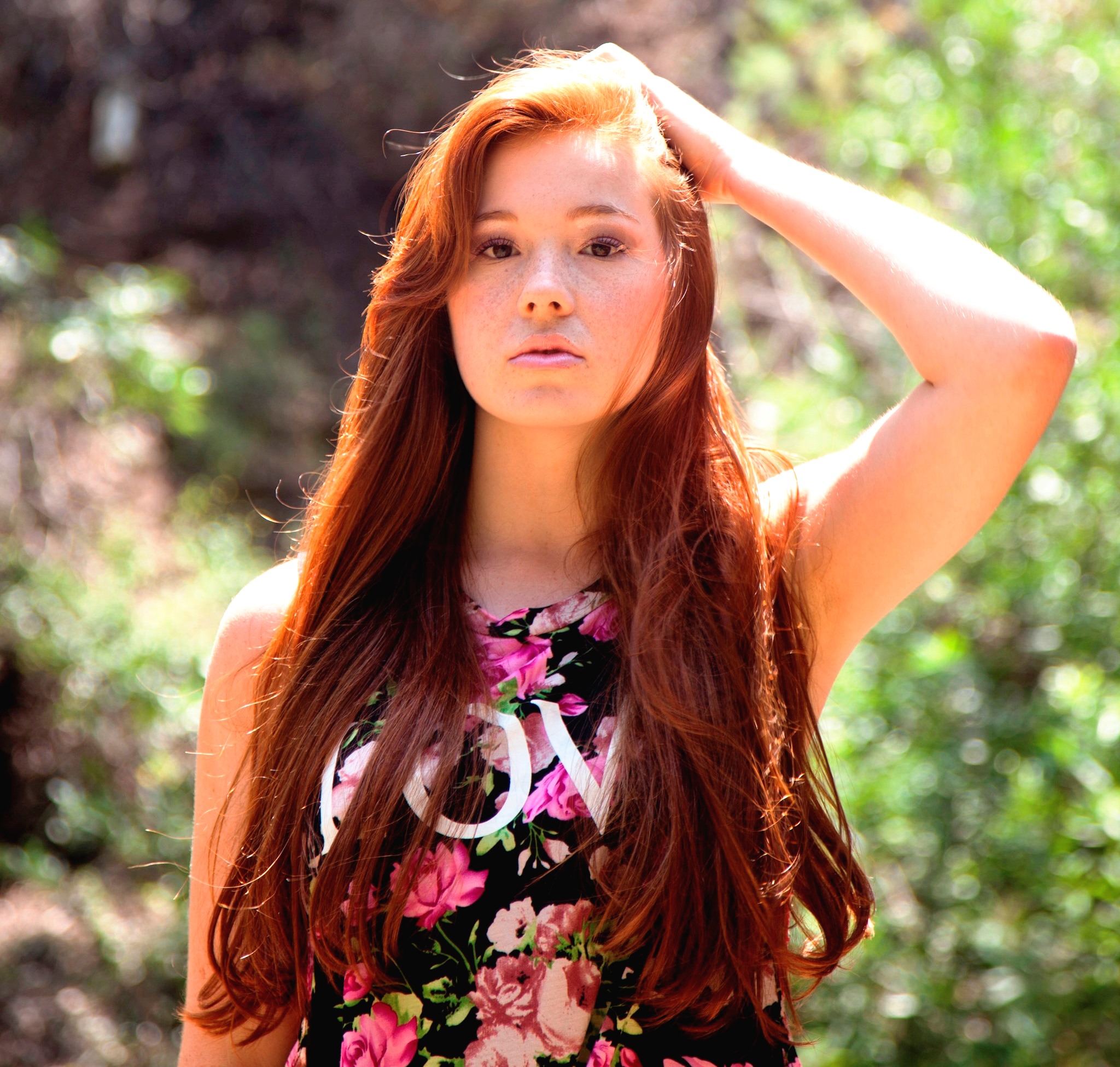 SEAN LUSK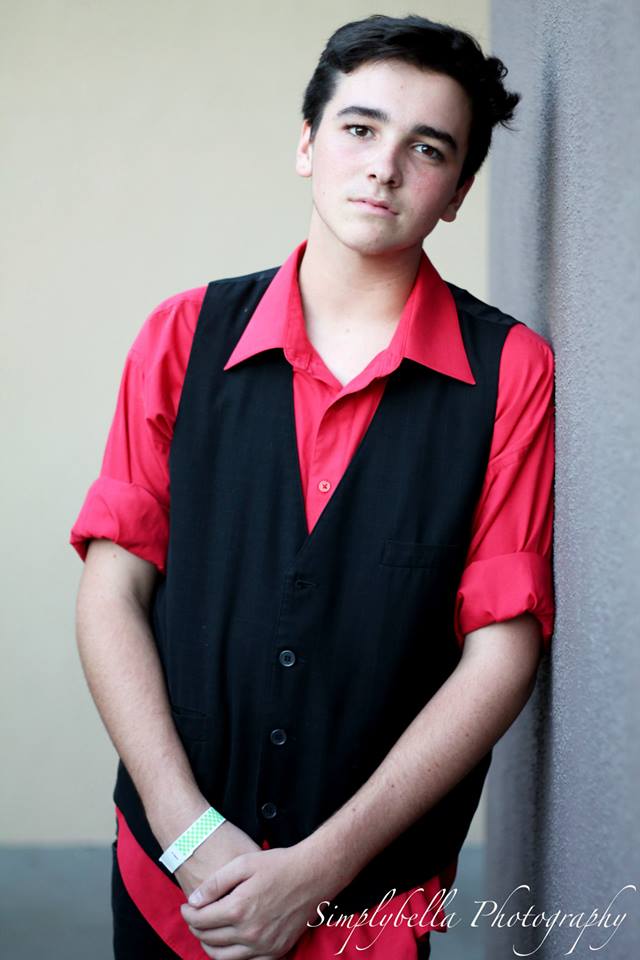 CHRIS TRONDSEN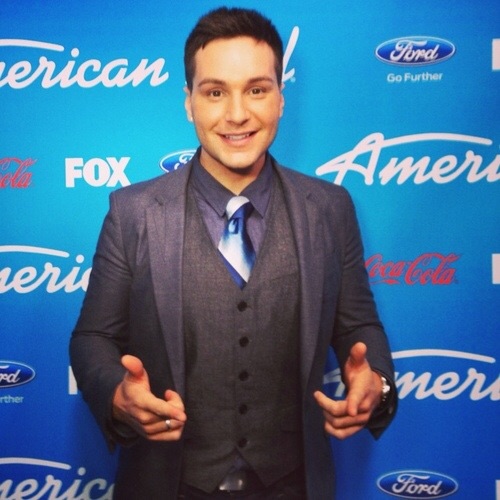 DOPE DOUGIEE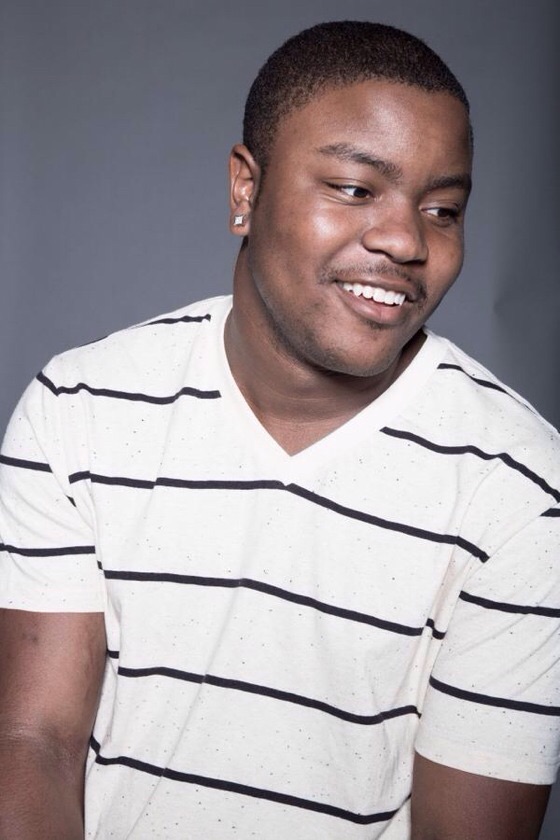 LUKE CHILTON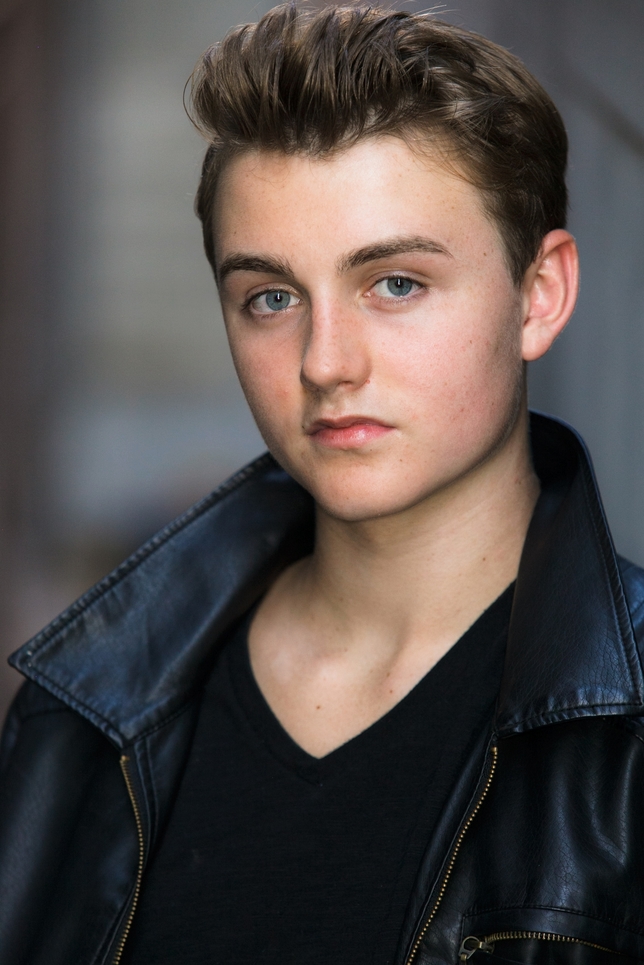 CHASE YAMAUCHI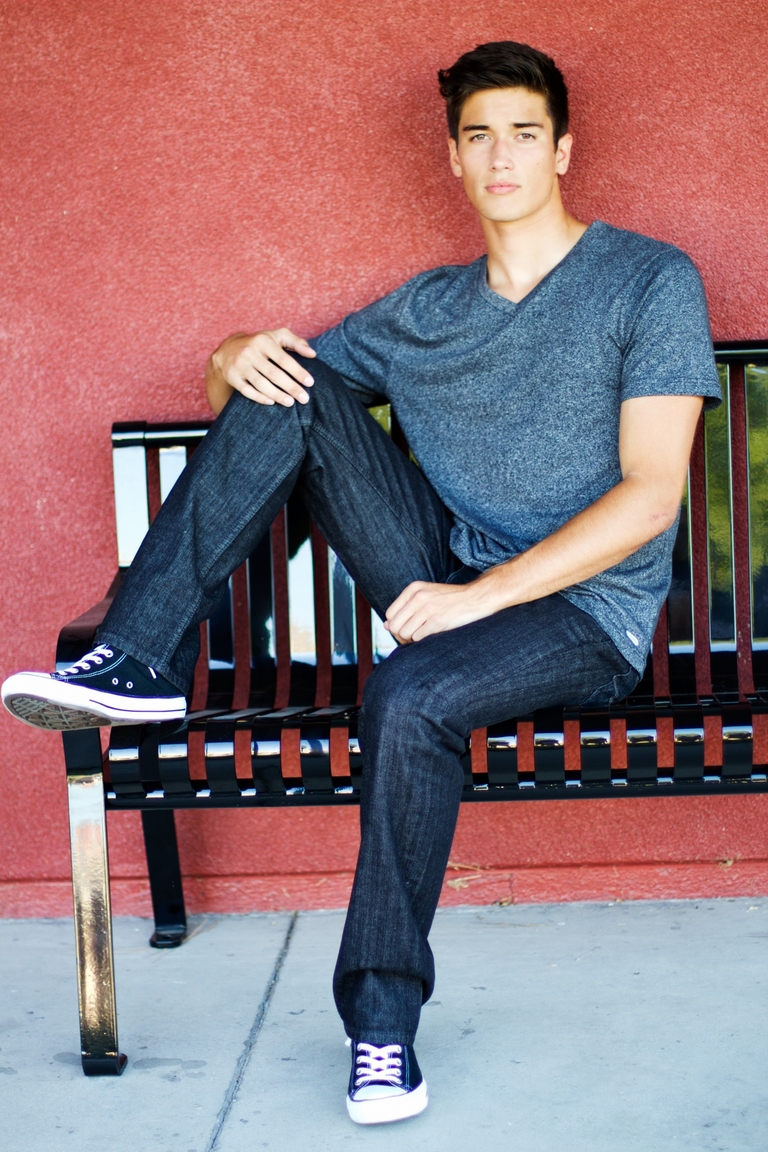 BROOKLYNE ELIZABETH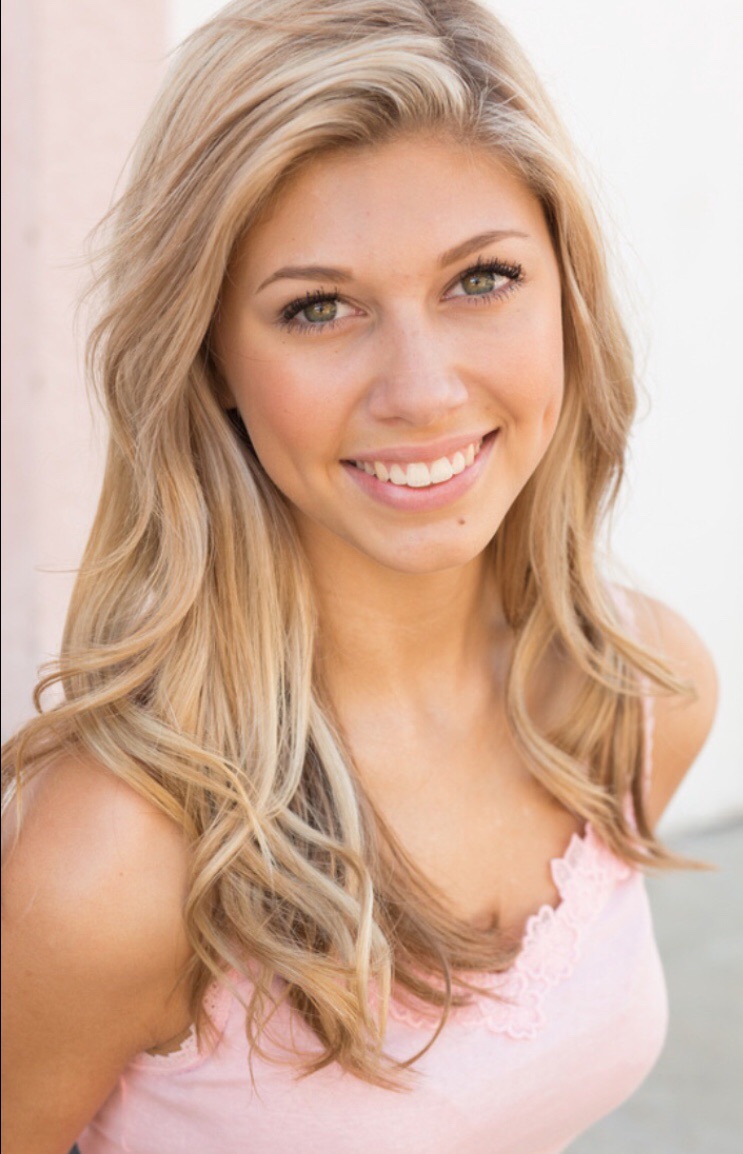 Follow @WinterLights2