Klamath IDEA Talk - June 2019

Wednesday, June 19, 2019 from 5:30 PM to 8:00 PM (PDT)
Event Details
Come Join Us For The First-Ever Outdoor IDEA Talk!
Hear the story of regional entrepreneurs and network with others in a relaxed and fun outdoor setting - Sugarman's Corner Park! These gatherings are designed to bring together entrepreneurs of all ages, founders, business owners, innovators and support organizations under one roof to hear about and discuss opportunities, needs, and great ideas for starting a business, expanding a business, or getting support in the process.
Food and beverages will be provided by MC's Main. 

Networking and refreshments start at 5:30pm, the presentations begin at 6:00 pm!
---
This Month's Lineup

Big IDEA Feature: Allen Alley of The Alley Group and Obsidian Opportunity Fund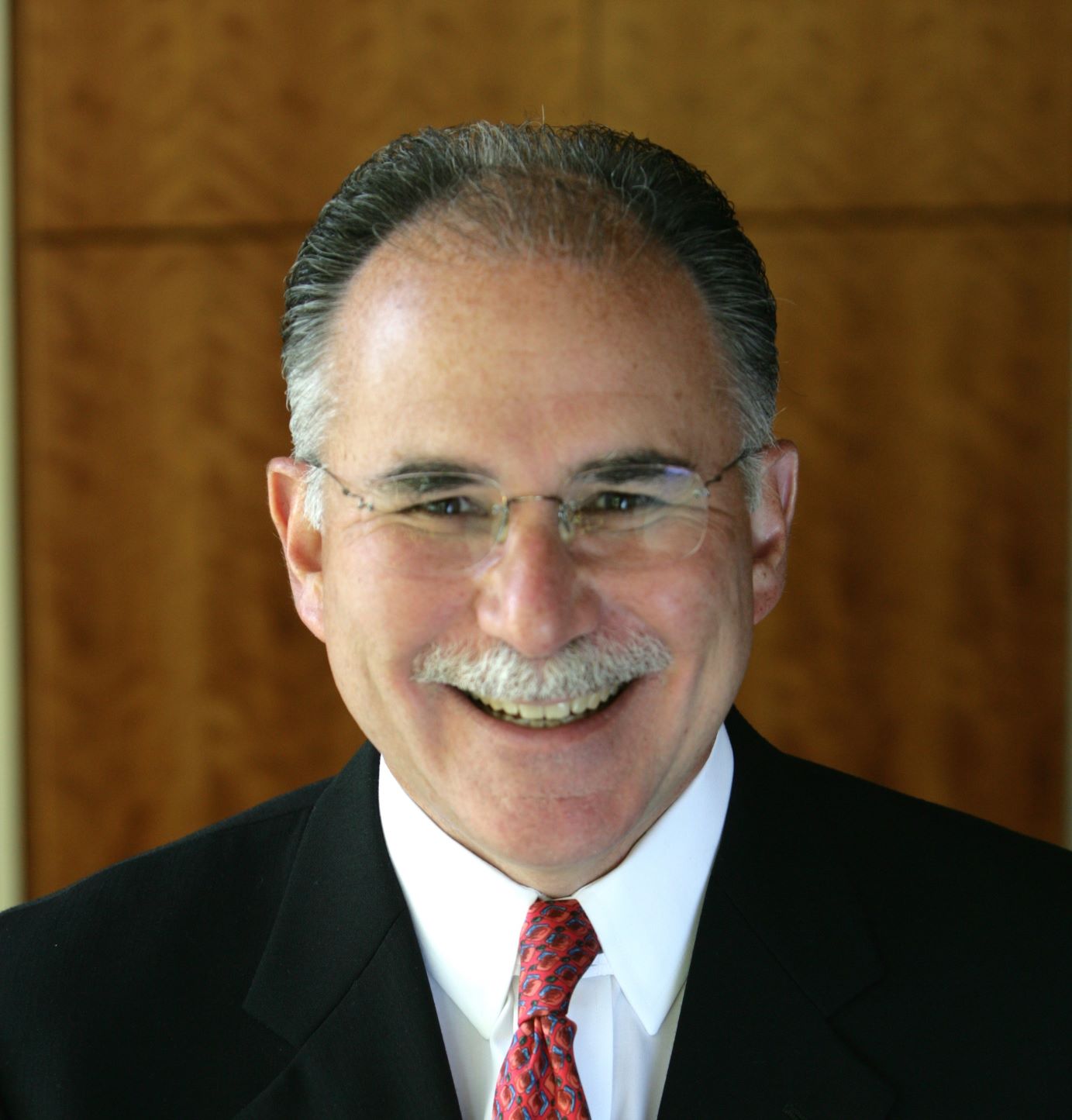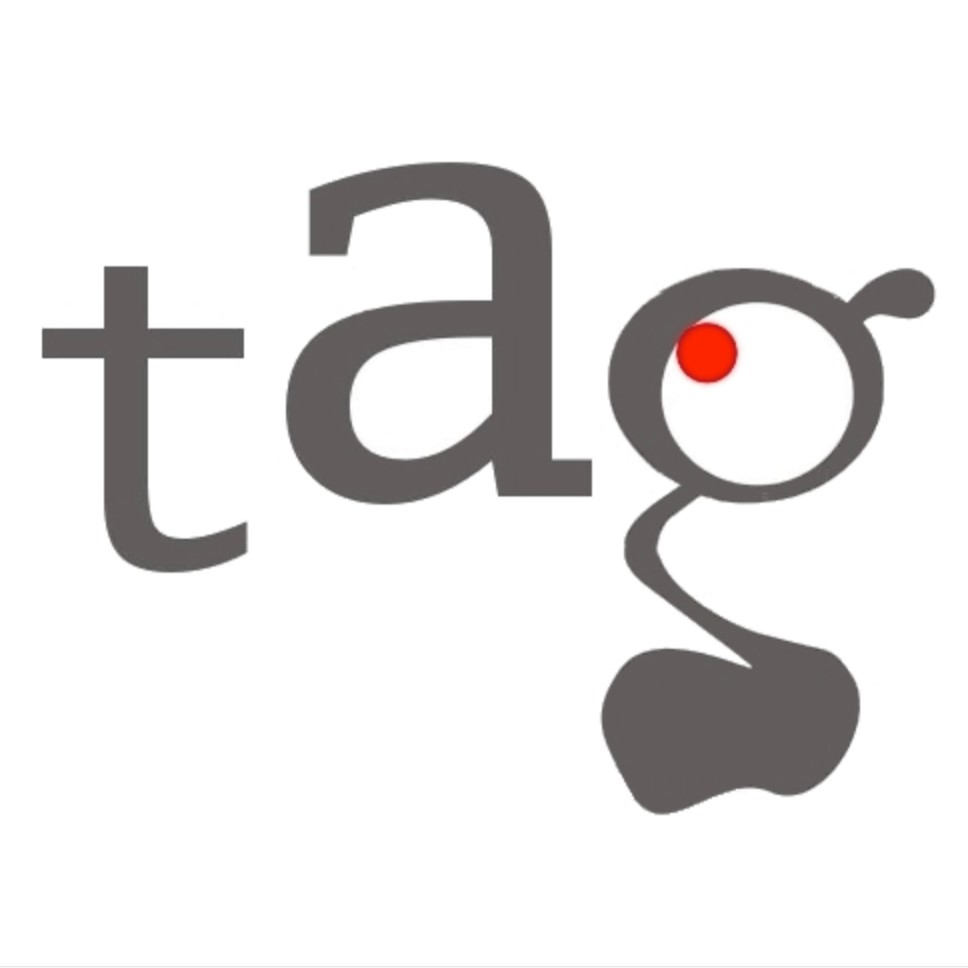 Allen Alley is the Managing Member of The Alley Group, an early stage venture capital firm that focusses on Software-as-a-Service companies with unique value propositions. He is also co-founder and President of Obsidian Opportunity Funds, a firm that manages renewable energy investments in designated "Opportunity Zone" communities.
Allen was the Founder, President, and CEO, of Pixelworks, a semiconductor company based in Tualatin, Oregon that provides integrated circuits for plasma and liquid crystal display televisions and screens. Founded in 1997, Allen led Pixelworks from startup to IPO in only three years, eventually growing it to a global company with approximately 500 employees at offices in Portland, San Jose, Tokyo, Taipei and Shanghai. He was also part of the executive team who led the growth of InFocus Systems, Inc. in Wilsonville, Oregon from a startup company to a $250 million global enterprise.
Allen graduated from Purdue University with a Bachelor of Science Degree in Mechanical Engineering and a Minor Emphasis in Business and worked with Ford and Boeing in his early career. Many Oregonians are likely to know Allen either personally or politically for his "walk across Oregon" in August 2009, when he spent 36 days walking the state from East to West.
Over 30 years, Allen has built a unique experience base that spans multiple disciplines from engineering to marketing, venture capital, entrepreneurship and public service.
Allen has served on numerous corporate and community boards and advisory groups. Friends and associates who serve with him will confirm that he is tireless with his time and attention to each of these efforts.
Allen enjoys a variety of interests including public policy, autonomous vehicles, travel, photography, non-fossil energy alternatives, technology, wine and just about every sport on earth. He and his wife Debbie have been married for over 36 years, and they have three grown children and two rapidly growing grandsons.
Local Pitch Presentations: Klamath IDEA Enprepreneur in Action Award Winners

Wyat Paul of PourHorse Mobile Cantina

Wyatt Paul launched PourHorse after working weddings and events throughout the Front Range in Colorado with the famous catering company The Butcher & The Blond, serving parties and weddings with up to 500 guests.
Wyatt spent his younger years traveling, exploring new venues and events from sampling famous restaurants in Denver to discovering the perfect mojito in Puerto Rico. He now works with local vendors and brewers to ensure a strong sense of pride in the community he grew up in and highlight drinks worth making and drinking. 'We say "cheers" to quality libations around here!'
Wyatt is currently pursuing an Associate of Science Degree in Business Administration with an emphasis in Sales and Marketing at Klamath Community College.
Tim Hasty of Klamath Tangent

Tim Hasty is an Oregon native and is currently pursuing an engineering degree at Oregon Tech.
A lover of outdoors and all things active, he has traveled extensively throughout Europe and the Americas with his wife. He discovered that most commercially available luggage did not fit their active travel needs.
He founded Klamath Tangent with the intent to locally manufacture high-quality, midsize bags and packs that have the ability to keep up with his adventurous lifestyle.
Save This Event
When & Where

Sugarman's Corner Park
533 Main St
Klamath Falls, OR 97601


Wednesday, June 19, 2019 from 5:30 PM to 8:00 PM (PDT)
Add to my calendar
Organizer
Klamath IDEA is committed to creating a thriving entrepreneurial ecosystem to increase opportunities for wealth and prosperity for communities in South Central Oregon (Klamath and Lake Counties). 
Klamath IDEA is a community initiative made up of organizations, events, and individuals cooperating for a common purpose: entrepreneur-based economic development. 
Klamath IDEA is poised to strengthen existing business and support the emergence of new ones by amplifying community expertise and combining local intellectual horsepower with local economic development resources to support growth-minded entrepreneurs in moving from concept to launch to sustained success.