About this Event
Are these the questions you ask yourself every trading day? As a trader, it is so crucial to ascertain the answers to these questions as they are the key to being successful and profitable.
Stop trading on impulse, unverified news and hearsay. You are the master of your own trades and not vice versa, ever. A proper trading plan and premeditated trade setup will guide and give you the confidence in the stock market. Remember, failing to plan is planning to fail.
What more, we have a large community of like-minded traders as well as personal support to give you better conviction in your trades.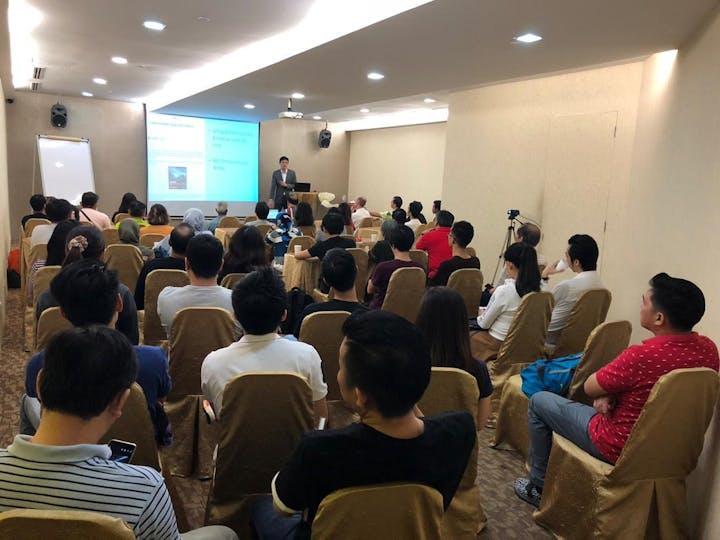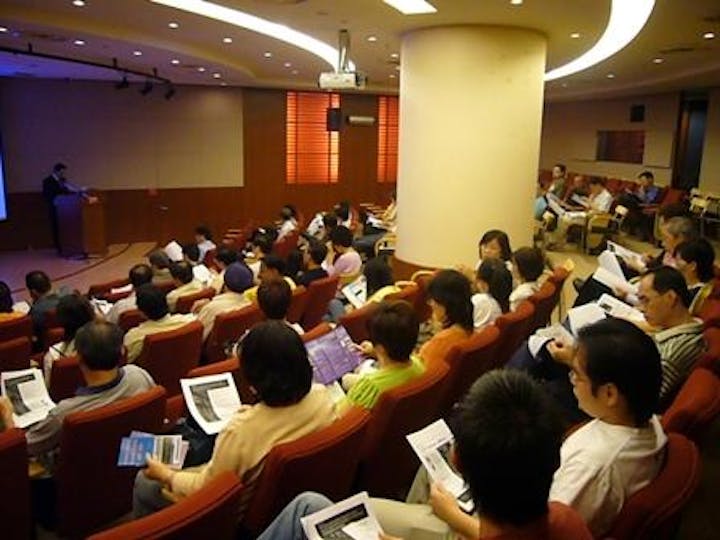 Analysis on the market
Trading strategy in focus
Stock selection by ChartNexus trainer
Formulating trade setups
Portfolio management
These are just some of the many topics tailored for traders we will be covering during the seminar - for traders by traders.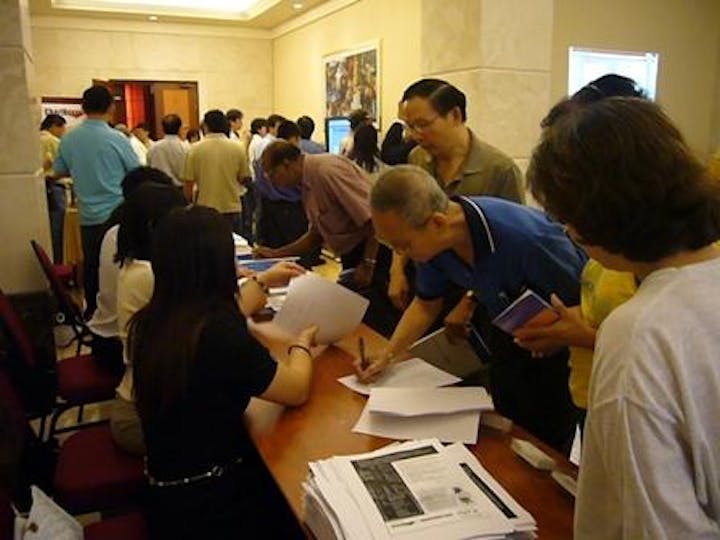 Do you require further information, technical support or would like a one-to-one chat on our programs? If so, feel free to get in touch via any of the below avenues. We will be more than happy to hear from you!
Our online presence:
Note: you will receive update emails from ChartNexus when you register for our events.