Description
You are GUARANTEED to take away 4 PROPERTY Tips & Strategies that will CHANGE on how you INVEST in future
What will the you learn?
- Why Property Investment is the Favourite Investment option for Millionaires?
- How to achieve Financial Freedom through Property Investing?
- How young investors get started?

Agenda:
1) Why Property Investment?
a. Scarcity and Supply vs Demand
b. The Past Property Market Trend (Global and Local)
c. Case Studies on Successful Investments

2) The Fundamental Knowledge in Real Estate Investment
a. Measuring Economy Health
b. House Price Index (HPI) Trend and Forecast
c. What's make the Location Strategic for Investment
d. Keep or Flip?

3) How to Achieve Financial Freedom through Properties?
a. Begin with the end in mind
b. Successful Investors' Mindset
c. Systemize your Plan

4) How Young Investors Get Started?
a. Cash is King, OPM (Other People Money) is Queen!
b. Invest in Knowledges
c. Build your Foundation
---
You will learn the game rules and how to anticipate the fluctuating property market wave by understanding what happen in the PAST and PRESENT.
It's just like SUPERMARIO, a game we used to play as a child. How did we maximise our winning chances? We just had to make sure we anticipated the movements and attack patterns of the "monsters" and then respond to it!
Similarly, apply the same concept to Property Investment. Anticipate the market trend and respond to it. You will then know when to buy or sell and what to buy. In other words, you strategise your property investment better.

Let's learn about Malaysian Property Market and profit from it!
Happy Investing!
Tony Yap
---
Who Should Attend This Workshop?
Home Owners

Property Investors

Property Entrepreneurs

Direct Manufacturer & Suppliers

Interior Designers & Contractors

Property Enthusiast
---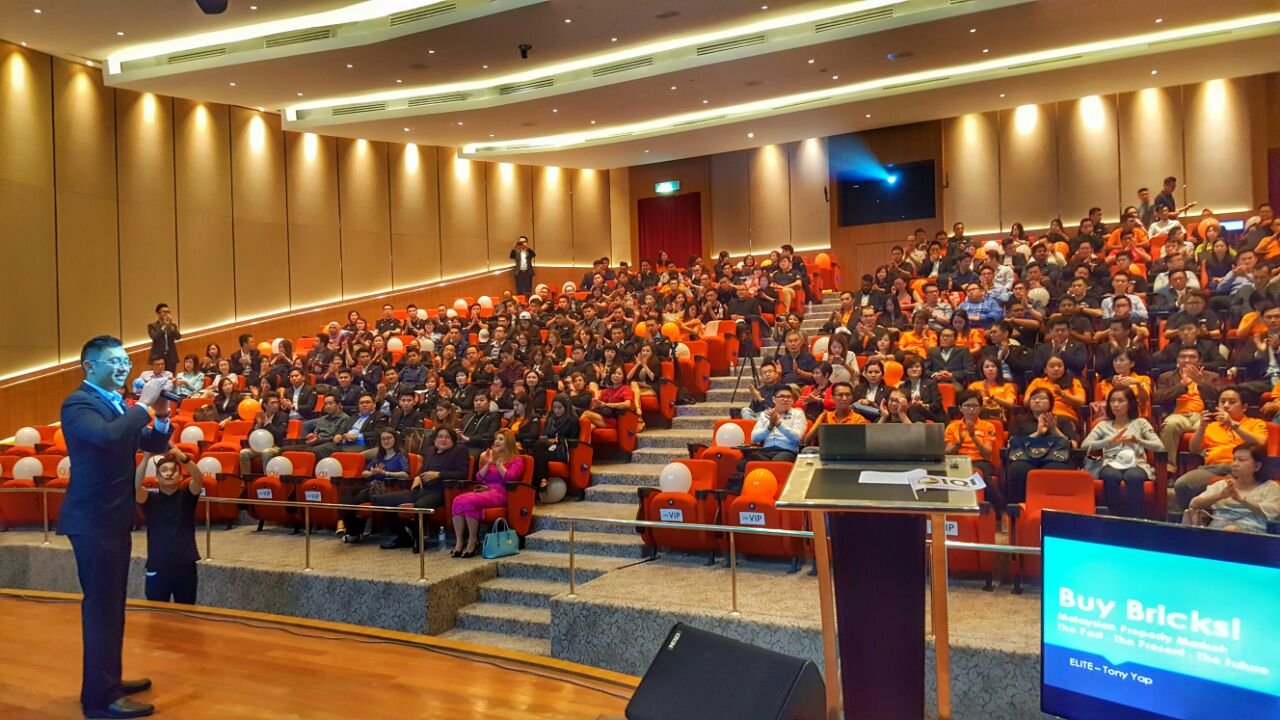 Our Speaker
Tony was previously an Applications Engineer with a well-known Electronics Multinational Company, turned into Property Investment Consultant in 2014.

Having personally trained numbers of young property investors in Malaysia. Over the last year, Tony has helped more than 50 young investors to start-up their Million Dollars Property Investment journey.

In year 2015, Tony has published a co-author book "Property Investors True Story" with Malaysia Map King, Ho Chin Soon and a group of passionate successful investors. The next year, 2016, he decided to self-publish a book "BUY BRICKS! The Guidebook to Success for Property Investors".

Tony operates businesses in the following areas: property investment consultancy, wealth education, and property management.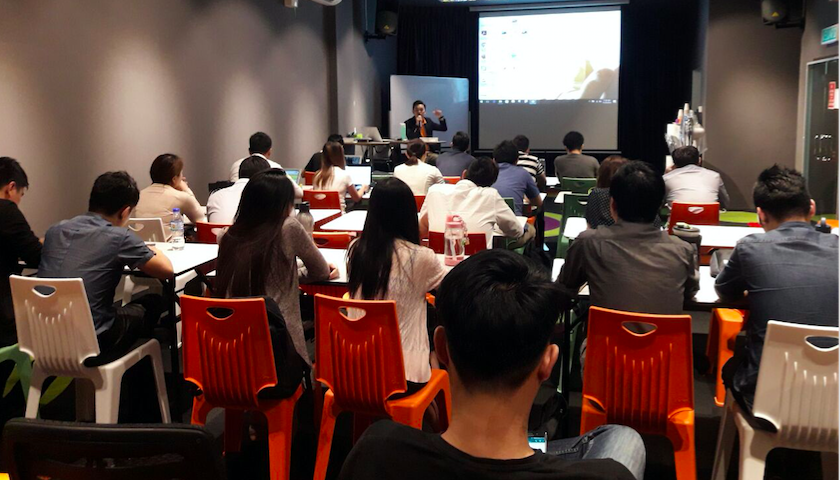 ---
.... What our Past Audience has to say ....
"Regardless of the kind of investments we make, we need resources to fund our investment. Knowledge and information are the most fundamental resources that will minimise initial capital and optimise returns. We should never step into investment without proper understanding. I highly recommend this book to all potential real estate investors who want to get the fundamental knowledge."
Ho Chin Soon,
Chairman of Ho Chin Soon Research
"I found the book informative, stimulating and worthy to read. It covers many in depth issues of the past/present/future of Real Estate market in Malaysia. It's a good addition to the knowledge of those who are looking to make investment by understanding the keys Real Estate market dynamics."
Shan Saeed,
Chief Economist & Investment Strategist of IQI Group Holdings
---
Event Title : SECRETS TO FINANCIAL FREEDOM
Event Date : 3rd December 2016 - (Saturday)
Event Time: 08:00PM to 10:00PM
Event Address : Hall of Greatness, Medan Klang Lama 28

More information @ 019-916 0211 (Jerry)