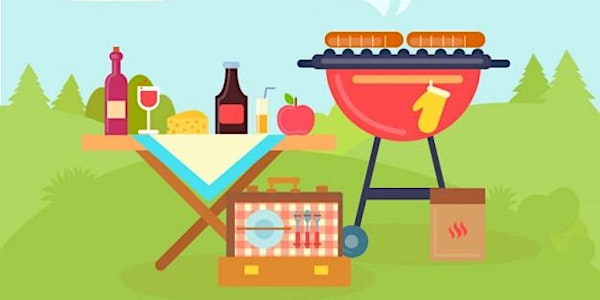 When and where
Location
Laureola Park 503 Old County Road San Carlos, CA 94070
About this event
We cannot wait to see you and your family at the Park. Have fun in the sun, play a game or two, and enjoy hot dogs and burgers, catered by Rahel. The event is from 11a.m.-4:30 p.m., and lunch will be served from 12:30-2:30.
Hamburgers, hotdogs and fixings will be provide
If you require a vegetarian option, please select at checkout
Reservation is required to make sure we have enough food for all.
A donation of $25.00 per adult or $15.00 for children 3-12 would be appreciated.
Please pass the word especially to those who do not have e-mail.
Please RSVP no later than August 15st.
If you are having trouble with the website you can contact kja1575@gmail.com to arrange another form of payment.
Thank you and we look forward to seeing you.
Hope to see you all.
- The KJA Board