About this Event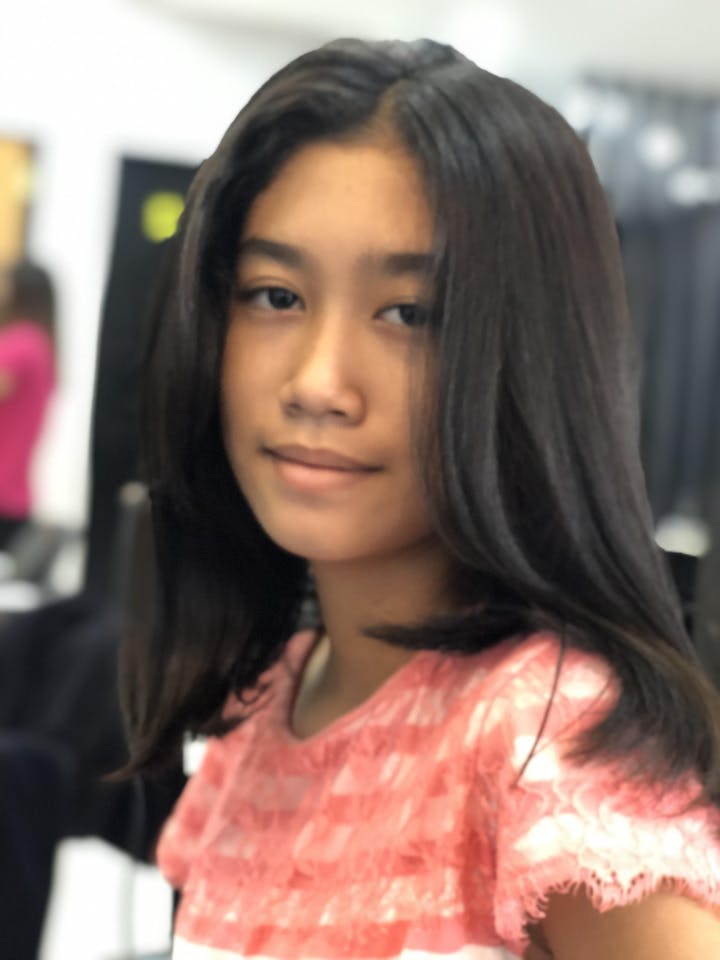 KJ Comes Home is a benefit concert birthed out of the heart of God the Father, working in Grande to build and bless his family. Grande's sister and her husband are raising funds to cover the expenses of adopting a teenage girl from the Philippines—KJ.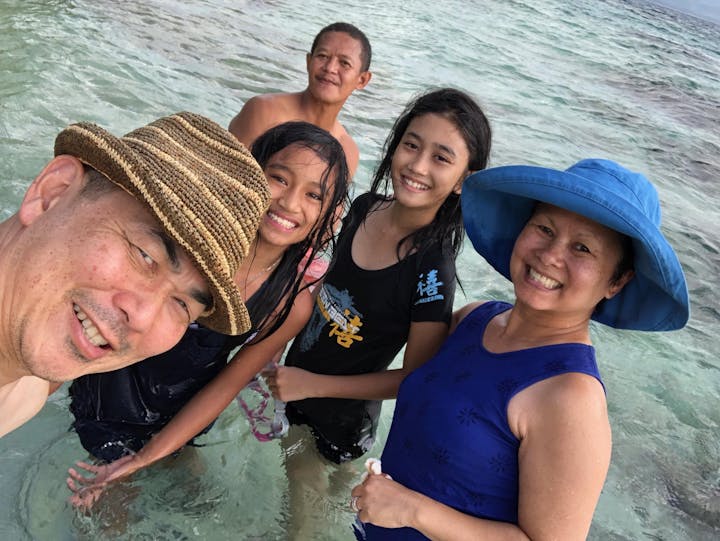 This event will feature original music by singer/songwriter, Grande Baliad. Click here to listen to one of his songs!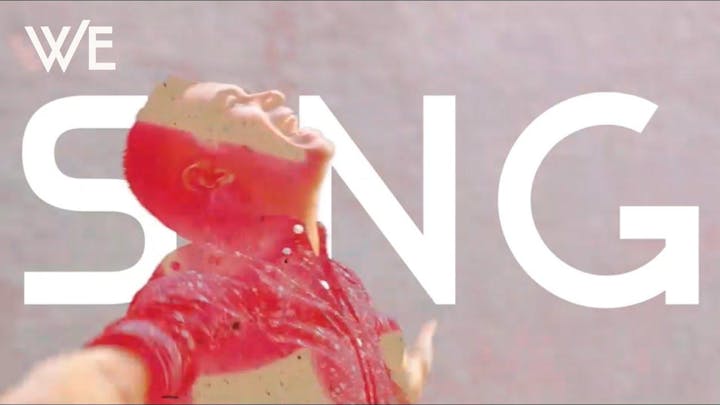 Grande is inviting us to partner with him in this beautiful work of God. At this event you will be given the opportunity to hear excellent music, sing, dance, and give to help bring KJ home to Detroit.
Come join us in what God is doing on October 26. We'll see you there!
Questions? Email KJComesHome@gmail.com