KIZUNA: Past-Present-Future, a tribute to Japanese Canadian community
Description
Explore themes of trust, storytelling, loss, and dispossession while witnessing a live hair cutting performance. Participants in this project have a personal relationship or family history connected to the Japanese Canadian incarceration experience.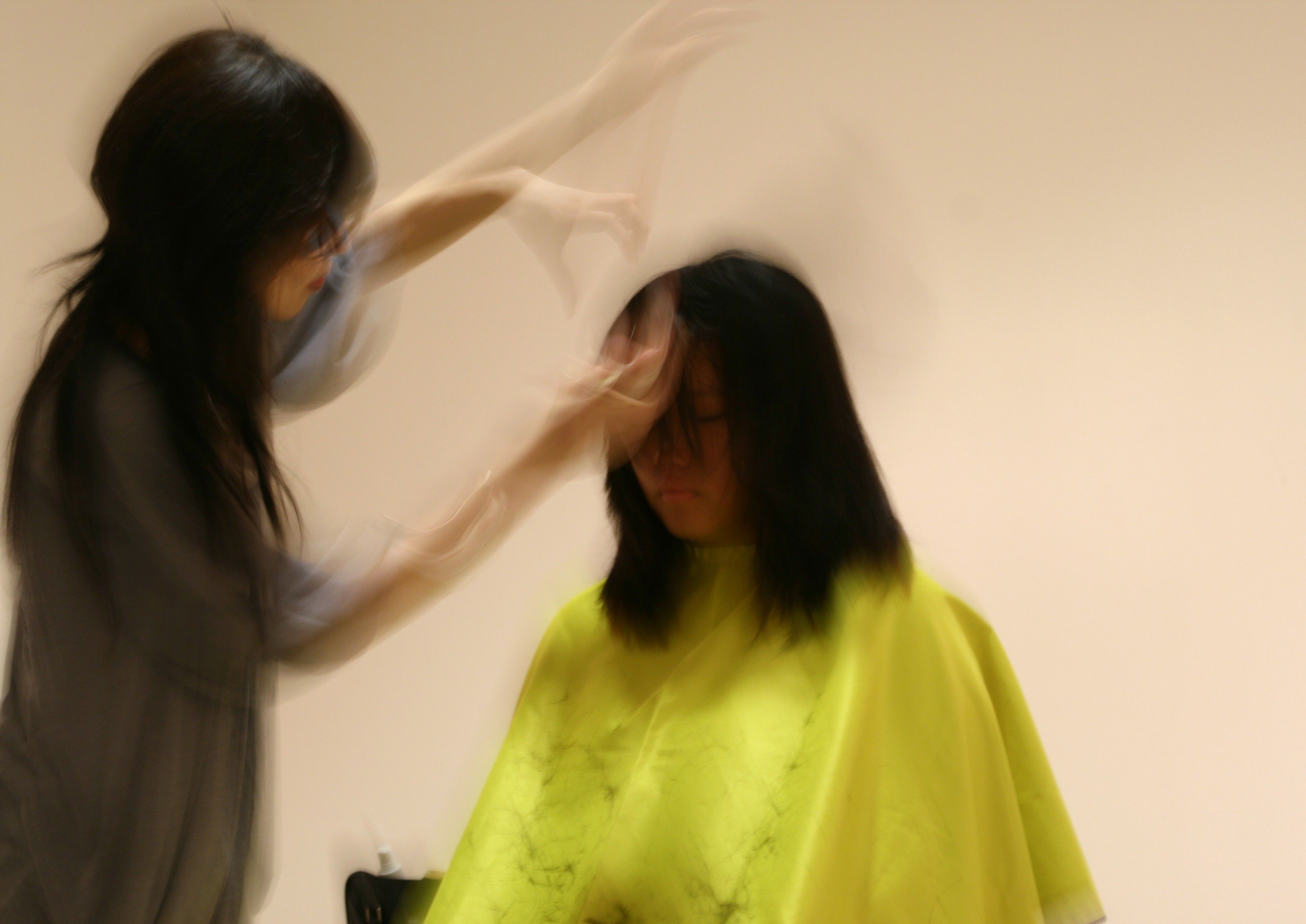 Artist Yoriko Gillard asks,
How do we live in relation to other people? I cry when reading/listening/learning of the injustices committed against people of Japanese ancestry in Canadian history. I relate to these people and their situation in my mental space vividly.
This space is my private and public space and it overlaps with my liminal space, where I try to understand this world. Reciprocal relationships among artists and audiences evoke and merge humanity, and by sharing our stories, we can cultivate our feelings of trust more deeply.
This is called kizuna in Japanese.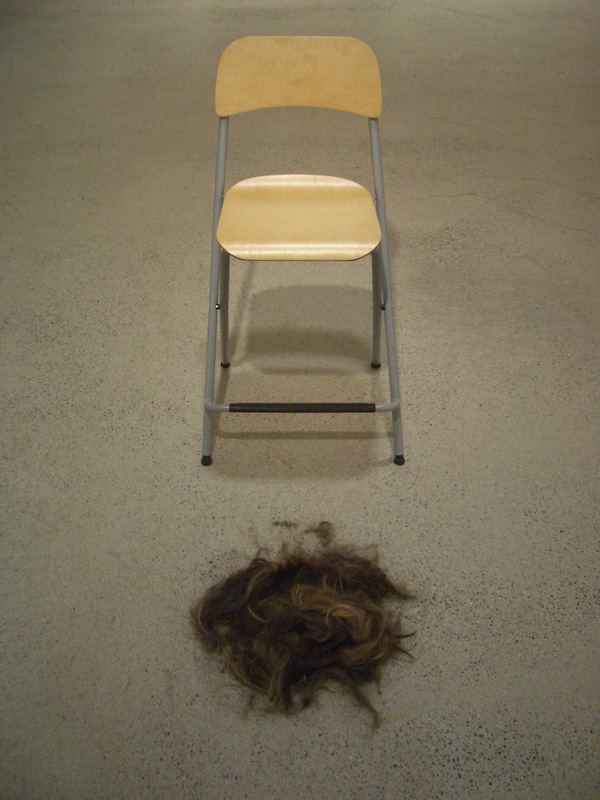 I am Canadian!
"Mom, I am itchy!"
"Let me see, oh no! I think I have to cut your hair …."
"No! I don't want to! No, why me!?"
"Well … shikataganai, shikataganai … gomenne … it's not your fault …."
"No, Mom! I am serious! No…please, please … no!"
"Shikataganaideshoo … I don't wanna do this either but everyone is doing …."
"… Mom … Mom … why we have to live like this? …Why? I am Canadian, I am!"
This sobbing voice echoed everywhere, the only the word to convince the girl was "everyone" in her mother's words. This idea of "everyone" changes the context of the situation and environment we live in and are trying to belong to; family, community, association, institution, society, country, humanity, and earth residents.
Hair is something I relate to in my stories of belonging in this world, as I am a trained stylist from Japan. Hair grows, falls, and changes its appearance naturally yet we do not let it hang by itself without care. We wash, comb, cut, style, and in some cases, braid and curl for a special occasions, or color and get a perm to amuse oneself and others. Many people have sold their hair to support family in various cultures in history and many give our cut healthy long hair to support cancer patients. Therefore, I feel 'hair' has its own eternal power to relate us with one another.
We all have some memories about our own or other people's hair. Why do some people keep their hair long? When do people cut or shave their hair? What about losing it? What are the reasons attached to the act of a 'haircut'? What about the cut hair on the floor? Do people care enough about it to keep it? As soon as the hair is cut, does it become 'unwanted' detached waste for the person?
'Hair' has its own voice and tells me about an individual's narrative stories. It can be assimilated, recognized, negotiated, differentiated, contextualized, expressed, ignored, and desired within human communication. Thus 'hair' is a medium in which I hear stories in relation to other people when cutting their hair during my haircut performances.
---
Artist Yoriko Gillard is currently recruiting Japanese Canadian volunteers for this performance art. For more information, please see her call for participants.
---
About the artist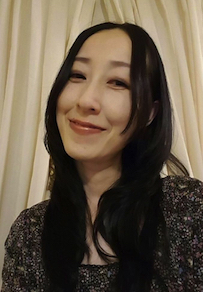 Yoriko Gillard is an artist, poet, researcher, and teacher. She is a PhD student in Language and Literacy Education at UBC and a research assistant for the Landscapes of Injustice project working at Nikkei National Museum and Cultural Centre.
Yoriko uses her creativity to communicate with society to think about life together. She has been researching how creative communication helps people understand each other reciprocally during periods of hardships. Her current research initiatives include a HEARTH Project: hear/heart/art/earth and KIZUNA (Bond) activities. Yoriko's socio-cultural activities extend to international communities that have been connecting people of different cultures.
---
This event is part of the Nikkei National Museum's Hastings Park 1942 exhibit program.
In early 1942, over 8,000 Japanese Canadians were incarcerated at Hastings Park in East Vancouver before being sent to internment sites in the BC interior or to work camps across the country. The Hastings Park 1942 exhibit (September 30, 2017 – January 13, 2018) is a collaboration with performance artist Yoshié Bancroft, to produce an experiential, dramatic glimpse into that tragic episode of Canada's history.
To find out more about the Hastings Park 1942 exhibit and other programming, please visit the Nikkei National Museum exhibit page.