Actions and Detail Panel
Kizomba lessons in your local dance community!
Tue, Nov 8, 2016, 7:00 PM – Tue, Dec 13, 2016, 10:00 PM EST
Description
Come and learn the basics or expand your knowledge of this famous dance!
The Damsel Alchemy is devoted to spreading true Afro-Latin dance and culture throughout the Tri-State area.
She is assisted by Melvin Samboy, member of Keystone Dance Project-Harrisburg's Premier Dance Performance Company.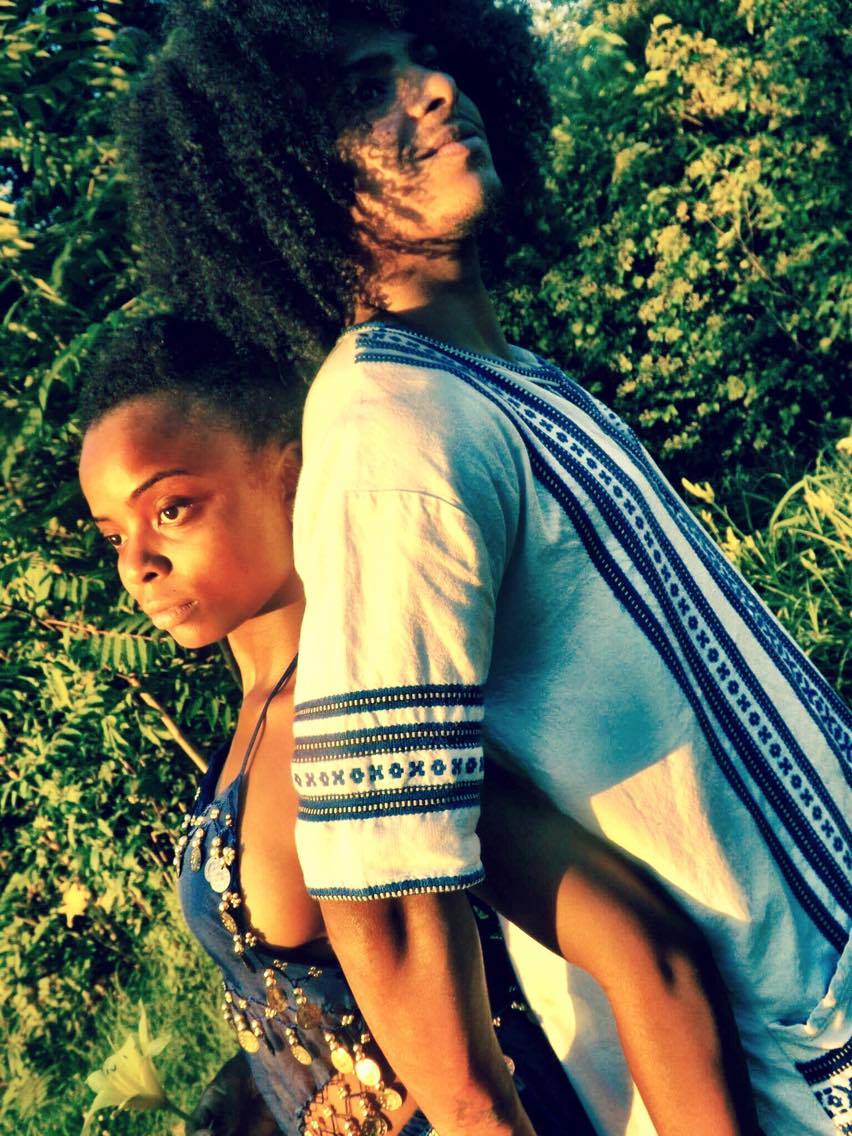 Kizomba is a walking partner dance from Angola that is currently taking the world by storm. Training with us in your local community will do just that; walk you through the fundamentals to socially adaptable patterns that will engage your body from head to toe.
If you can walk, you can dance Kizomba!
Kizomba 1: Is an introductory course that provides you with a strong understanding of the basic fundamentals. We will also explore the history and origins of the music and dance, to build our grasp of Kizomba as a whole.
Kizomba 2: Is dedicated to the students who have successfully completed the introductory course; OR can past the prerequisite exam.
6-week series November 8th-December 13th

Every Tuesday
Kizomba 1: 7:00-8:00pm
Kizomba 2: 8:15-9:15pm

@ Always Time For Dancing
941 Kranzel Drive, Camp Hill, PA 17011
-Located in the Lower Allen Shopping Plaza off of Gettysburg Road.
SAVE NOW AND BUY FOR $40.. Yes the entire series!
Each class less than $7… Hurry Hurry!
Discount is offered for a limited time only

$60 for full course at regular price
Drop Ins
$12 Single
$20 Couple
(Couples aren't gender specific)
No partner or prior dance experience needed. Come as you are and learn this fun lovable dance that is taking over the globe!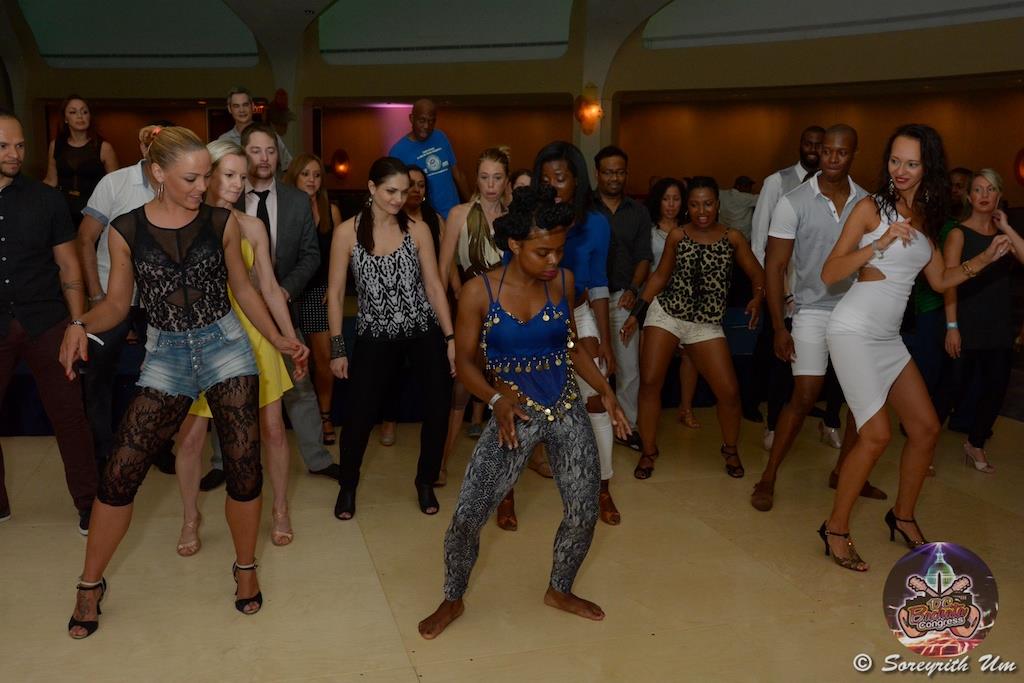 ---
---
Join the Kizomba lifestyle!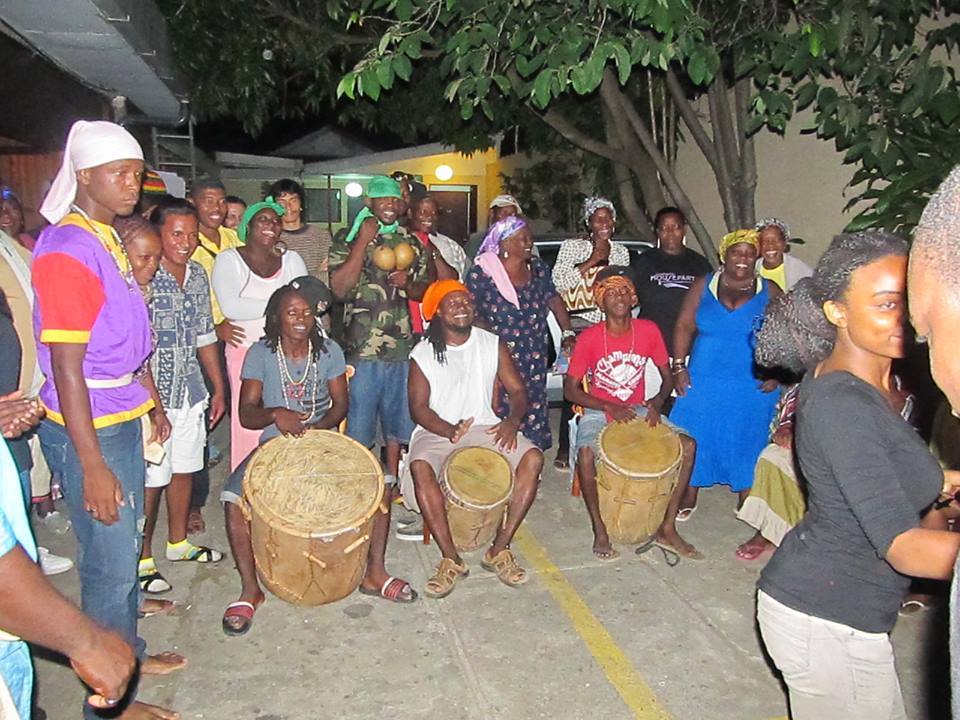 ---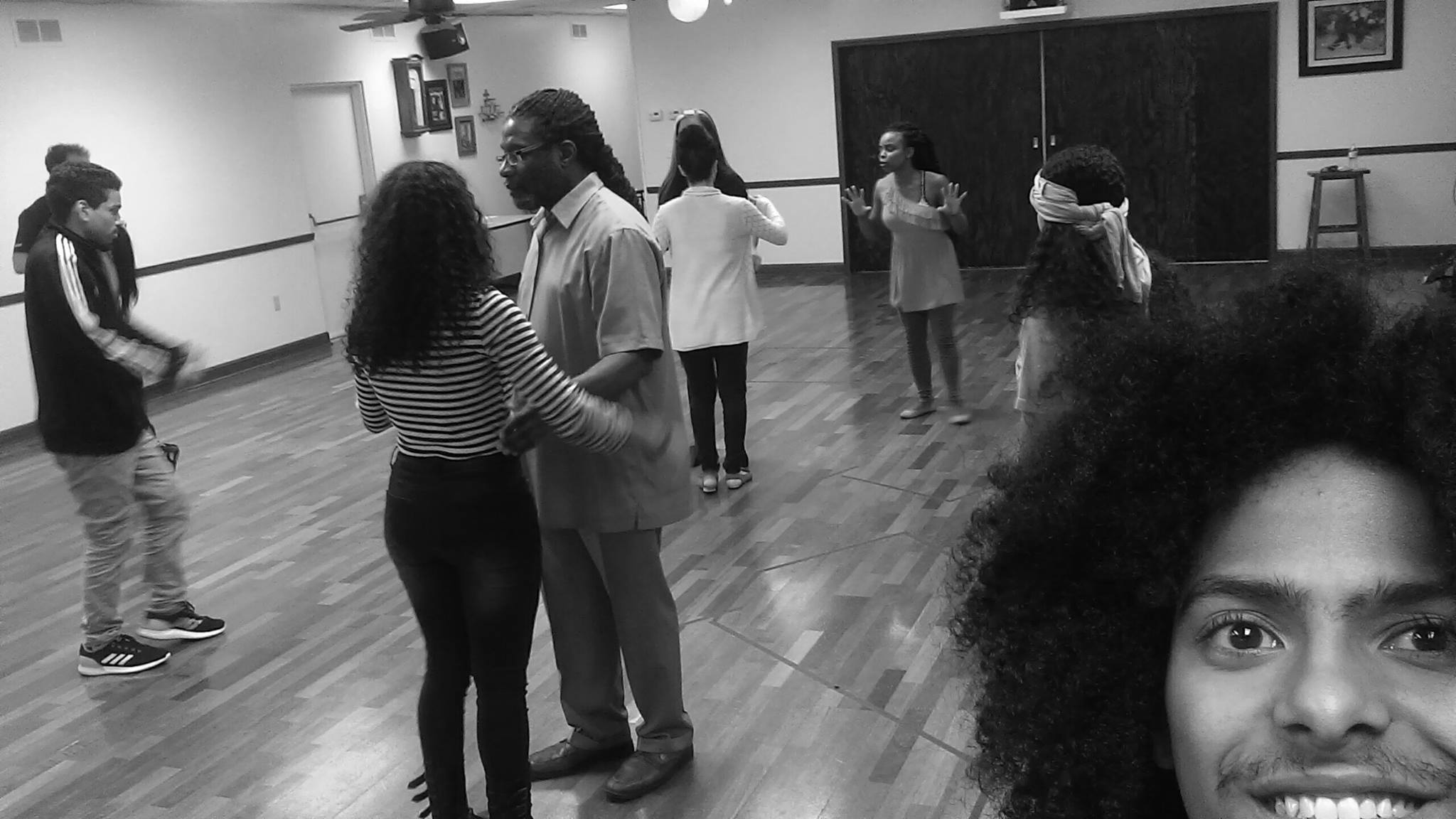 -MAKE BACHATA YOUR NEW YEARS RESOLUTION!
KEEP AN EYE OUT FOR OUR BACHATA CLASSES IN THE NEW YEAR!!
---
---
FAQS:
Is there parking/How is the parking?
Always Time For Dancing is located in the Lower Allen Shopping Center and has a spacious parking lot.
Where can I contact the organizer with any questions?
If you have any questions please read over the FAQs.
Still have questions?
Contact 717-420-3073 or AlchemyandRhapsody@outlook.com
CONNECT WITH US HERE:
-www.facebook.com/AlchemicDancer
-www.meetup.com/Harrisburg-Kizombachata
-https://www.facebook.com/groups/368806293313523
Why should I learn to dance?
By embracing dance into your daily routine, you will improve many aspects of your life. Dancing will not just boost your confidence, your mood, and social skills, but it is also great exercise and can help improve your posture!
Do I need a partner?
Partners are always welcomed, but are not a requirement. We encourage dancing with a variety of people so you learn faster as a lead or follow.
What should I wear for the class?
PLEASE COME COMFORTABLE!
Do not wear heels if you cannot walk in them. Do not wear tight clothes if you cannot breath in them.
COME AS YOU ARE!
Please come in comfortable clothing and shoes. Whatever makes you feel confident is welcomed!
What styles of dance do you offer?
Alchemy and Rhapsody (Melvin) are an eclectic couple who specialize in many styles. We offer Bachata, Kizomba, Dancehall, Afrohouse, Locking, Popping, House, Hip-Hop, and Breaking. Always Time For Dancing specializes in a variety of dances as well, and you can check their schedule out at atfdance.com
Can I achieve my fitness goals through dance?
Off course!! Dancing is one of the most common activities recommend by health experts. Getting out there and moving has been proven to help people tone their physique, lose weight, and improve cardio, amongst many other things!
Do you offer specialized training/ and or private classes?
Yes, Alchemy and Rhapsody are a diverse couple trained in many styles.
( See what styles of dance do you offer?)
Private lessons are perfect for anyone looking to quickly learn a dance style. Each class will be personalized to your needs, ability, and schedule; to guarantee fastest results.
Interested in having us perform or entertain at your special event? Want us to teach at your university or club?
If any of the above sounds like YOU or for more information please contact us at 717-420-3073 or at AlchemyandRhapsody@outlook.com
Do you accept people with disabilities?
Absolutely!! We know dance is for everyone and have experienced first hand the joy it can bring to people from all walks of life.
Everyone is welcomed!
Can I pay at the door?
Yes, cash is accepted at the door, or you can prepay to guarantee a reserved spot.
Is my registration/ticket transferable?
Yes! If you would like to transfer your ticket, use the contact information to do so.
Do I have to bring my printed ticket to the event?
It is not necessary to bring your ticket if you bring id on the first day of class.