Description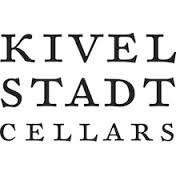 "Kivelstadt Cellars was founded for our love of amazing California vineyards. After leaving a career in consulting in his early twenties, Jordan Kivelstadt traveled the world making wine in California, Australia, Chile and Argentina.
In 2007, Jordan made 125 cases of Estate Syrah. He drew inspiration both from his winemaking experiences in the new world and his family's passion for European cuisine, art and wine culture. Hence our focus became exploring the product of incredible California vineyards, with a nod toward the rich history and balance of the old world wines that came before us.
Since the inaugural 2007 vintage, our production has grown to 3,500 cases annually. We strive to create wines of intrigue that maintain a fun and approachable style and challenge the status quo of conventional California wines." SOURCE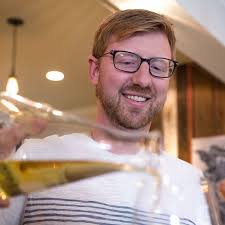 MENU
Rosé: Apps/reception (Twice Removed 2016)
Smoked salmon, rostis, crème fraiche, & chives
Goat cheese & lavender honey toasts
Fennel Marinated feta & olive skewers
Sauv Blanc: Course 1 (Family Secret 2016)
Smoked Trout, trumpet mushrooms, spinach vin blanc
Pinot Noir: Course 2 (Sibling Rivalry 2014)
Provençal herb duck breast, fresh shelling beans, seared heirloom peppers
Syrah: Course 3 (The Inheritance 2013)
Smoked short ribs, corn puree, roasted toy box cherry tomatoes, crispy shallots
Orange Wine: Cheese Course (Wayward Son 2016)
Trio of Local Hard Cheeses, grilled apricot, dehydrated apricot, apricot mostarda
*** NO OUTSIDE WINES!!!