KITE PD: Care for the Caregiver: Put Your Own Oxygen Mask on First
About this Event
The very real impact of overwhelm on mental and physical well being cannot be overstated. In this time when educators need to also be parents and parents also need to be educators, all at the same time, we could all use a little self care. Together we'll learn some basic mindfulness practices to calm the nervous system, and create a self care practice that will support us in this challenging time. No mindfulness experience necessary; just a comfortable seat and cozy clothes.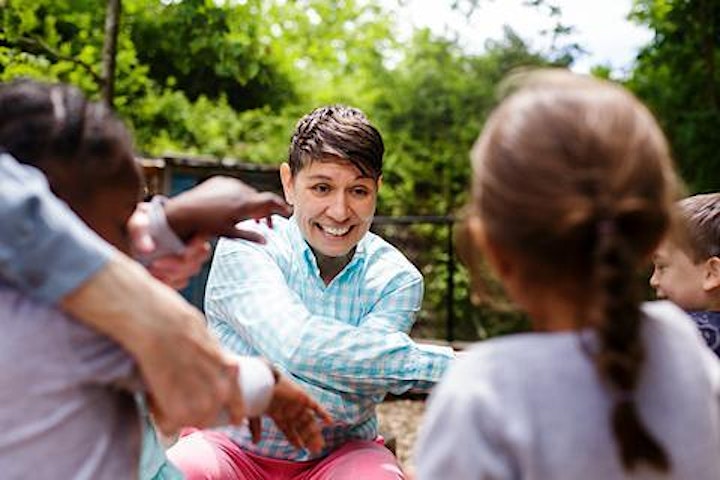 About the Speaker
Peg Oliveira, PhDExecutive Director
Yale's GESELL Institute of Early Learning
Dr. Peg Oliveira is a child development expert and an activist. Since receiving her doctorate in developmental psychology from Brandeis University, Dr. Oliveira has advocated for fair pay for early childhood educators, child care assistance for working parents and equitable access to high quality education.