Description
TAKE PERSONALIZATION TO THE LIMIT - Come Learn about what makes DECORA Cabinets Unique
You've contemplated this investment, and now you're ready for a personalized space that reflects your taste and lifestyle. A unique place where beauty balances intelligent design. It's with this in mind that Decorá offers one of the most extensive arrays of door styles, embellishments and finishes available.
Our Midwest sensibilities come through in the sturdiness of our construction and the unparalleled quality of our cabinetry. But our finish palettes span the globe with broad, beautiful colors representing an entire spectrum of wood tones, glazes and brushed finishes. Our comprehensive paint program offers 30 preselected fail-safe choices, 2000+ Sherwin Williams® paints, and in our quest to maximize personalization, a custom color program.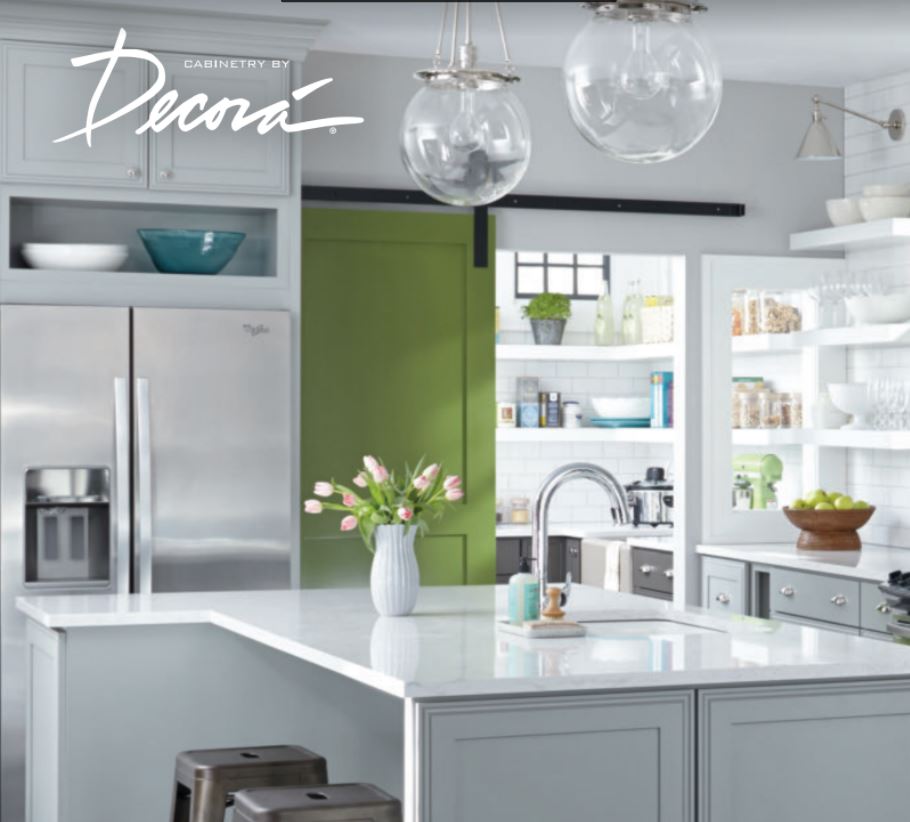 Transform Countertops with CAMBRIA Surfaces
The stylish matte finish you've been waiting for has just arrived with Cambria Matte™. With elegant and silky smooth beauty, the 16 Cambria Matte™ finish designs offer the durability, easy-care convenience, and nonabsorbency of our high gloss surfaces to give you the same incredible performance for life.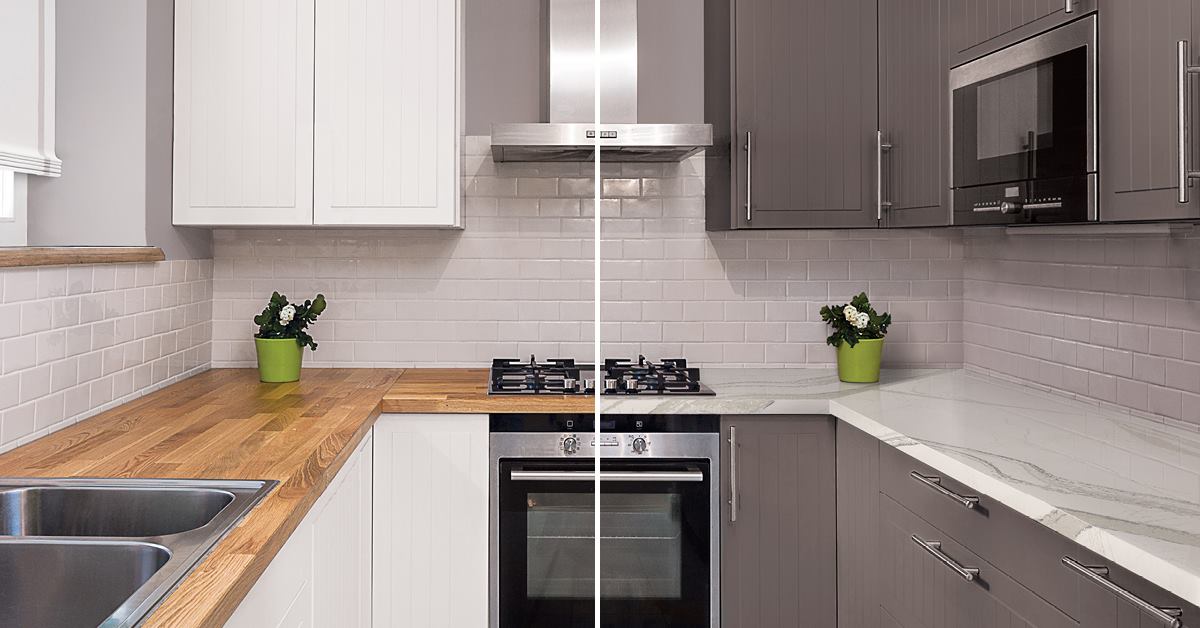 A Bold New Movement for Your Kitchen
Introducing eight artful new designs. Like paintings on a wall, our new designs express themselves with eloquence and distinction. Each is a masterpiece in its own right with unmatched style and elegance. And of course, like all Cambria designs, this stunning beauty comes with incredible durability and easy-care convenience for your home.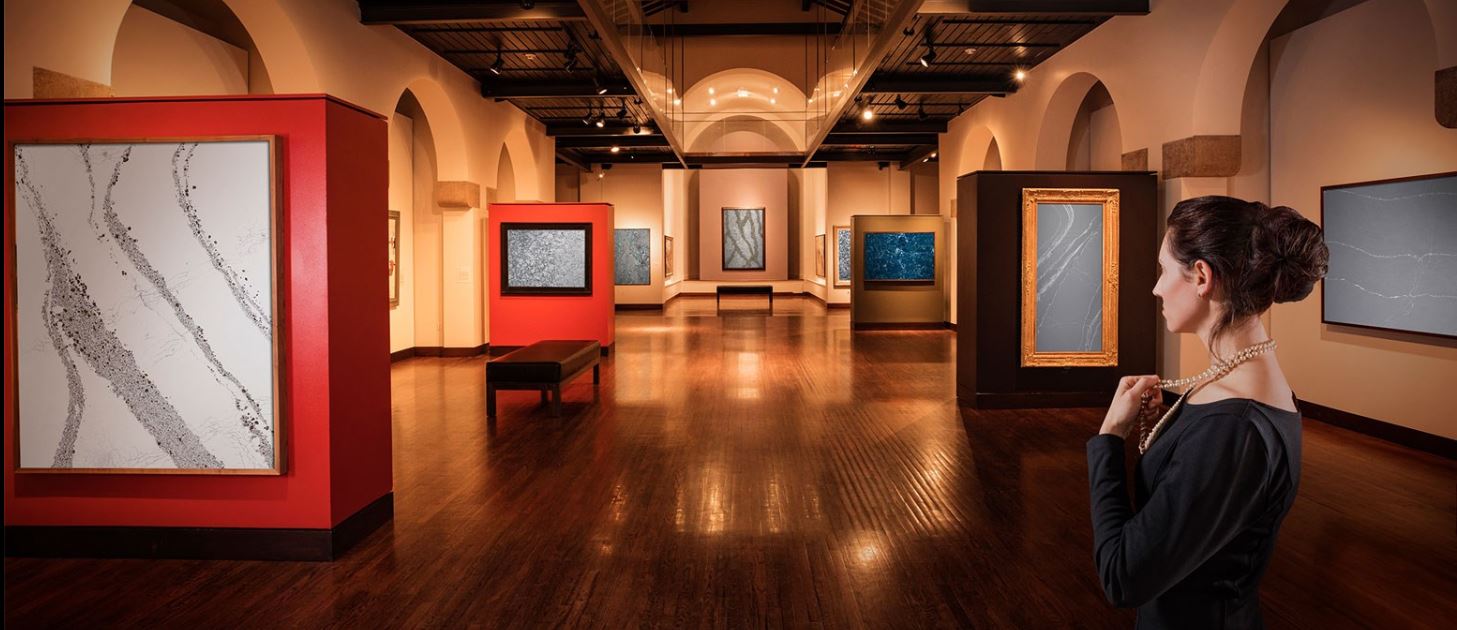 SPECTRUM OF BEAUTY BY KALLISTA
Products are offered in a glorious range of twelve living finishes that add depth and warmth to every room. Created in multiple layers over natural brass, each finish acquires a beautiful patina that ages with grace. From Antique Silver and Brushed Nickel to Polished Gold, Unlacquered Brass and Weathered Bronze, KALLISTA products are easily maintained with regular care to provide years of timeless beauty.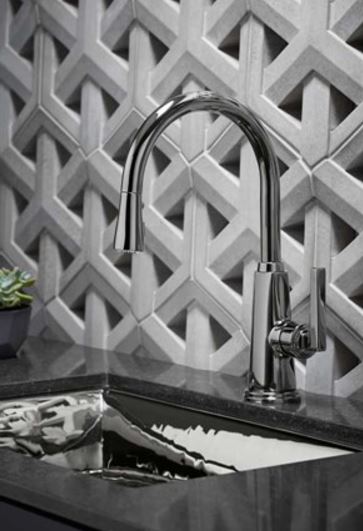 STANDARD FINISHES
KALLISTA prides itself in its range of living finishes. Whether left to tarnish over time or be restored to brilliance, each living finish adds a jewelry-like touch to the bath. In addition to living finishes, Kallista offers standard finishes that are available in stock, ready to ship and vary from collection to collection. Explore our wide variety of finishes and discover which ones suit your design style.
The possibilities are endless. KALLISTA® finishes are available in a wide range of finishes that can be selected to go with any collection. Special order finishes require a 16-week lead time and exclude sconces, medicine cabinets, kitchen faucets and toilet seat hinges. Kohler PVD finishes are available on select KALLISTA products
ELEVATE YOUR NEXT KITCHEN DESIGN - JOIN US FOR AN EVENING LEARNING ABOUT KITCHEN PRODUCT
5:30 - 6:30 DECORA Cabinets
6:30 - 6:45 Cambria
7:00 - 8:00 Kallista Products
Cocktails and Food will be served during this even