Description
It's that time of year again, for our annual multi-regional YSA summer conference, hosted by the Kitchener, Ontario stake!
A weekend conference for young single adults (YSA) of the Church of Jesus Christ of Latter-day Saints, both members and non-members
event is $30 without accommodations or $55 with accommodations at Conestoga College
all meals and refreshments are included
attend spiritually-uplifting devotionals and workshops with our key-note speaker, Mike Lafrance. The theme is "By Divine Design - Becoming the Person You're Meant to Be"
enjoy fun games and activities, such as carnival games, sports, water games, and more!
spend time doing a service-project
dance your heart out under the moon and stars at our outdoor pavilion dance
attend sacrament meeting on Sunday, followed by a powerful testimony meeting
We look forward to seeing you all in July! Be prepared to make new friends, strengthen your testimonies, and have a blast!
Check out the schedule, accommodations, code of conduct, and FAQs below. Register by clicking on "Tickets" and answer the registration questions that will follow. It's not too late to register but if you would like accommodations at Conestoga college, it's better to register earlier than later to ensure you have a spot. Please try to register before Thursday, July 25!
---
Schedule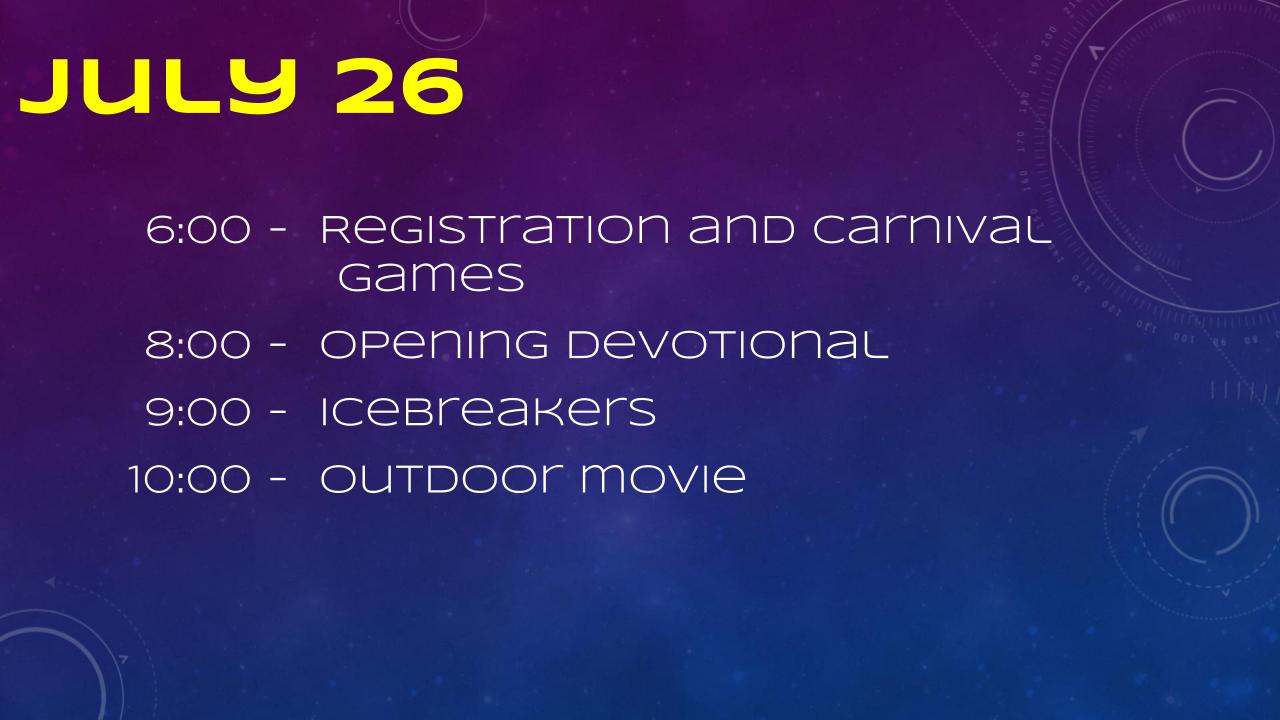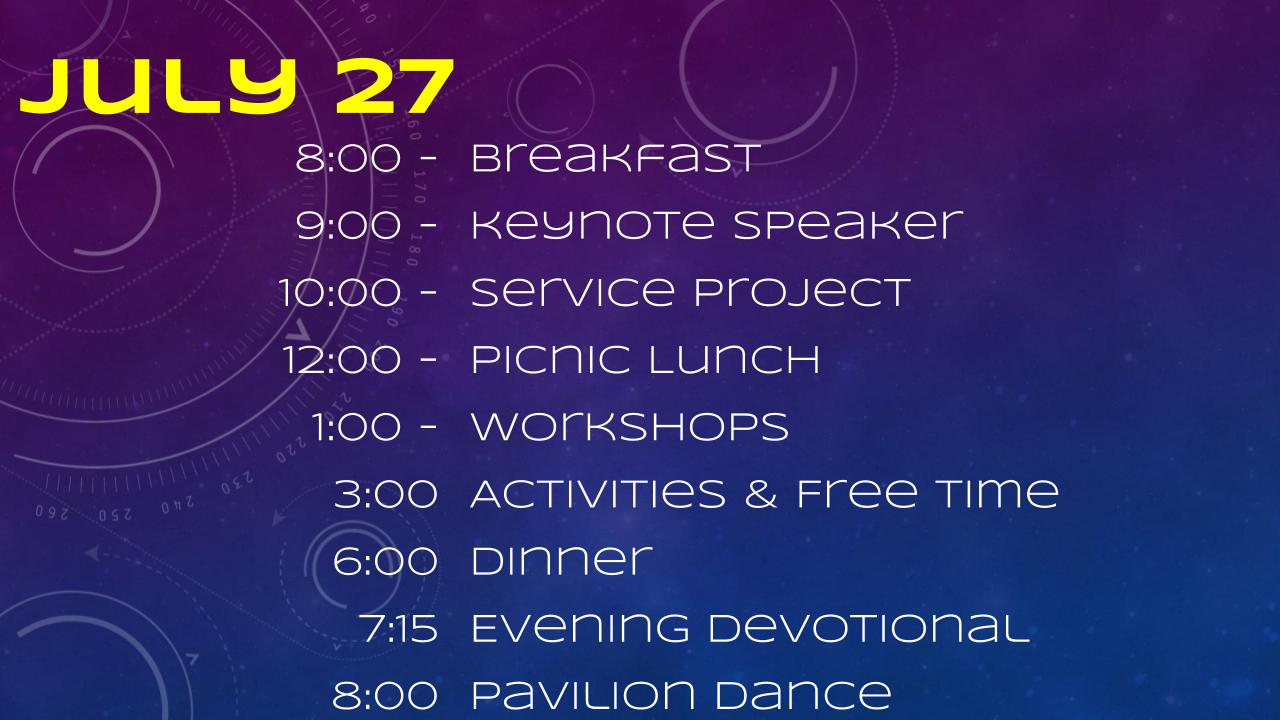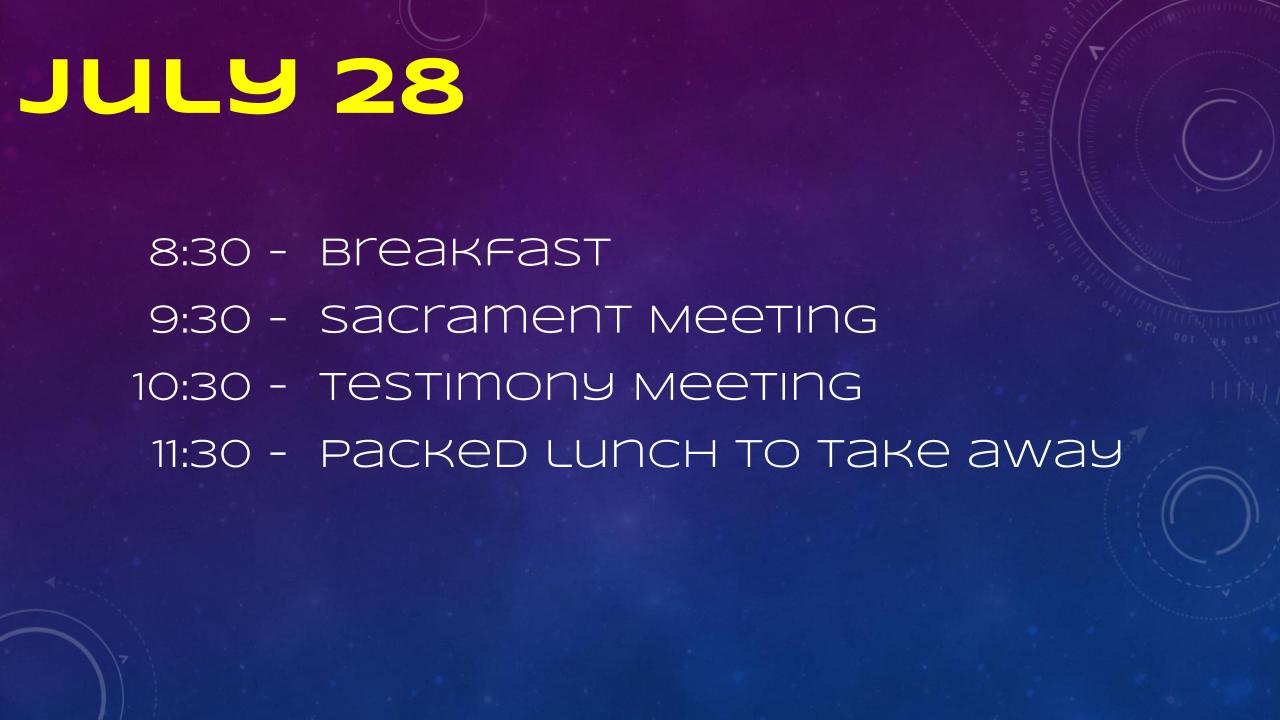 Accommodations
There will be no billeting for this conference but you are welcome to make your own arrangments with people you know in the area.
Or you can pay a little extra for a room at Conestoga College. There are 2 options available to you: 1) a traditional room (4 people/room, 2 oversized-double beds), and 2) a private room (2 people/room, 1 oversized-double bed). If you are uncomfortable sharing a bed with someone, you can bring a sleeping mat and sleep on the floor. If you would like to stay at Conestoga College, please purchase the ticket that is $55. Also, on the registration form, please indicate your room choice and with whom you would like to share a room. We will do our best to accommodate your preferences.
Please note that the college is about a 10-minute drive (7 km) away from the church. You will need to arrange your own transportation to and from the conference each day.
We have 150 spots available at Conestoga College. It will be first come, first serve.
---
Standards Of Conduct
It is essential to follow these standards. By abiding by them, you can each get the most out of the conference. Leaders will be firm in cases of willful infractions of any of these standards. Abide by the principles and teachings of The Church of Jesus Christ of Latter Day Saints.
Live the law of chastity
Obey the law including respecting others and their property.
Use clean language
Abstain from alcoholic beverages, tobacco, tea, coffee, and substance abuse
Participate with a positive attitude and be on time for all scheduled activities
---
FAQs
What is the dress code for the event?
Friday and Saturday are casual. Sunday is Sunday best. You may also want to bring extra clothes for sports and water activities.
Are there minimum age requirements to enter the event?
This conference is for anyone 18+ or for anyone turning 18 this year.
How can I contact the organizer with any questions?
Please email ysaconf.register@gmail.com if you have any questions.
Do I have to bring my printed ticket to the event?
Please bring a digital or printed copy of your ticket to check-in.
What should I bring to the conference?
Bring what you'll need to stay overnight. A lot of the activities will be outside, so bring blankets/chairs to sit on, sunscreen and bug spray. You may also want to bring a notebook for taking notes. Remember to bring extra clothes if you're participating in the water activities/sports.