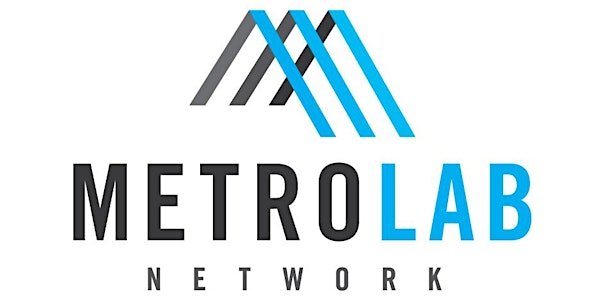 Multiple dates
Kitchen Table Talks: City-University Partnership During a Crisis
Join MetroLab Network to talk about building/maintaining effective communication as we move from crisis response to recovery.
Date and time
April 7, 2020 · 10am - April 10, 2020 · 11am PDT
About this event
Local governments are currently in the midst of crisis response, but what about the near-future? COVID-19 has shaken nearly every system we may have had in place--what kinds of system(s) will we need to (re-)build in the near-term? Pressing issues will vary, depending on local needs and access to resources, among other things. How can researchers stay aware of local needs without disrupting the day-to-day work of their local government partners? As we move from response to recovery, how can we develop and sustain partnerships to support next steps?
Join MetroLab Network for a Kitchen Table Talk--a small, informal discussion (maybe even from your own kitchen table). During this Kitchen Table Talk, we will share:
examples of how researchers learn about the most pressing issues and needs that their local government partners are facing,
tips on how to communicate effectively between researchers and local government partners,
thoughts on how researchers and local government folks might (re-)engage with each other as we move from crisis response to recovery, and
other thoughts and considerations on what it means to build and maintain effective communication channels between researchers and local government partners.
Those with strong city-university relationships are encouraged to attend--all are welcome!
This event is limited to a maximum of 10 participants. There is also a waitlist for those who might not make the first 10.
Stay tuned for more Kitchen Table Talks!
About the organizer
MetroLab Network is an international collaborative of 27 cities, 6 counties, and 34 universities focused on civic research and innovation.
We believe that data- and technology-oriented research and innovation will lead to more effective, targeted, adaptive, and creative government and community services, improving social services, mobility options, urban spaces, public health, and more. It will enable sustainability goals and climate resilience. It will foster trust in government, train the next generation of the public workforce, and cultivate a civic-minded public. It will enable responsible and transparent applications of data and technology in government.