Kitchen Table Conversations: About My Wishes (2 part workshop, April 16 & 18)

Tuesday, April 16, 2019 from 5:30 PM to 8:00 PM (MDT)
Event Details
Kitchen Table Conversations: 2 Part Workshop About My Wishes (April 16 & 18)
What's important to you matters! Give yourself and your loved ones peace of mind by sharing what matters most during uncertain times. Kitchen Table Conversations is a great way to start the difficult conversation about what matters most when you can't speak for yourself due to illness.
In this two part workshop, participants will explore how to engage with friends and loved ones on the subjects of illness and passing in order to make sure that last wishes are respected if a person is unable to communicate. Discussions are facilitated in small groups much like our own kitchen tables. "Five Wishes" booklets and other important materials are provided to each participant. A guest panel will provide helpful information for part two of the workshop. 
Pre-registration is required and no cost tickets are available. If you need additional information call the MAS at (406) 728-7682 or email help@missoulaagingservices.org.
About our Facilitators: Brian & Kathy Derry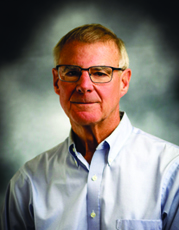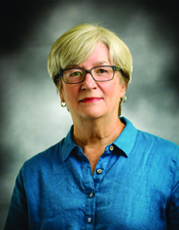 Kathy and Brian Derry are community volunteers who advocate for having conversations with friends and loved ones early and often about their wishes. Brian is retired from a career in manufacturing management. Kathy's experience is as an educator and counselor. The Derry's combine their own life experience with in depth research of publicly available resources to bring Missoula this informative workshop. They believe that the most effective resource is found in the experiences of the participants.
---
FAQ's

Is there an age limit to enter the event?
Missoula Aging Services promotes the independence, dignity and health of older adults and those that care for them.  At MAS we understand that everyone needs to think about their wishes throughout their lives. All ages are welcome to participate in Kitchen Table Conversations.
How many people can register for the event?
25 people will be accomodated. It is a first come, first serve registration basis. 
Directions & Map
Click here to view a map or to get directions. Kitchen Table Conversations will take place at Missoula Aging Services, 337 Stephens Avenue, Missoula 59801 in the Garden Level Conference Room. Please enter the building through the parking lot entrance. 

Parking
MIssoula Aging Services has off street parking behind and next to the building. 


Mountain Line Busing
Click here to map a bus route from your location to the workshop.
Kitchen Table Conversations is presented by Brian Derry, Kathy Derry in partnership with Missoula Aging Services.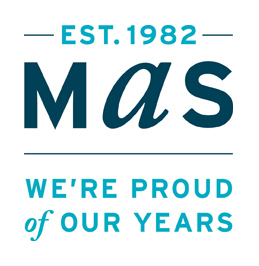 When & Where

Missoula Aging Services
Garden Level Conference Room
337 Stephens Avenue
Missoula, MT 59801


Tuesday, April 16, 2019 from 5:30 PM to 8:00 PM (MDT)
Add to my calendar
Organizer
Our mission is to promote the independence, dignity and  health of older adults and those who care for them.