Kitchen PLAY and Watermelon Twitter Party!
Description
Join Kitchen PLAY, the National Watermelon Promotion Board and some of your favorite food bloggers for a Twitter Party celebrating all things watermelon! Learn about this tasty, nutritious and versatile fruit. Have fun testing your watermelon knowledge. Win great watermelon prizes!
Tuesday, January 22
7:00 PM EST / 4:00 PST
Follow the hashtag #All4Watermelon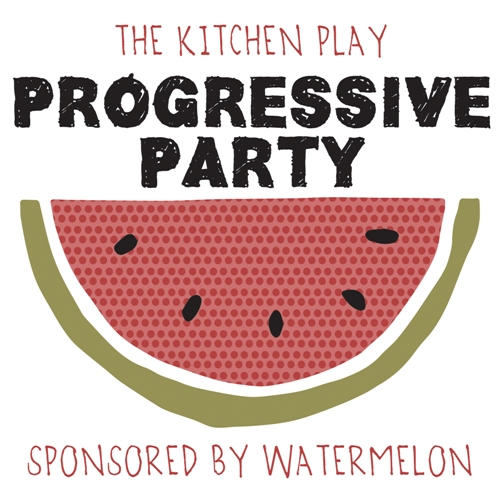 Want to win a fabulous watermelon prize during the Twitter Party? Beginning January 7, read all six Progressive Party posts at Kitchen PLAY for clues. Each post contains a "watermelon fact" that may appear as a trivia question during the Twitter Party. Answer those trivia questions correctly to have a better chance to win one of these cute watermelon cutting boards: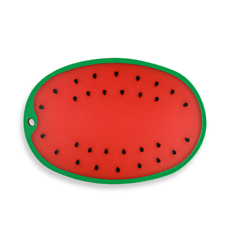 Hope to see you there!