Sales Have Ended
Registrations are closed
Registration for this event has been moved to https://events.kissthegroundmovie.com/event/city-of-santa-monica-kiss-the-ground-screening- Please click on the link to register. Thank you, Gina Garcia Sustainable Works
Sales Have Ended
Registrations are closed
Registration for this event has been moved to https://events.kissthegroundmovie.com/event/city-of-santa-monica-kiss-the-ground-screening- Please click on the link to register. Thank you, Gina Garcia Sustainable Works
Join Us For a Screening of this Wonderful Film Followed by a Panel Discussion with the Film's Directors/Producers and more!
About this Event
Narrated and featuring Woody Harrelson, Kiss the Ground is an inspiring and groundbreaking film that reveals the first viable solution to our climate crisis.
Kiss the Ground reveals that, by regenerating the world's soils, we can completely and rapidly stabilize Earth's climate, restore lost ecosystems and create abundant food supplies. Using compelling graphics and visuals, along with striking NASA and NOAA footage, the film artfully illustrates how, by drawing down atmospheric carbon, soil is the missing piece of the climate puzzle.
This movie is positioned to catalyze a movement to accomplish the impossible – to solve humanity's greatest challenge, to balance the climate and secure our species future.
A link to join the screening and panel discussion will be sent the day of the event
Panel
A Panel with the film's Directors/Producers, Josh and Rebecca Tickell will follow the screening. Anthony Myint, Director of Partnerships at Zero Foodprint will also join us on the panel.
This is a Sponsored Event so there is no cost! But you must register here on Eventbrite
This event is presented by the City of Santa Monica's Office of Sustainability and the Environment and Sustainable Works.

SUSTAINABLE WORKS CORPORATE SPONSORS: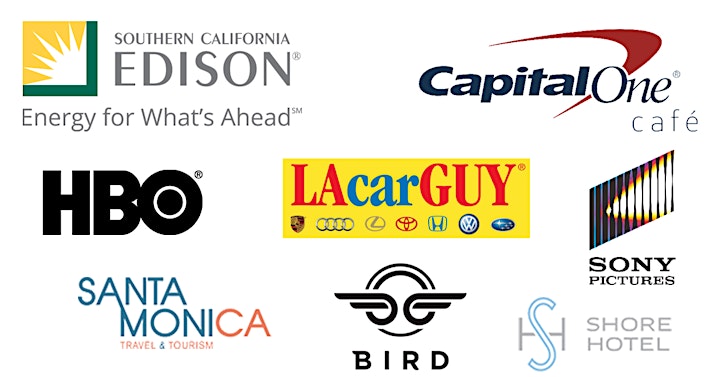 Sustainable Works is a nonprofit environmental education organization and a project of Community Partners, a 501(c)(3) nonprofit organization.
Sustainable Works
1744 Pearl Street
Santa Monica, CA 90405