Learn how native plants support birds in Northeast Ohio - and see the plants and birds
About this event
Why do birds and pollinators (bees, butterflies, moths) need our help?
How do native plants and insects figure into the lives of birds?
Our speaker, long time Geauga County birder, will review some of the native plants, woody and herbaceous, that we can use in our landscapes to attract birds in our area. He'll also share photos of some of the birds these plants attract.
At the end of this presentation, you will want to get out and plant something new in your yard or on your property - or go look for birds in their native habitats!
Our speaker is Matt Valencic, long time Geauga County and Greater Cleveland birder.
Link to Zoom will be sent to those who register in the afternoon on Wednesday, October 6th.
Questions? Email info@kirtlandbirdclub.org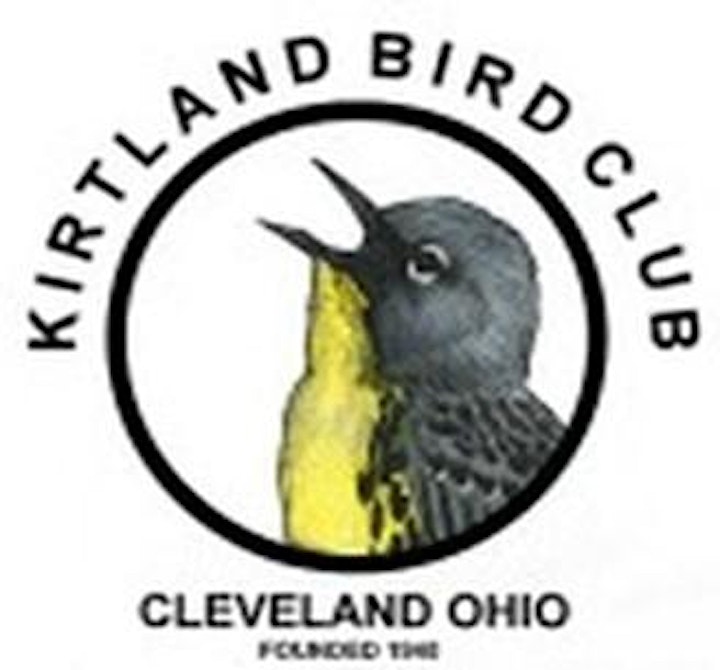 Organizer of Kirtland Bird Club presents: Plants for Birds and Pollinators