Tim Jasinski, certified wildlife rehabilitator, will talk about his work with injured or otherwise incapacitated birds in the Cleveland area
About this event
Kirtland Bird Club's December speaker is Tim Jasinski from Lake Erie Nature and Science Center. He will tell us about the work he does there - rehabbing birds that people find injured or in some other way incapacitated - including birds injured in collisions with buildings during migration. He works closely with Lights Out Cleveland and will share an update on Lights Out Cleveland as well.
Tim has been a "bird nerd" since around the age of five. He had feeders up and would mark in his field guide what species he had seen. He raised and bred caged birds starting when he was 13 years old, and now raises Homing Pigeons. He started as a volunteer at Lake Erie Nature & Science Center in 2007 and became a full time Wildlife Rehabilitation Specialist in 2013. Wildlife rehabilitation has been a passion of his for over 30 years! With the help of Harvey Webster, he initiated the monitoring program for Lights Out Cleveland in Spring 2017. According to Tim, "Birds Rule!"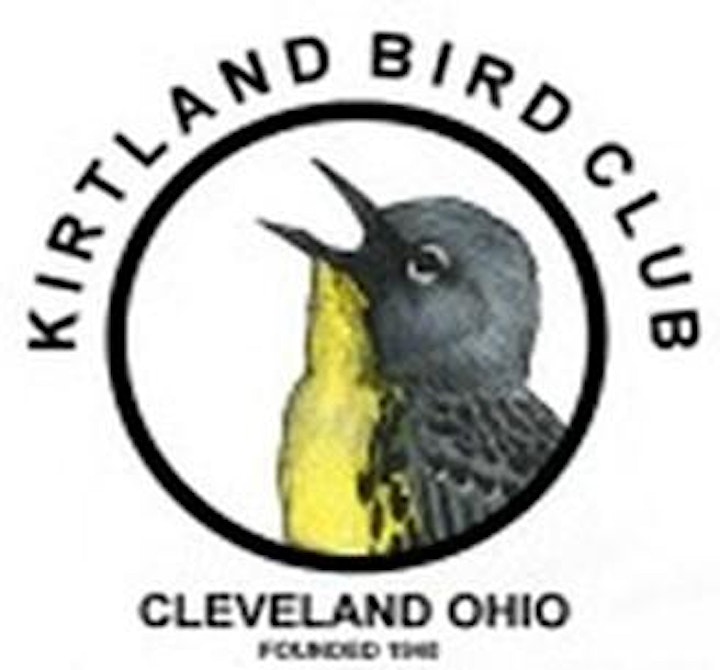 Registrants will receive the Zoom link for this meeting on the day of the event. For more information email info@kirtlandbirdclub.org.