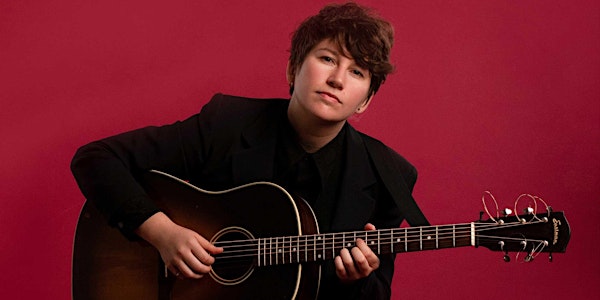 Kirsten Maxwell and Friends: A Birthday Celebration!
UNDER 21 WITH PARENT OR LEGAL GUARDIAN
Location
The Cutting Room
44 E 32nd St.
New York, NY 10016
Join us as we welcome Kirsten Maxwell and Friends: A Birthday Celebration!
About this event
Kirsten Maxwell returns to the Cutting Room, after a three year hiatus, to celebrate another cycle around the Sun! The evening will feature Special Guest appearances, and duets with some of Kirsten's dearest friends (who also happen to be incredible artists).
More about Kirsten -
The New York native got her start in the children's chorus at the famed Amato Opera where her parents met and performed. No stranger to the stage, Maxwell followed any opportunity to perform, exploring and enjoying anything from old country tunes to jazz standards. All of these influences weaved their way into her own songs, celebrated for their craft and lyricism in songwriting competitions and venues across the US. Kirsten's voice, although uniquely her own, often draws comparisons to Joni Mitchell, Joan Baez, and Judy Collins. In 2019, she sang for Judy Collins at a gala in her honor, and later joined the legendary singer as an opener on her 2020 winter tour.
She has released an Album (2015) and an EP (2018), was one of 5 artists selected for the Joe's Pub Working Group (2020), and in addition to the sharing the stage with Paul Shaffer, Maxwell has opened for Melissa Etheridge, Tanya Tucker, The Bacon Brothers, and Robert Klein.
Visit kirstenmaxwell.com and follow Kirsten Maxwell on Social Media for more info and announcements about this special show.