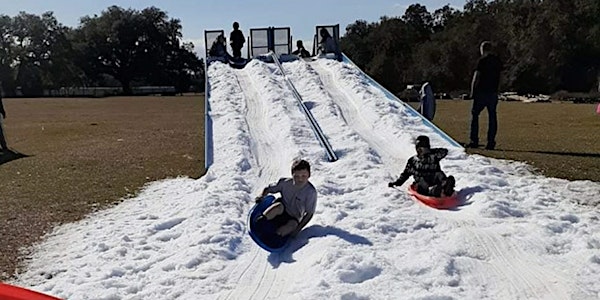 Kirmberly's 4th Annual Snow Party
SNOW SLIDES w/ REAL SNOW, ICE SKATING, Pony Rides, Bounce Houses, Train Ride, Carousel, Ferris Wheel, kid rides, Food trucks & Vendors!
When and where
Location
Kirby Family Farm 19630 Northeast 30 Street Williston, FL 32696
About this event
Did someone say SNOW❄❄❄ in Florida!!! Yes, we did!!! Come join us for Kimberly's 4th Annual Snow Party where Snowflakes❄ are kisses💋 from Heaven. You can brave the Snow Slides on Real Sleds🛷🛷🛷 with Real Snow❄❄❄, go Ice skating⛸⛸ at the Ice Rink🧊, Ride the Historical Train🚂, take a Pony Ride🐴🐴, go round and round on the Historical Ferris Wheel🎡🎡,  ride the Carousel 🎠🎠, bounce in the Bounce Houses, play at Fort Kirby, or ride one of the other kiddy rides.
Not into rides then visit one of the 50+ Craft Vendors or various Food Trucks!.
Live Entertainment includes the Irish dancers from the Gainesville School of Dance at various times throughout the day.
It's a day of fun you do not want to miss! Tickets are a $12 donation in advance, or $15 at the gate the day of the event.
What does my ticket include? Free parking, all rides including the train, bounce houses, pony rides, snow slides, ice skating, Fort Kirby, and live entertainment. The only thing you will need additional money for is the vendors and food trucks.
What time does the fun begin? The park opens at 10:30 and closes at 4:30. All rides and train rides will open at 11:00 and close at 4pm. The last train ride will leave the station at approximately 4pm.  The train runs approximately every 30 minutes.
What can I bring with me? Cameras are welcome. Folding chairs and blankets are welcome. It's a BIG place, bring something to relax whenever you want! Profanity, alcoholic beverages, illegal drugs, and firearms are not permitted on the premises. Smoking and tobacco use is permitted in designated smoking areas only. No pets are allowed. No outside food.
About the Kimberly Morales Memorial Foundation: All proceeds go to the Kimberly Morales Memorial Foundation's scholarship program. The Foundation was started after the accidental death of Kimberly Morales. She was in an ATV accident and passed away January 23, 2019. Kimberly loved life and helping others. Her parents started the Kimberly Morales Memorial Foundation to give back to children through dance scholarships, college scholarships, mission trips, school sports sponsorships, little league team sponsorships, and more.
One day the Foundation also hopes to raise enough money to be able to do things for organ donor families. Through Kimberly's parents' strength to make their child an organ donor Kimberly was able to donate 4 major organs including her heart to another little girl. Not to mention her bones and tissue can help up to another 85 people. Yet another person now sees because of her cornea. Losing a child is and never will be easy for any parent. It would be amazing if the Foundation can reach the goal of helping one family at a time through a difficult time.
What happens in case of inclement weather? This event is rain or shine. We do everything in our power to remain open for our event. In the case of high winds, we may not be able to offer all activities for safety reasons.
Is the event wheelchair and stroller accessible? Kirby Family Farm has hosted several guests in wheelchairs and strollers. The train is wheelchair accessible. We recommend you use discretion as it is a farm and the terrain is as such.
Check us out on Facebook or Instagram! All monies received are collected as a donation supporting the cost and development of the Kimberly Morales Memorial Foundation, Inc. Scholarship Program, a 501c3 not for profit organization.
Are there any refunds or exchanges? There are no refunds or exchanges. All monies received as a donation supporting the Kimberly Morales Memorial Foundation, Inc and its scholarship program. Tickets cannot be replaced if lost stolen or destroyed.
Ice Rink- All guest wishing to participate in the Ice-Skating attraction must sign a liability waiver. Guest wishing to allow their minor children to participate in the ice-skating activities must sign a liability waiver on their behalf accepting responsibility.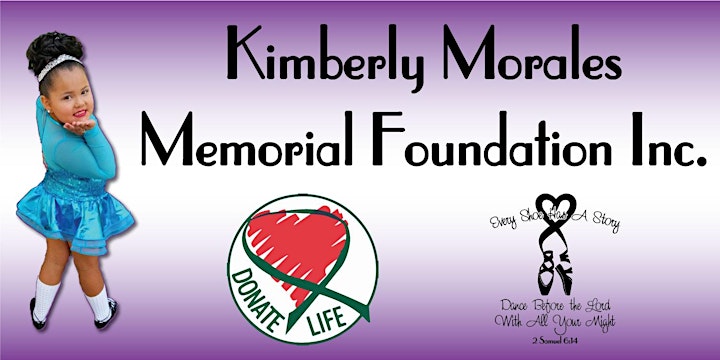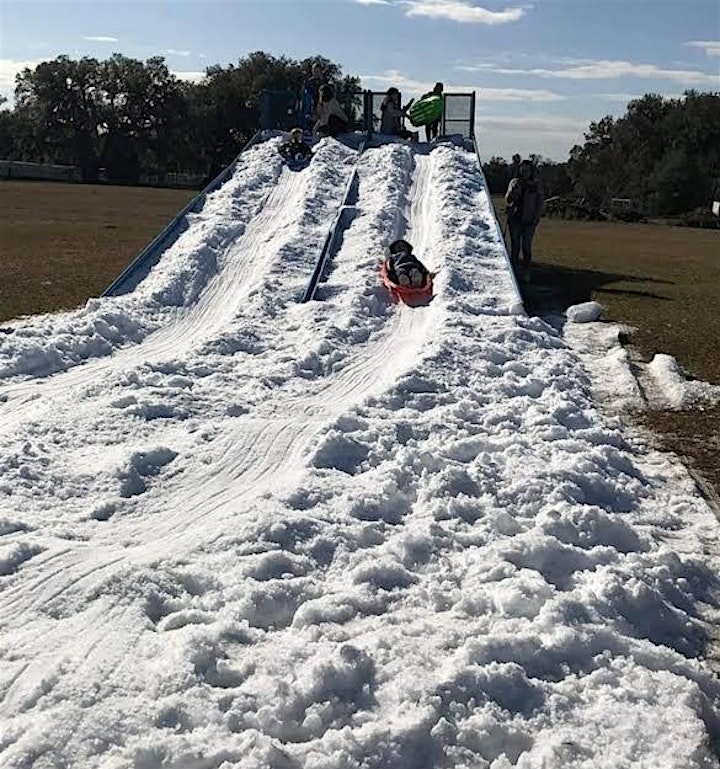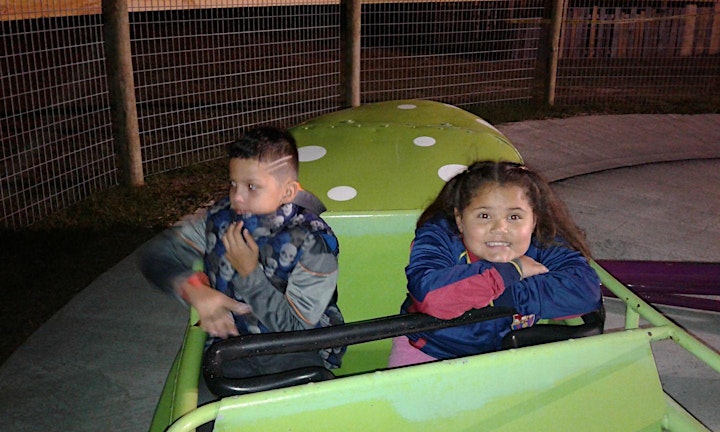 Kimberly loved Kirby Farms and we are grateful for our partnership. This is Kimberly on the "Worm Ride" with her friend!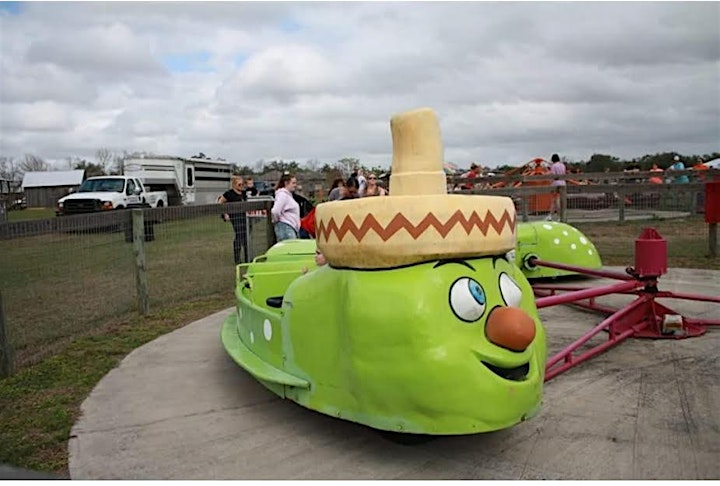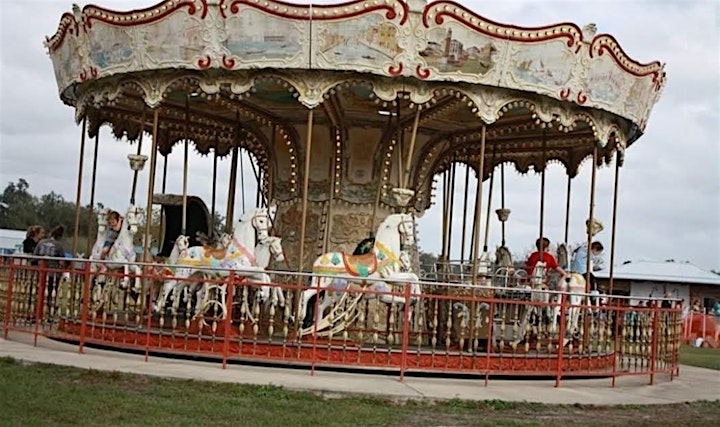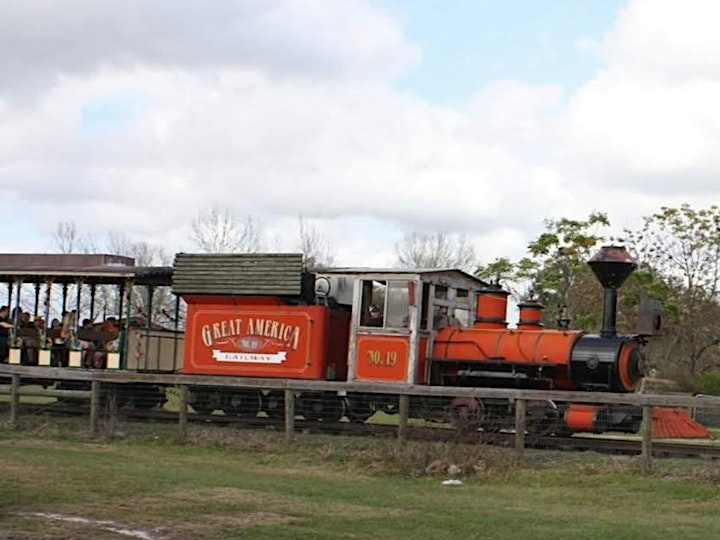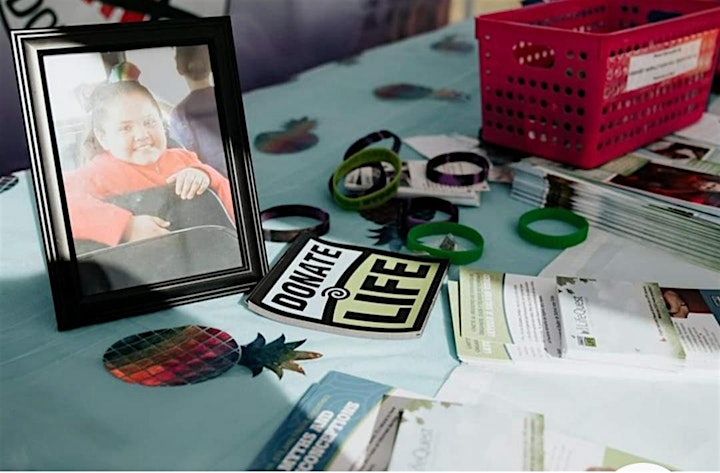 Kimberly's parents made the decision to donate their daughter's organs. Promoting organ donor awareness is very important to the Morales family and the Kimberly Morales Memorial Foundation.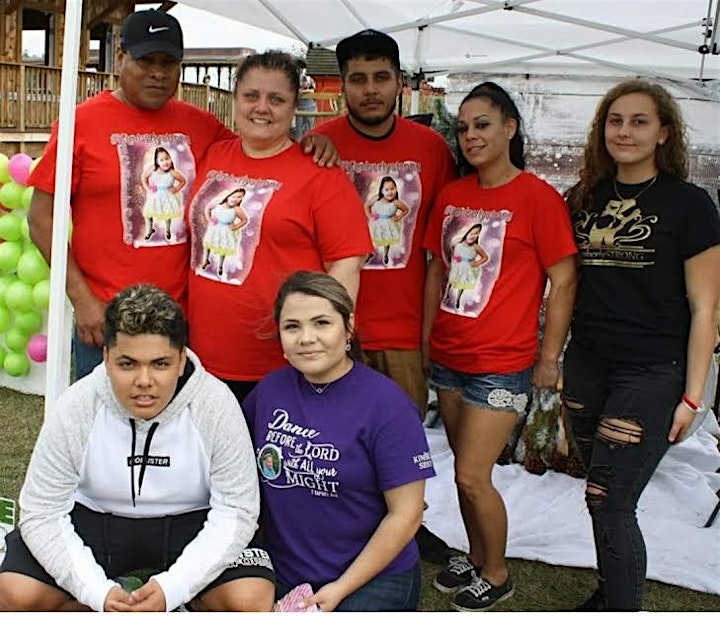 Kimberly's family at the 2022 Snow Party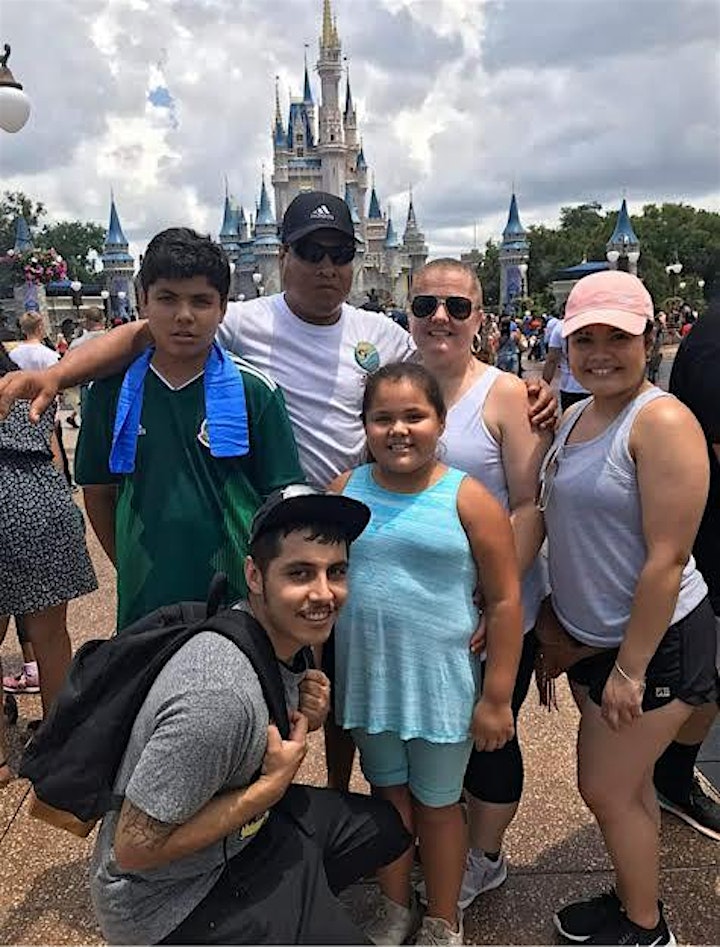 This is the last family picture taken late 2018 before Kimberly passed away. We thank you for supporting the foundation and helping us keep Kimberly's legacy of giving alive.