Sales Have Ended
Registrations are closed
If you are not registered for this event please contact your Kirkwood Sales Representative to see if we can accommodate you.
Sales Have Ended
Registrations are closed
If you are not registered for this event please contact your Kirkwood Sales Representative to see if we can accommodate you.
Description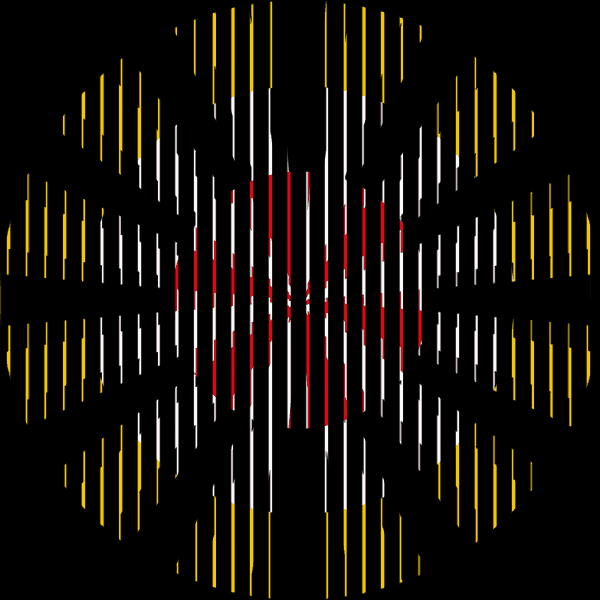 You've got our stamp of approval and that's why the pleasure of your company is requested at the Kirkwood Double Header:
Presenting: Print &, and then,
Pushing the Envelope: Direct Mail
Please join us for both sessions or just one--you can indicate in your RSVP what your plans are.
Print & 10:30am: For the past decade "armchair" prognosticators have been predicting the demise of print, but industry surveys and studies show that the opposite is true. Print and digital are proving to be complementary and mutually supportive, and brand marketers are learning to play to the strengths of each. This presentation, Print &, shares some surprising industry findings about demographic preferences, emotional triggers, browsing and shopping behavior, and niche marketing. Examples demonstrate how to make print more interactive, visually intriguing and tactile. Daniel Dejan will share with all attendees what print can do now, how print integrates with augmented reality, and how print delivers QR code experiences to your audience. All attendees will receive a copy of the Kit Hinrichs designed Print & report.
Direct Mail 1:30pm: Direct mail can be powerful, customizable, engaging, and incredibly effective as a marketing tool. Learn how to maximize your mailings at Pushing the Envelope: Direct Mail presented for the first time in Boston. Trish Witkowski, foldfactory.com, and Daniel Dejan, Sappi Fine Paper, will present a power-packed session filled with direct mail inspiration, information and best practices. Attendees will get a premiere copy of Sappi's new direct mail resource kit, "Act Now".
When:
Tuesday November 5th from 10:30-3:00pm
Paper & presentation begins promptly at 11:00
Pushing the Envelope: Direct Mail begins promptly at 1:30pm.
Lunch will be served between speakers.
All guests have the opportunity to take a private tour of Fenway, the oldest ballpark in America.
Where:
Fenway Park, Boston—State Street Pavilion, 20 Yawkey Way, take the double set of escalators up to the EMC Club Level 3 and proceed up the next set of escalators or stairs to the State Street Pavilion on the fourth level.
Parking:
Boston University Parking Garage, 595 Commonwealth Avenue--8 minute walk
Our Speakers:
Trish Witkowski is Chief Folding Fanatic at the online resource foldfactory.com. An educator, author, speaker and award-winning designer, Trish has a specialized expertise in creative solutions for direct mail and print, and is the curator of the world's most exciting collection of folded print and direct mail examples. Witkowski has authored Direct Mail Simplified and Paper Folding Templates for Print Design.
Daniel Dejan, Sappi's ETC Print & Creative manager, is an award-winning graphic design and art/creative director. Dejan is widely respected in the industry as an educator, author and consultant. He provides marketing, sales, and technical consultation as well as training for the print, paper, and creative communities.