Description
TICKETS AVAILABLE AT THE GATE.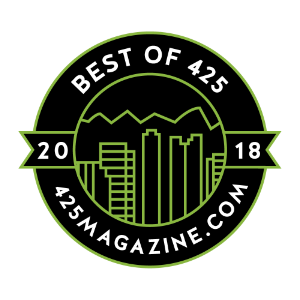 Hike up your Lederhosen and get ready for Kirkland Oktoberfest! The 6th annual Kirkland Oktoberfest returns bigger and better than ever as Seattle's authentic Oktoberfest tradition, winner of the "Best Festival" award from 425 Magazine.
Sept. 21-23, 2018. Online tickets valid for all 3 days admission.
Weekend Passes include re-entry all weekend long. Just keep your wristband. No re-entry after 8 PM
Details
Three epic days of cold bier, hot sauages and sizzling oompa. The most fun you'll have this side of the Rhine! Featuring loads of games, local craft biers, imported German biers and special guests S-BAHN and Bavarian Beer Garden Band!
Seattle's authentic Oktoberfest tradion returns for the 6th year bigger and better than ever!
This is not a "tasting" event and we don't do "mini mugs". We are Seattle's authentic Oktoberfest tradition.
We celebrate Oktoberfest the way it is done in Germany -- with Lederhosen, hot sausages, cold bier and sizzling oompah.
We feature the best local craft and imported German biers.
Kickass DJs and the best authentic German bands
Watch the Big Games all weekend long
Earn major awards at Keg Rolling, Human Foosball, Miss/Mr. Oktoberfest Contests & games, games, games
Wiener Dog Races and Wiener Dog Parade (wiener wannabees welcome too)
Re-entry all weekend long before 8 PM
We pour full sized biers. Each 16 oz bier at the festival is 2 tickets. Additional drink tickets can be purchased for $3.50 -- if you want a half pour, 1 ticket will get you 8 oz. of delicious local or imported bier.
All Biergarten guests must be 21+, with valid ID on site to enter. Wiener Dog races are all-ages.
Sunday is Dog Day. Please leave Fido at home on Friday and Saturday. On Sunday, dogs are welcome. You can even register sausage dogs to participate in the 6th Annual Great Kirkland Oktoberfest Wiener Dog Races on Sunday, September 23rd! Find Wiener Dog Race registration information at www.oktoberfestkirkland.com
TICKETS AVAILABLE AT THE GATE.
Festival Hours September 21, 22 and 23
Friday 5 PM -11 PM
Saturday 12 PM - 11 PM
Sunday 12 PM - 6 PM
Still have questions? Email us at hello@chumpchangeproductions.com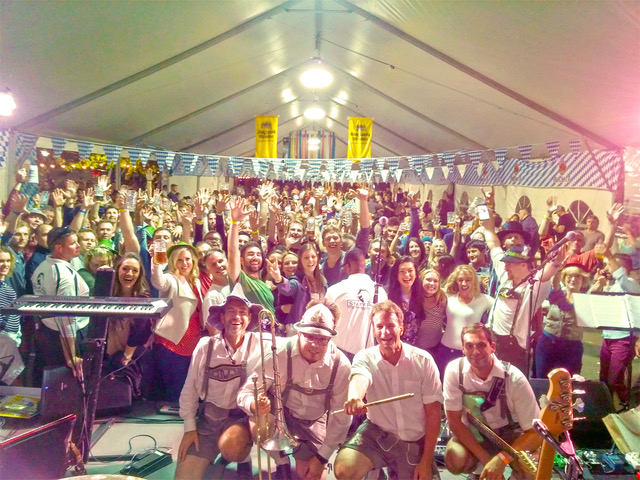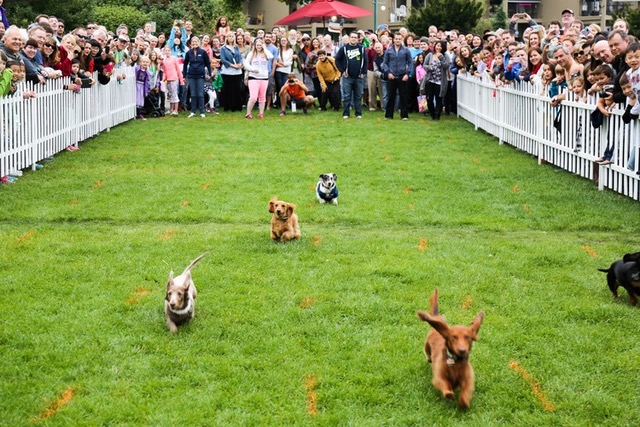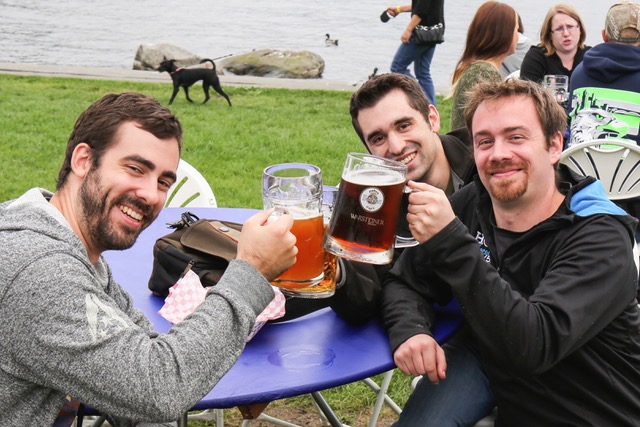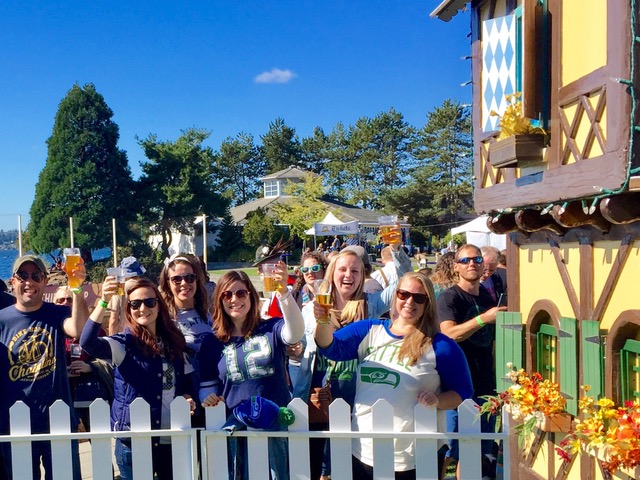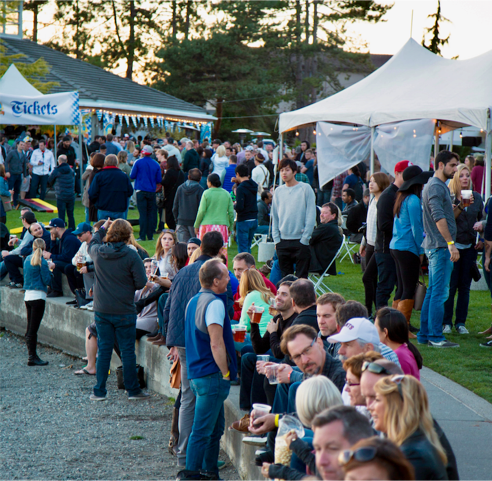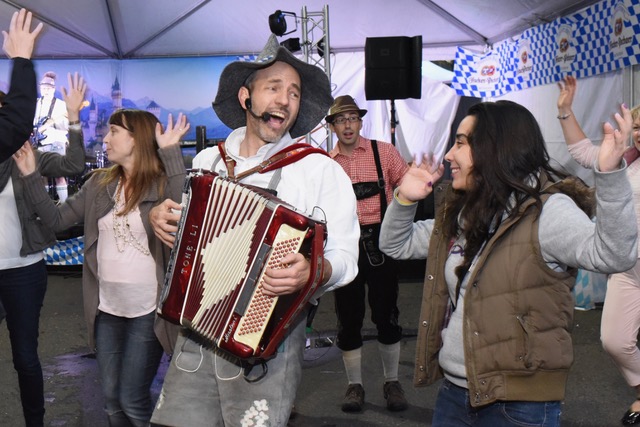 Timothy DeHan, www.photosbytim.net
TICKETS AVAILABLE AT THE GATE.