Description
Join us to celebrate Earth Month with more than 10 local organizations who want to help you go green at home! No registration required. Families are welcome. Open to all - you don't need to be a Kirkland resident to attend.

Organizations that will be there to answer your questions include:
Energy, Water + Climate
Bus, Bike + Commute
Wildlife Habitat + Gardens
Recycling
LED and Home Efficiency Kit Sale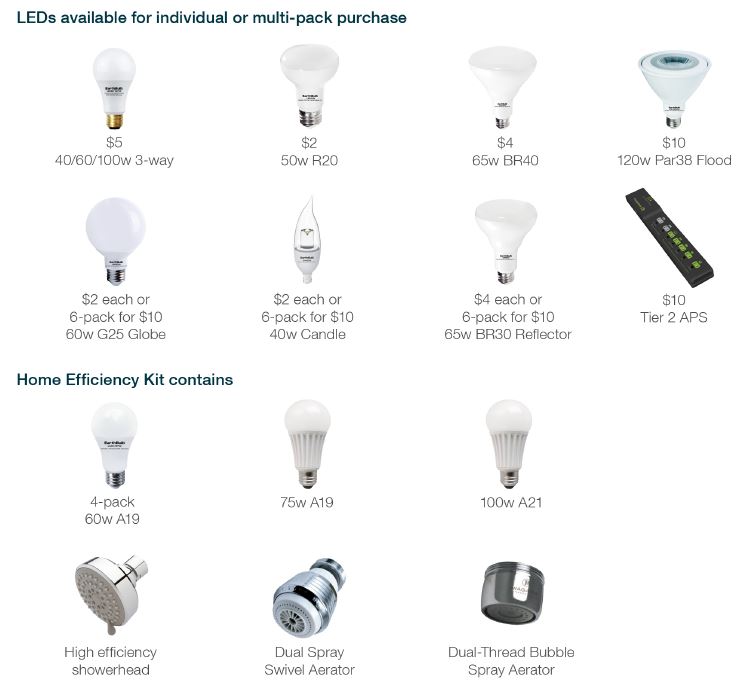 See a pdf of the LEDs and Home Efficiency Kits for sale.

While you're at City Hall, also take advantage of our Recycling Station: we accept CFL bulbs, batteries, smoke detectors, and cell phones for recycling in the front lobby.
We encourage you to walk, bike, and bus in! We are just a short walk from the Kirkland Transit Center, and there is bike parking available at City Hall.

Spring Classes
April is when we offer our bi-annual Sustainability Education Series! See other Spring 2017 events.