Location
Constitution Hall
1776 D Street Northwest
Washington, DC 20006
Join us in Washington D.C. for a free night of revival at the historic Constitution Hall in Washington D.C.
About this event
Join Kirk in-person at the historic Constitution Hall in Washington D.C. for a night of worship, teaching, and praying for the revival of our nation!
Please RSVP Free to let us know you're coming!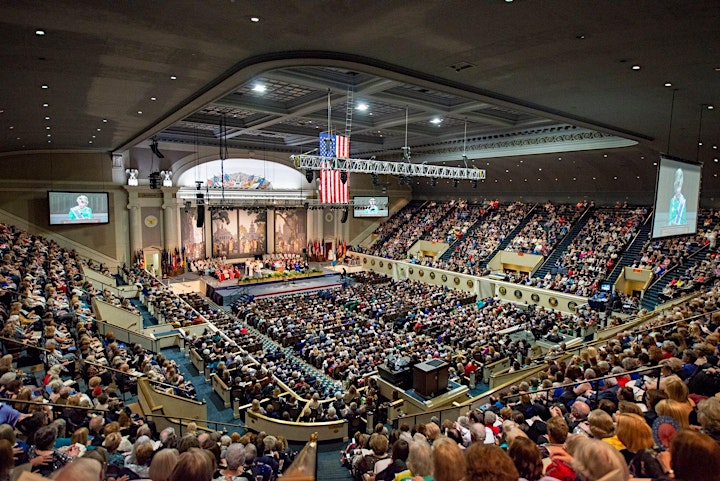 From Kirk:
Last year, as the Biden Administration started its first 100 days, I did the only thing I could do – worship, pray and study the founding principles of America in my backyard for 100 days. As a result, millions of people gathered virtually around a campfire with me in my backyard as part of the American Campfire Revival: A 100-Day Plan. Using Dr. Marshall Foster's book, The American Covenant: The Untold Story as our guide, we discovered America's miraculous beginnings, life-giving secrets, and forgotten covenants. Virtually, we charted a road map for defeating darkness, and stirred up our passion to see liberty not only for "the land of the free and the home of the brave, " but for every nation on earth!
It's now time to gather around the campfire in person, and I'd love for you to be part of it. As America walks through this dark hour, we are going to awaken and mobilize the church in America to set "brushfires of freedom" and revival in their backyards.
My prayer is that this night will become a source of light and life to you and your family as the American Campfire Revival has been for me and mine, and that as a result, the fires of revival will so burn within our hearts that as the eyes of the whole world are upon us, they will say, "May God do for us in our nation as He has done again in America."
For revival,
~Kirk Cameron