Kinship with Creation in-person Museum Exhibit Opening for Shiloh Sophia at Musea, Sonoma. Drop in from 12 to 4 pm PT
About this event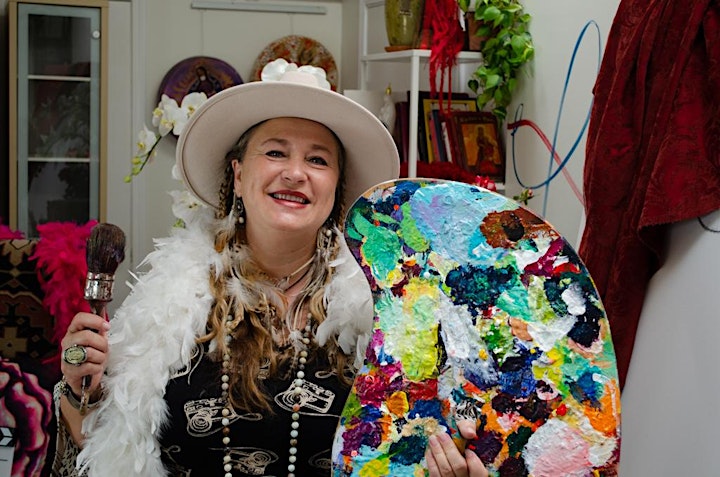 Musea Intentional Creativity Museum invites you to join us in person at Musea, Sonoma for the opening of Curator, Shiloh Sophia's Solo Exhibit, Kinship With Creation. The doors will be open for the afternoon from 12 pm to 4 pm PT for you to come and enjoy a date at the museum!
This will mark the much-anticipated reopening of the Musea Sonoma Campus and Gallery, and a chance for us to connect together in person for a date at the museum. It is also Shiloh Sophia's birthday so we will have a chance to celebrate with cake!
The Kinship With Creation solo exhibit features a body of work spanning four years reflecting Shiloh Sophia's experience of being with creation and connecting to the elements, specifically water and fire. These paintings represent relationship, nature, and being in ceremony. Some of these paintings are inspired by Intentional Creativity community members, as well as characters from her fiction novels.
The afternoon will include a viewing of the Kinship With Creation exhibit, guided by Shiloh Sophia, light snacks and beverages, and an opportunity for attendees to enjoy the beautiful Musea Sonoma experience, including redwood trees, gardens, bookstore, and consciously curated sacred space.
We look forward to a wonderful day celebrating art, community, and Shiloh's birthday with you!
For those who are not able to attend the in-person, the Kinship With Creation virtual Museum Exhibit will be available to watch from June 16th at www.imusea.org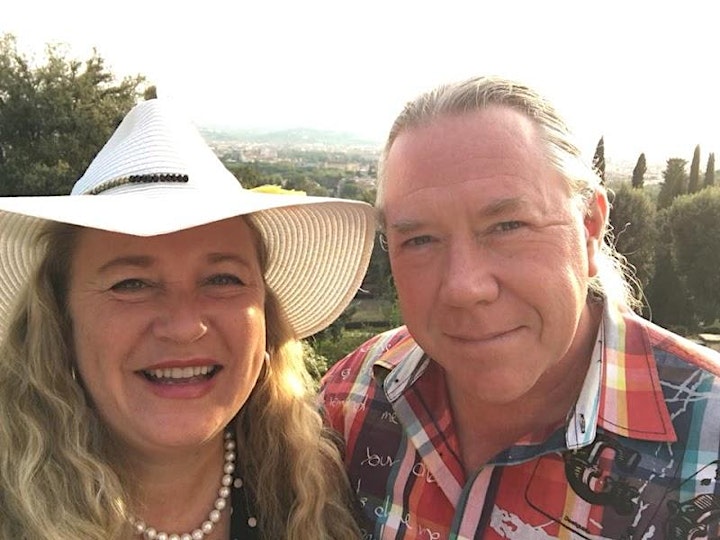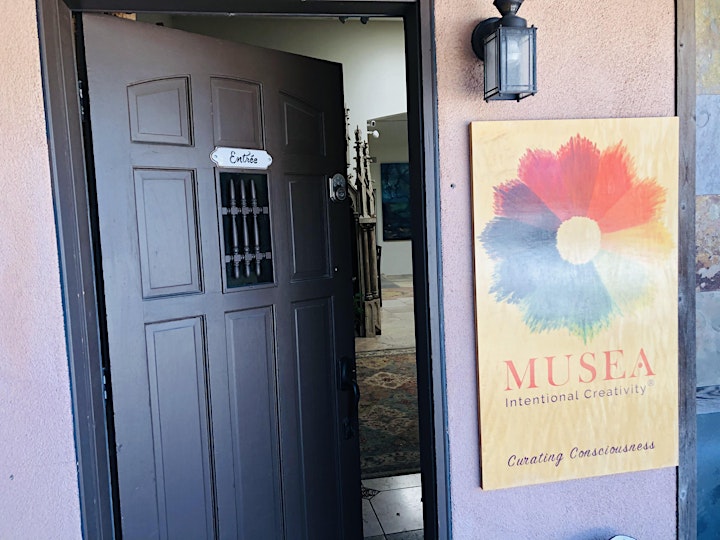 Organizer of Kinship with Creation Musea Sonoma Exhibit Opening
ABOUT MUSEA – Center for Intentional Creativity:
MUSEA - Center for Intentional Creativity® is one of the most well-established art education movements in the world today. For over two decades, Intentional Creativity has guided our community to curate our own consciousness by choice. By this practice of self-expression, we are able to claim our strongest sense of identity and bring our visions to life. MUSEA applies an interdisciplinary approach that combines self-expression, science and somatics to discover and claim our place in the story of humanity.
MUSEA encompasses a highly engaged community, university, studio and museum centering on women's work guided by our Guild of Creatives and Curators. Worldwide, we have certified over 500 leaders educated in Intentional Creativity® who teach over 15,000 students a month over a dozen countries. MUSEA offers a curriculum of seminars, classes and certification trainings for everyone at any skill level. MUSEA founders, Shiloh Sophia and Jonathan McCloud are committed to this emergent modality that transforms humanity's relationship with creativity and culture. More at www.musea.org