About this Event
KINKY FRIEDMAN
Kinky Friedman is an American singer, songwriter, novelist, humorist, politician, defender of stray animals, and former columnist for Texas Monthly who styles himself in the mold of popular American satirists Will Rogers and Mark Twain.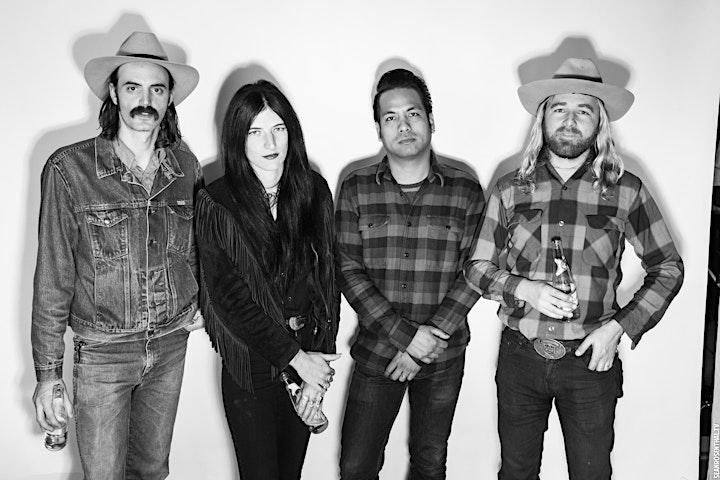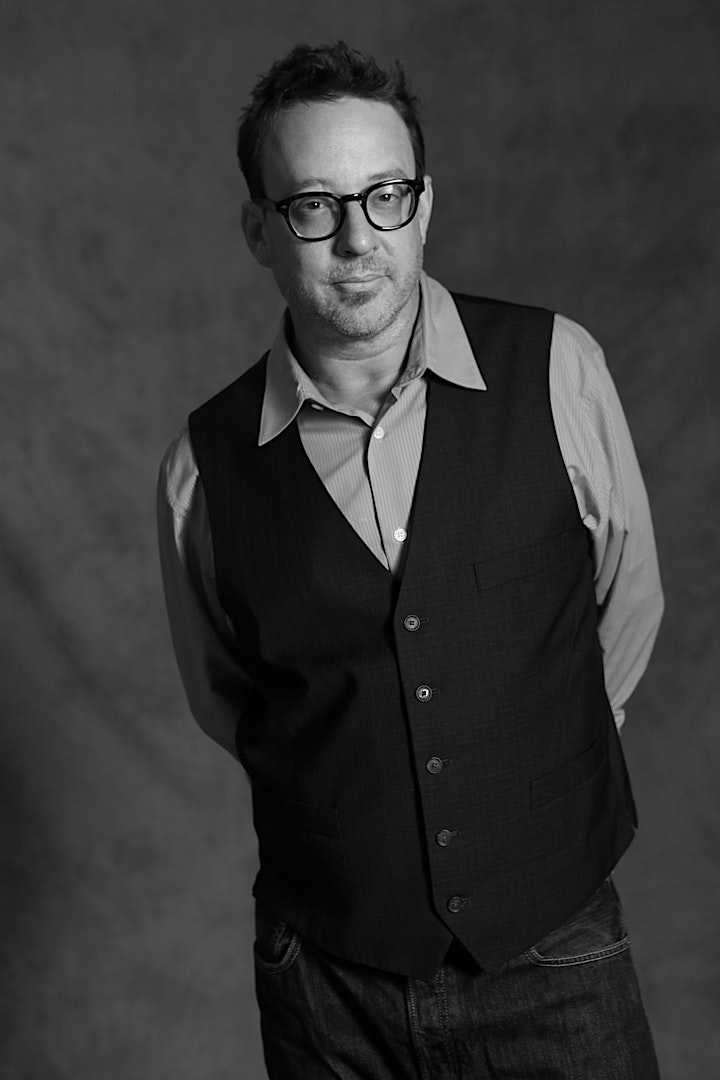 PHIL CODY
Singer-songwriter Phil Cody released his debut album "Sons of Intemperance" on Interscope Records in 1996. His following four releases were done independently between 2002 to 2015 and featured production by Ethan Johns and Rami Jaffee (Foo Fighters, The Wallflowers). Special guest appearances came from Emmylou Harris and Joe Henry. Cody did several tours in the late 90's opening for his friend and mentor, the late Warren Zevon and in 2014 released an album of Zevon's songs titled "Cody Sings Zevon".
Over the years Cody has toured with or opened for many acclaimed artists including Steve Earle, The Violent Femmes, Bonnie Raitt, Guy Clark, Rickie Lee Jones, The Pretenders, Marc Cohn and The Jayhawks to name a few. A native of Ohio but long time Los Angeleno, Cody is currently working on a new record set for release in 2020.
Performers
Date and Time
Location
Refund Policy