Event Information
Location
KINHOUSE HQ
Dachslernstrasse 63
8048 Zürich
Switzerland
kinhouse | Church at Home
About this Event
here's a rundown of day at kinhouse.
10AM we gather and have brunch together, around the table with great coffee... having a second plate is completey acceptable :)
11AM we gather together for a talk, our talks are designed to be accesible to everyone and helpful in building a life you can live with, our goal is that they are good for the soul.
11:30/45AM we all share a few moments in a guided prayer that is designed to help us cultivate a sense of peace and perspective as we head back into our weeks.
We are committed to creating an environment and atmosphere that is welcoming to everyone, we are a family and a home, a community for humanity, a place everyone is welcome and where everyone belongs. You do not have to believe what we believe to belong at kinhouse, you're more than welcome and we'd love to have you.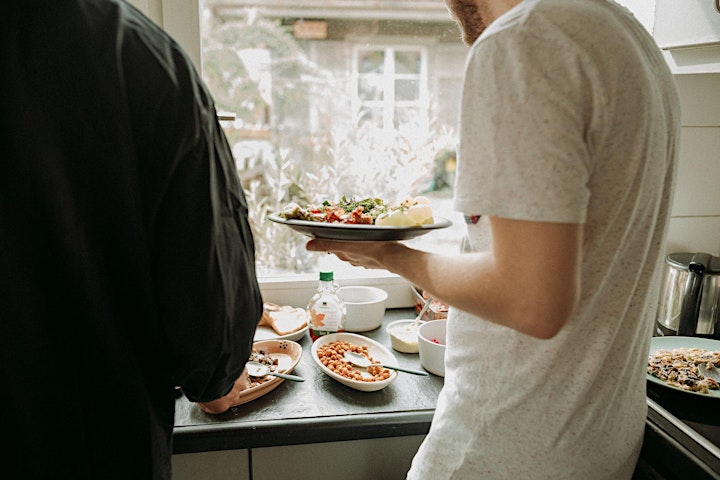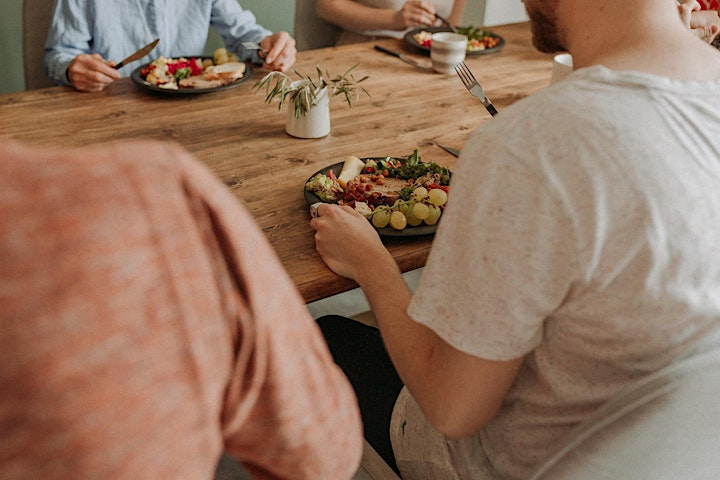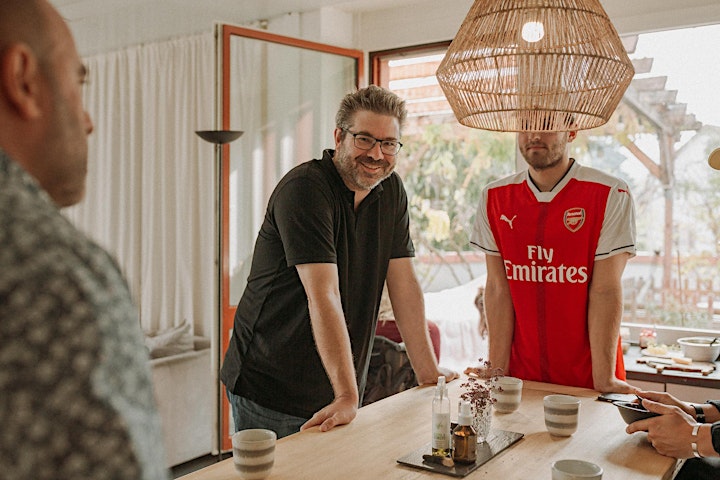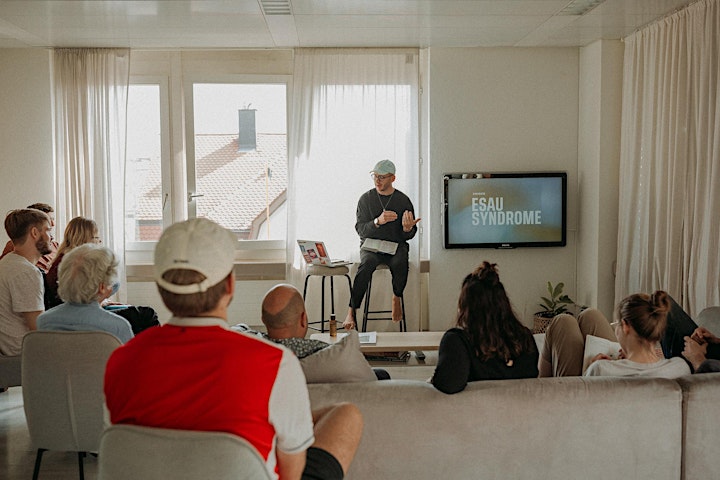 Date and Time
Location
KINHOUSE HQ
Dachslernstrasse 63
8048 Zürich
Switzerland