Description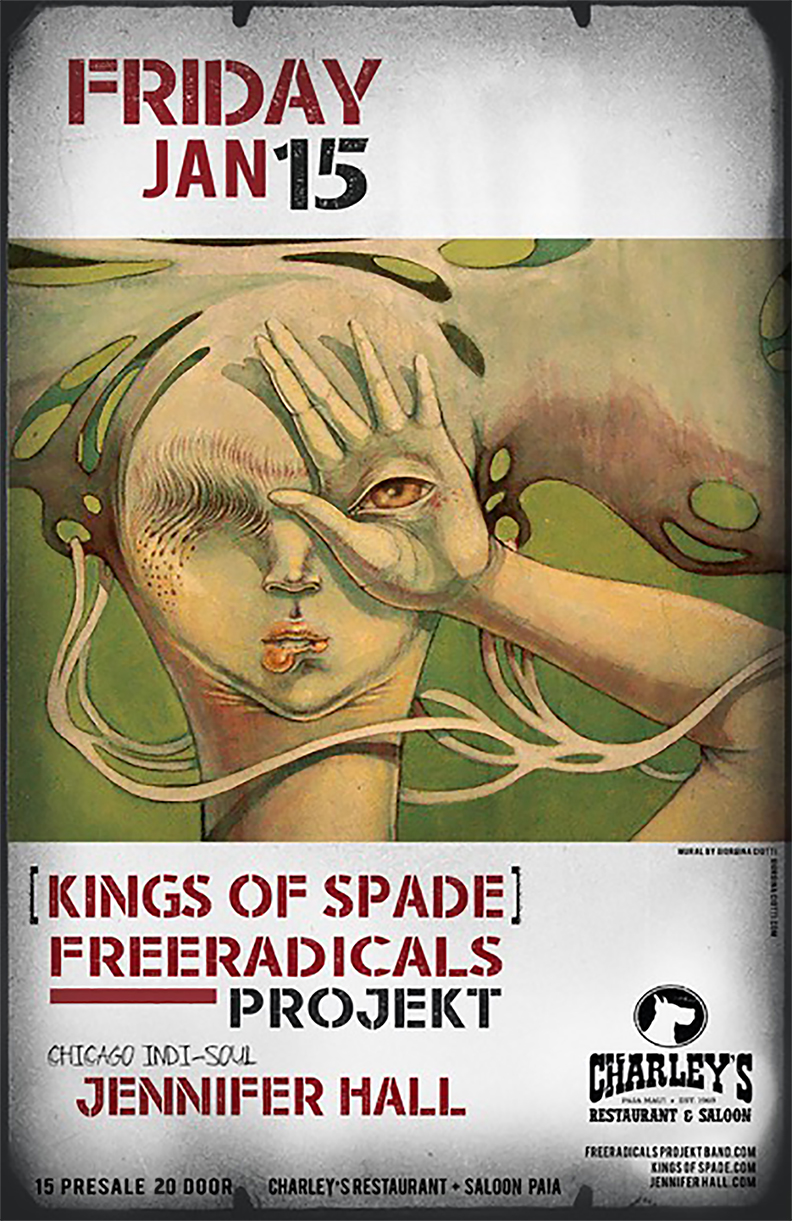 KINGS OF SPADE . FREERADICALS PROJEKT. JENNIFER HALL
FRIDAY JAN 15th @ CHARLEY'S
Enjoy a night of Funk, Blues, Rock, and Indie-Soul from Chicago, Honolulu, and Maui.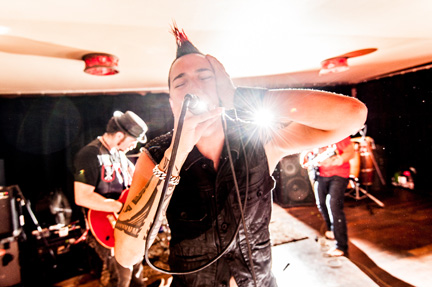 KINGS OF SPADE is a high-energy, foot-stomping, shameless dancing Blues/Rock act from Hawaii. 2015 proved to be their busiest year of touring getting booked from Showare Arena's Rock-A-Thon in Seattle to the Chance Theatre in New York. Their latest self-titled album was nominated for Hoku Hanohano Award's Best Rock Album of the year and they were voted Best Local Rock Band in 2014 & 2015 by Honolulu Pulse readers. They will be on a west coast tour with legendary rockers King's X in Feburary and March 2016.
Music Video: https://www.youtube.com/watch?v=eHCTPq4KXvY
Live performance video: https://www.youtube.com/watch?v=w_1LYArXbB8
---
Help us welcome Indie-Soul band from Chicago, JENNIFER HALL.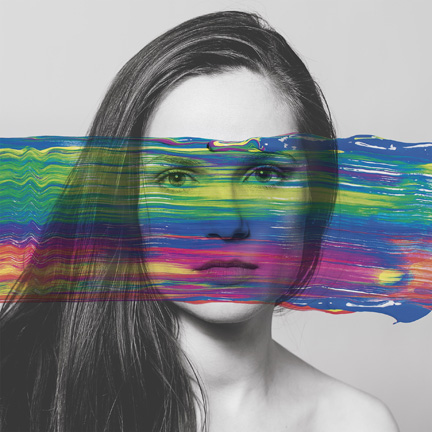 Named an "artist to watch" by Chicagoist, Jennifer Hall's vocals are powerful and sincere. Combining influences such as Patsy Cline, Jeff Buckley, and Ella Fitzgerald, Jennifer is considered the love child of Norah Jones and Neko Case. After releasing a critically praised EP, Hall immediately embarked on a North American tour while sharing stages with both Eddie Vedder and Tom Morrello.
Check out her vocal chops here: https://vimeo.com/98662143
---
Also performing will be local favorites Freeradicals Projekt!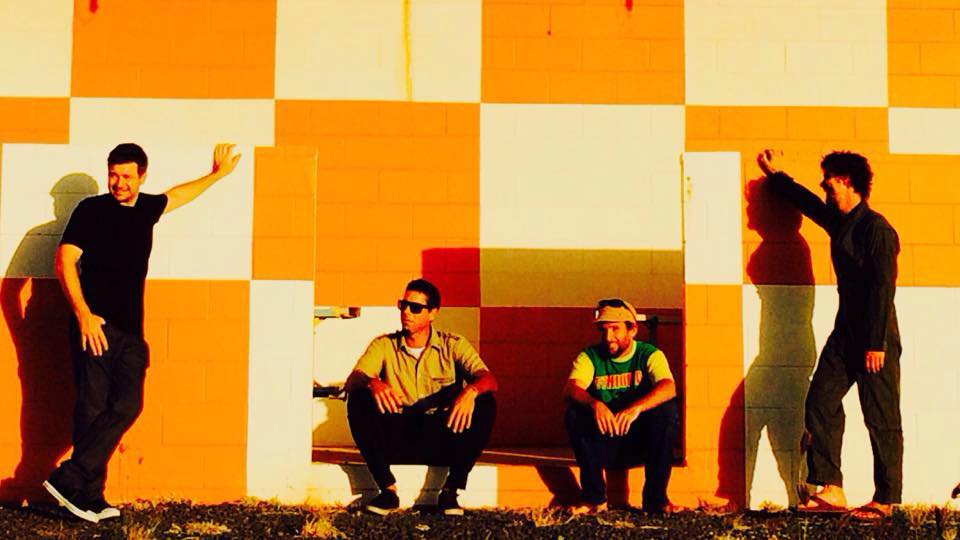 Freeradicals Projekt is a fusion of heavy grooves produced by an international crew of musicians that met on the island of Maui. The group is composed by Rama Covarrubias from Argentina on guitar, James Bowersox from Connecticut on drums, John Michael Jelliffe from New York on bass and Mishka from Bermuda on vocals.
Details on the Show:
Where: CHARLEY'S 142 Hana Hwy Paia, HI 96779
When: Friday, January 15th 2016
Hall Doors: 8pm
Show: 9pm
Age Limit: 21+ welcome
Prices: $15 pre-sale at KOSFRP.EVENTBRITE.COM $20/door