About this Event
We are switching things up a bit this time around and working alongside Humainlogie Gallery + Store to curate a discussion about empathy, modern day masculinity, and human connection.
Please arrive on time out of respect for everyone's schedule.
We will be touching on:
Kings of Hearts' mission, vision, and values
The meaning behind their organization name
Brand essence (why we exist)
What can guests expect from taking part in the Kings of Hearts in the future
What you will be participating in:
A group discussion on the topic of the night
A group exercise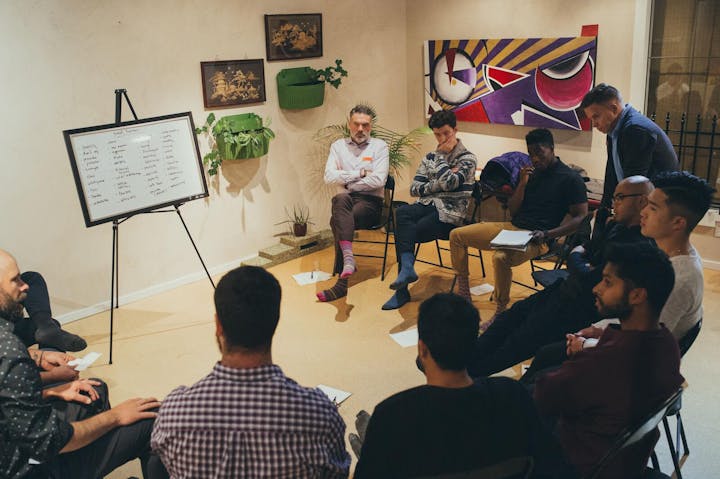 Q & A
Please come prepared to have an open mind, to be open to other's perspectives and be willing to participate in a healthy dialogue.
Optional: Bring a pen and notebook