Join us as we screen five of our short films, and help us to raise money for The Smith Family whilst doing so.
About this event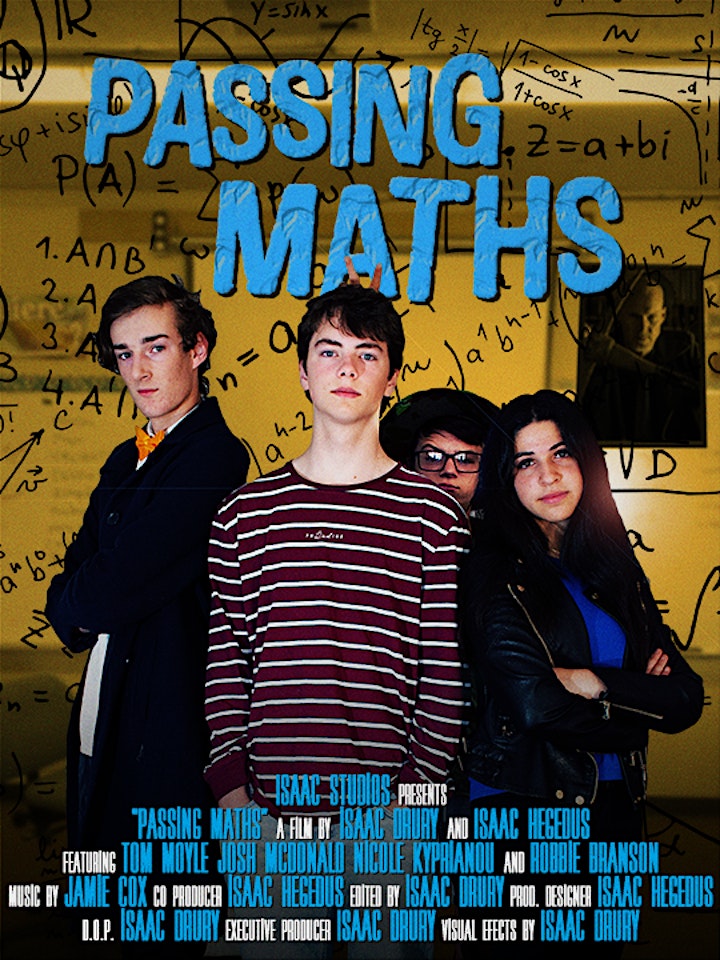 Not only will the night be an amazing night of fundraising and movie watching, but it will also be the premiere of the brand new short film 'Passing Maths'.
To what extent will Julian go to help Emily pass the maths exam, and how can a team bring people a group of people together? Join us on January 29th to find out!