Kings & Fathers Conference with Marios Ellinas & Eddie Torregrosa 1
Description
Come for one session or for all three! A different topic wil be covered at each scheduled time.
Go to this LINK to see other dates & times.
Three power-packed sessions of Christ-centered revelation and inspiration.
The teaching and impartation, and most importantly, the presence of
the Spirit will heighten our awareness of God's love and workings in our
lives. We were destined to walk in closeness with our Father and to be
His agents of transformation in the world. The nations are desperate
for answers and solutions; the earth is excited for the sons of God to be
revealed; heaven is waiting for us to take our stand. He made us. He
empowers us. He is sending us forth. THIS IS OUR TIME!
---
PARK ON DIAMOND HEAD ROAD & walk down the private driveway; 1st house on the right.
---
MARIOS ELLINAS: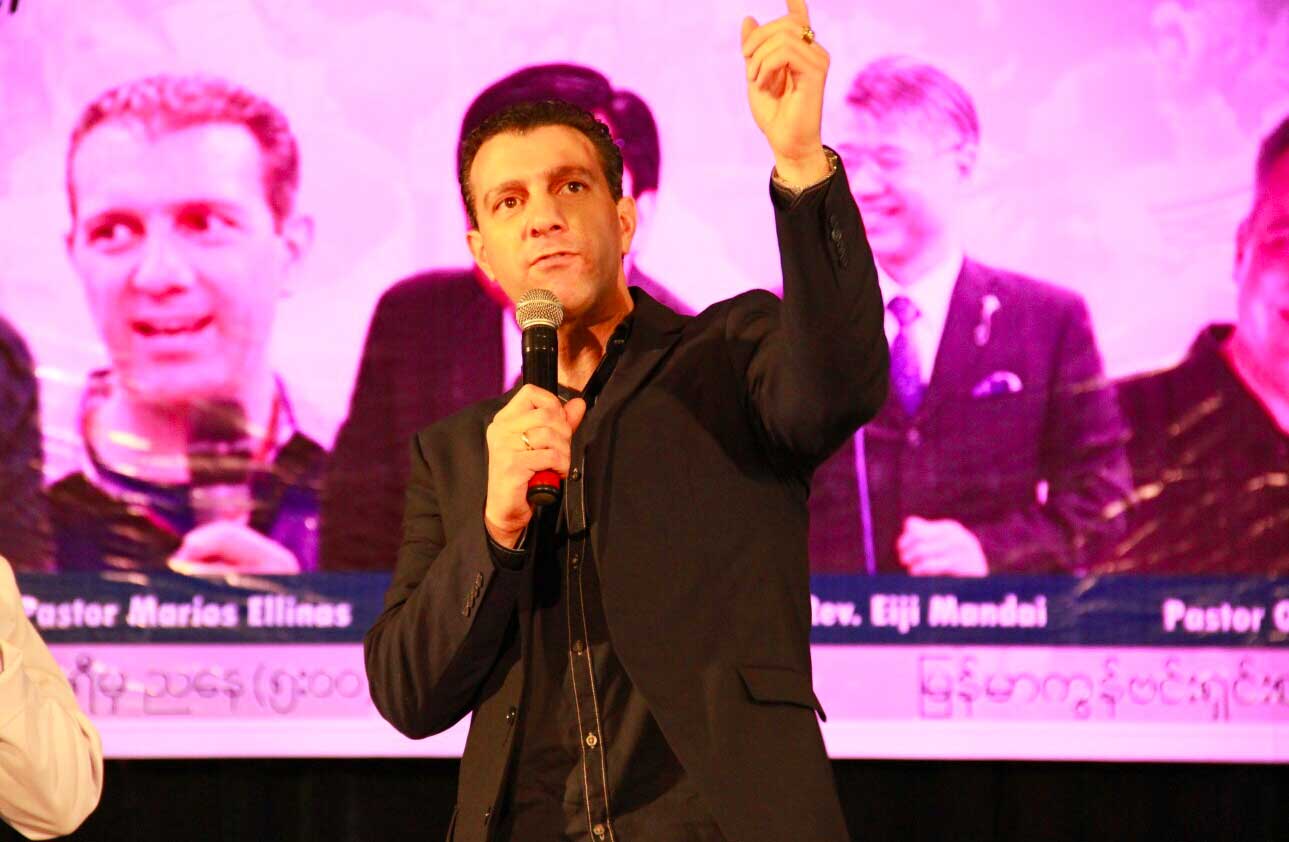 Marios grew up on the island of Cyprus, where he served as a Green Beret in the Cypriot Special Forces. He began his ministry work after graduate school and has served in various posts for over twenty years. Since 2005, Marios has served as pastor and (currently) senior leader of Valley Shore Assembly Of God in Old Saybrook. Marios has authored several books: Running To the Impossible (2008), Warrior Material (2010), The Next Test (2011), Government Collision (2012), and High Level Clearance (2013). He recently authored, The Trade, an international thriller/suspense novel. Marios' speaking engagements and publications offer encouragement and edification to the body of Christ, while also establishing a platform for influence in the realms of business and government. Marios lives in Old Saybrook, Connecticut with his wife Danielle and three children.
EDDIE TORREGROSA: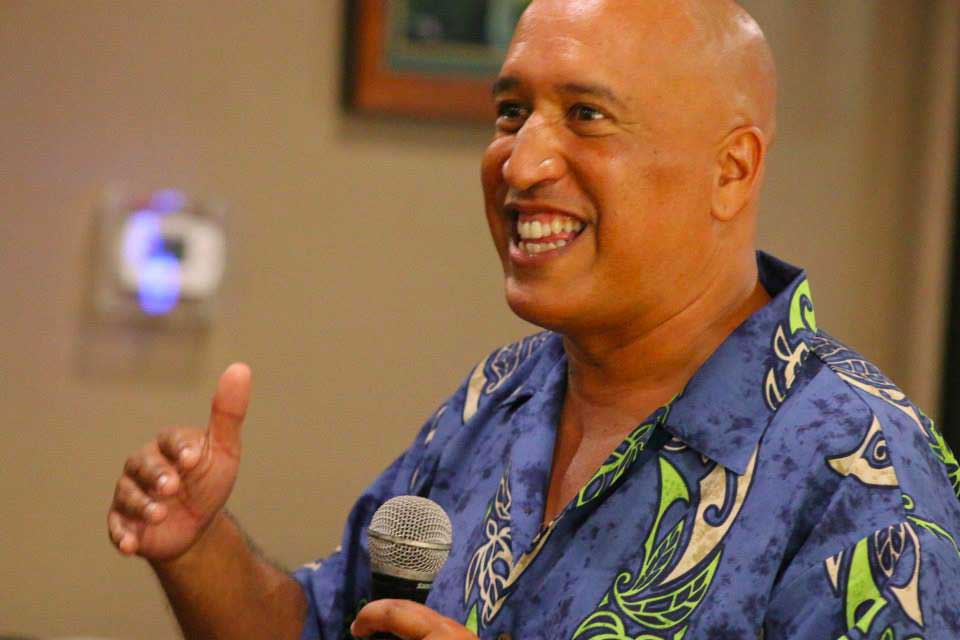 Eddie Torregrosa is a prophetic evangelist. He is currently building his ministry on the island of O'ahu, Hawaii. He has traveled internationally with a healing ministry and is currently working on a documentary in Haiti. His passion is to introduce people to a God who loves them unconditionally and to help them build an intimate relationship with Him.