Description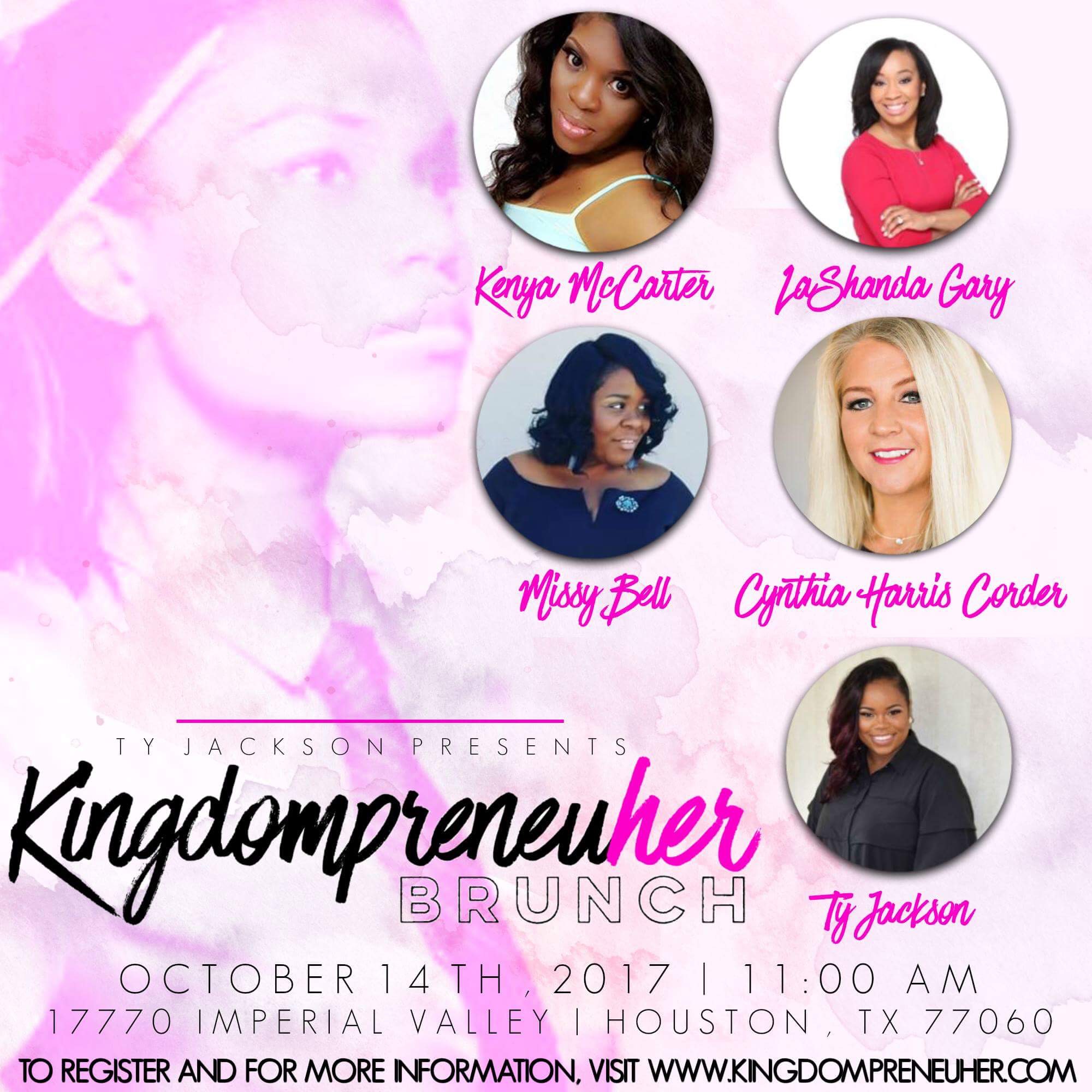 What is a KingdompreneuHER?
A KingdompreneuHER is a woman of virtue who walks by faith with a made up mind to WIN.
Are you a KingdompreneuHER?
Then this brunch is for YOU!
If you're ready to go to the next level in life and in business you don't want to miss the KingdompreneuHER Brunch! Come and unite with like-minded women who are hungry for more!

How hungry are you?

Don't wait any longer!

Grab your seat at the table NOW!