Authentic conversations with seasoned leaders on how to make decisions and lead through uncertainty.
About this Event
How do you make decisions in the midst of uncertainty?
How do you lead like Christ when there is so much offense and polarization, regardless of what you do?
How do you stay humble and focused and advancing, regardless of circumstance?
Join with us as we have authentic conversations with three seasoned kingdom business leaders and go deep into how they are navigating the current conditions. We will learn what they have had to overcome and also the inside scoop on HOW they make their decisions when it seems like no answer is the best answer. You will also get to interact with others on the call to share learning and application and best practice as we endeavor to lead like Christ in the midst of crazy times!
The sessions will be live on zoom.
Once you register we will send you the link details and also a copy of the recording (audio only).
This event is hosted by Heaven in Business, a ministry to equip business people in their partnership with God at work.
One speaker will be interviewed each week including Shae Bynes, Kingdom Driven Entrepreneur, Ford Taylor of Transformational Leadership and Kris Vallotton of Bethel Church and ministry school.
HOST: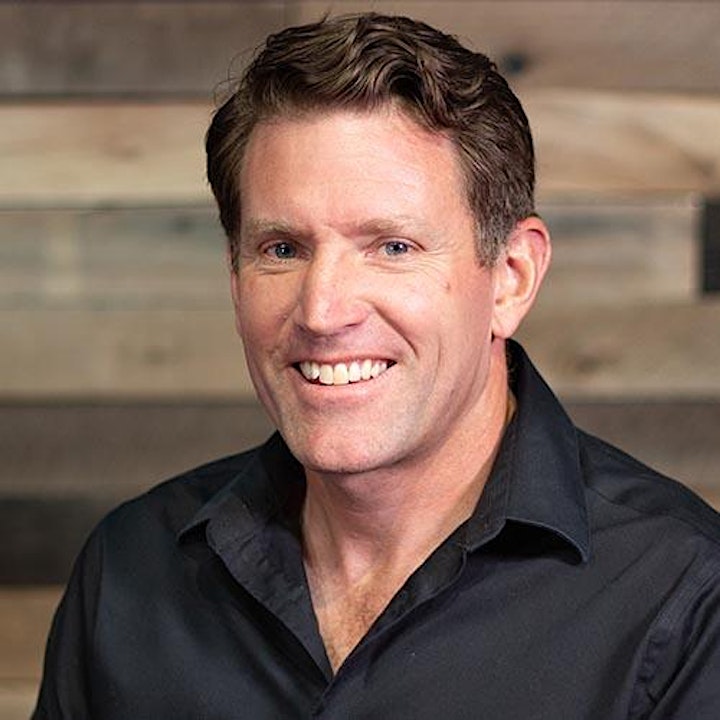 Andy Mason is the founder and director of Heaven in Business - a movement of business people partnering with God at work and influencing the wellbeing of the cities they serve. Heaven in Business offers conferences, retreats and an online membership community showing you how to grow in identity, grow in business and grow in influence.
Andy Mason comes from New Zealand and has 15+ years experience helping individuals and organizations discover and align with purpose, then develop practical steps to make dreams a reality.
He has worked for a national consultancy firm and leading financial institution as well as investing in international community development.
Andy is the author of three books including God With You at Work, Dream Culture: Bringing Dreams to Life and Finding Hope in Crazy Times: Daily Stories of Hearing God.  Andy and his wife, Janine, live with their four children in Redding, CA.
SPEAKERS:
Shae Bynes, Ford Taylor, Kris Vallotton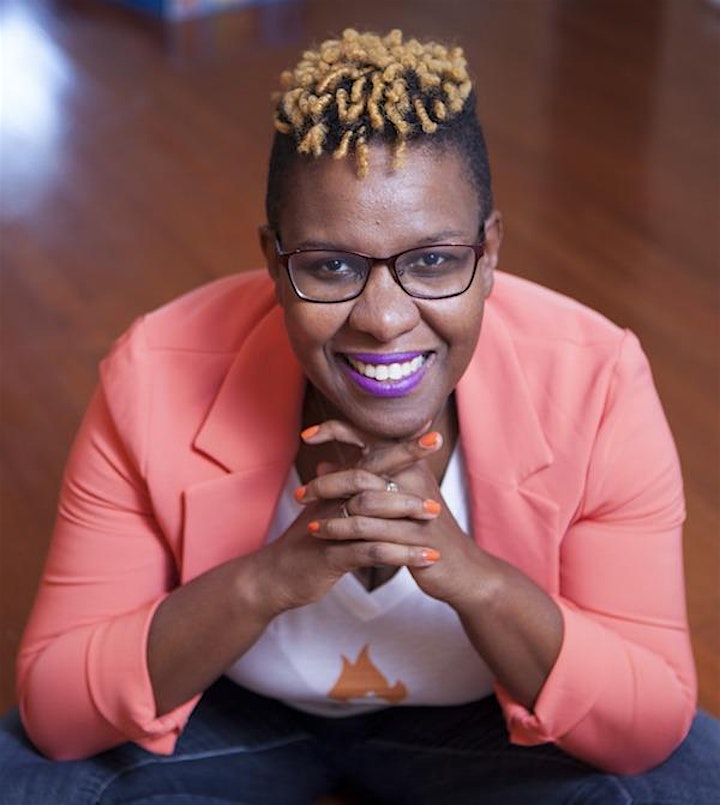 Shae Bynes is a passionate storyteller, bridge builder, and strategist who ignites and equips leaders to be catalysts for transformation in their spheres of influence.
Known as "Chief Fire Igniter", she has reached over a half million aspiring and current entrepreneurs around the globe through her devotionals, books, courses, short films, and podcasts. Her teaching and mentoring provide inspiration and practical strategies for doing business in partnership with God for greater Kingdom impact in the marketplace.
Shae co-founded the Kingdom Driven Entrepreneur movement in 2012 and her most popular book Grace Over Grind: How Grace Will Take Your Business Where Grinding Can't is shifting the way people live, work, and engage the world around them. Whether she is sharing on platforms publicly or consulting privately, you can expect Shae to deliver an abundance of truth with love, grace, and contagious joy.
Shae has been married to her husband Phil for 21 years and is mom to three beautiful daughters, ranging from toddler to college student. She has a healthy addiction to sunshine and water and calls the Fort Lauderdale, Florida area her home.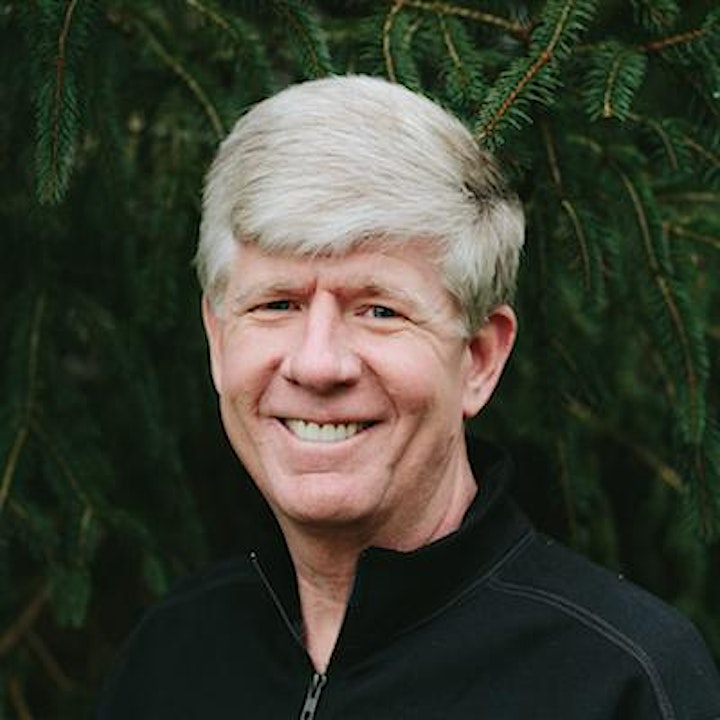 Ford Taylor is a leadership solutions trainer, strategist and speaker. Ford shares straight-forward practical solutions through authentic leadership training and individualized leadership consulting. With an empathetic intelligence derived from decades of experience with an array of people, Ford helps to both define and navigate leadership in the business culture of today.
His trainings and talks are centered around removing constraints, equipping leaders and empowering people to become happy, successful, high performing individuals with healthy relationships both inside and outside of the workplace.
Ford Taylor is the founder of FSH Strategy Consultants and Transformational Leadership. He is the author of Relactional Leadership and directs a charitable international effort to provide Transformational Leadership to emerging countries worldwide.
Ford and his wife of 40 years, Sandra, live in Texas.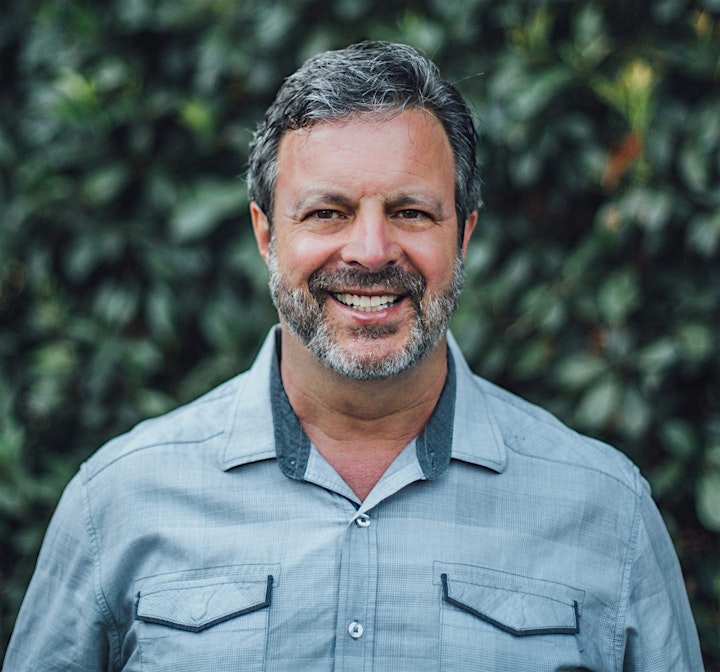 Kris Vallotton is an author, international speaker, culture leader, and most of all, a spiritual father to this generation.
As the Senior Associate Leader of Bethel Church in Redding, California and co-founder of Bethel School of Supernatural Ministry (BSSM) and Moral Revolution, Kris has helped thousands of Believers over the last 20 years realize their identity as sons and daughters of God.
He's a bestselling author, having written more than a dozen books and training manuals to help prepare believers for life in the kingdom.
Kris has a diverse background in business, counseling, consulting, pastoring and teaching, which gives him unique leadership insights and perspectives.
He's a highly sought-after international speaker equipping people to successfully fulfill their divine purpose. Kris loves to both teach to the masses and advise leaders one-on-one, utilizing his experience and his prophetic gift to assist world influencers in achieving their goals. He commonly provides counsel to governmental and business leaders on practical strategies for cultural transformation. He has unique expertise in economies and building prosperous communities.
Though renowned for his writing and speaking, Kris and his wife Kathy are also successful entrepreneurs who co-owned 9 businesses in the automotive industry. Kris is the founder of the Bethel School of Technology, the Chairman of Advance Redding, and founder of Bethel Media.
Kris lives in beautiful Redding, California with his wife of 43 years, Kathy, their dog Samson, and Kathy's horses, Dreamer and Legend.