Description
NEXT MONTH!!!
Schedule:
Friday, November 3:
10:00 AM - 11:30 AM
12:00 PM - 2:00 PM Optional: Mastering Facebook Advertising Luncheon, ($25)
2:00 PM - 4:00 PM
7:00 PM - 9:00 PM
Saturday, November 4:
10:00 AM - 1:00 PM
2:00 PM - 4:00 PM
7:00 PM - 9:00 PM (FREE to the public)
Sunday, November 5:
10:30 AM Worship Service (Dr. Shane Wall, Teacher)
7:00 PM - 9:00 PM Supernatural Explosion (FREE to the public)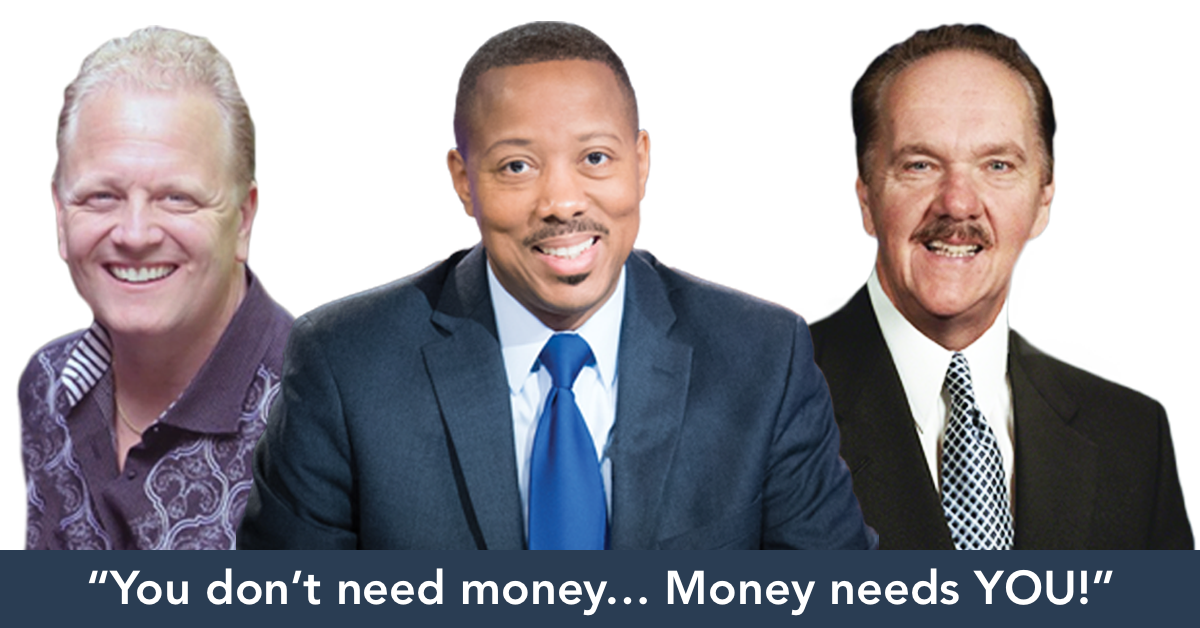 It's about time that you learn from those who know how to build wealth, guaranteed, without tricks, costly programs, and schemes. These three have amassed six-figure & seven-figure businesses from scratch. How did they do it? Well...

God Word has much to say concerning our financial situations. God does not give us wealth, but rather, He gives us the power to get wealth. What is that power and how do we use it to get wealth?
Join conference host, Pastor John Benschop, as he welcomes world-renowned international speaker, Tom Scarrella, and #1 best-selling author Dr. Shane Wall.
If you're ready to receive wisdom about how successful people use their mid-range income to grow wealth and the understanding required to increase your net worth, this conference is for you. Discover teachings and powerful revelations from the most influential book in existence, the Holy Bible.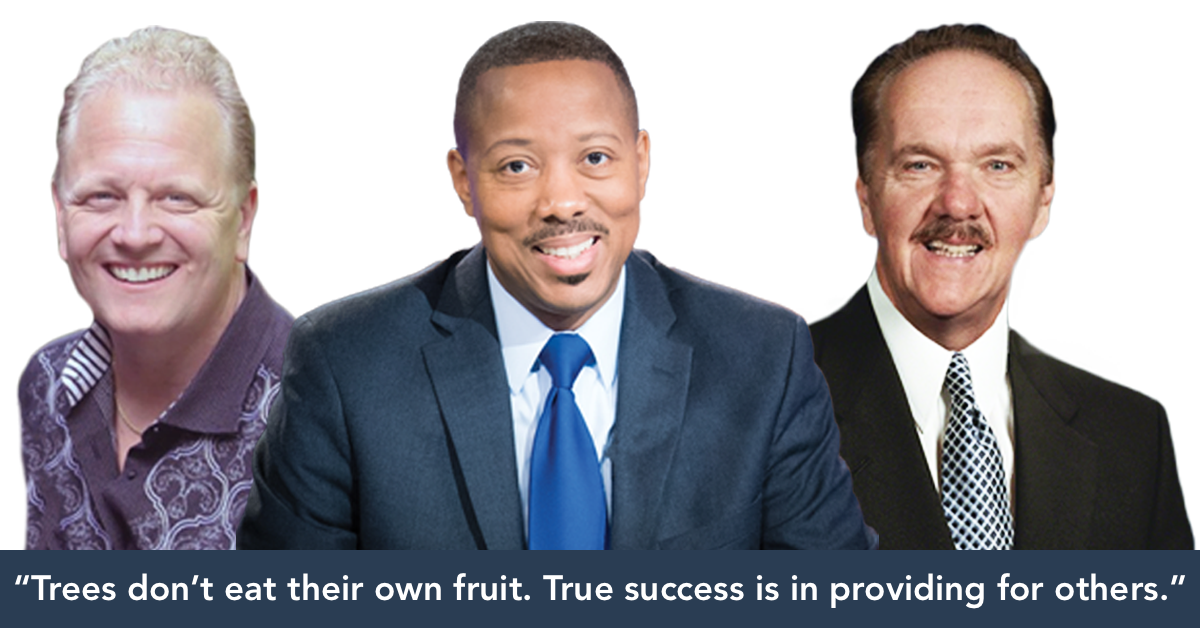 Dr. Shane Wall will teach what the Holy Spirit meant when He said to him, "You don't need money. Money needs you..." and Tom Scarella will share empowering secrets that will transform your mentality concerning God's purpose for money and your prosperous future.

As a bonus, Dr. Wall will also offer a special training on Facebook Advertising 2017, with strategies guaranteed to promote your product or service to the people who are already interested in your offers, even before they become aware of your goods and services. *To register for The Facebook Training lunch event click here: https://facebookadslunch.eventbrite.com*

Registration is required. Space is limited.
For more information, please call 905-985-1346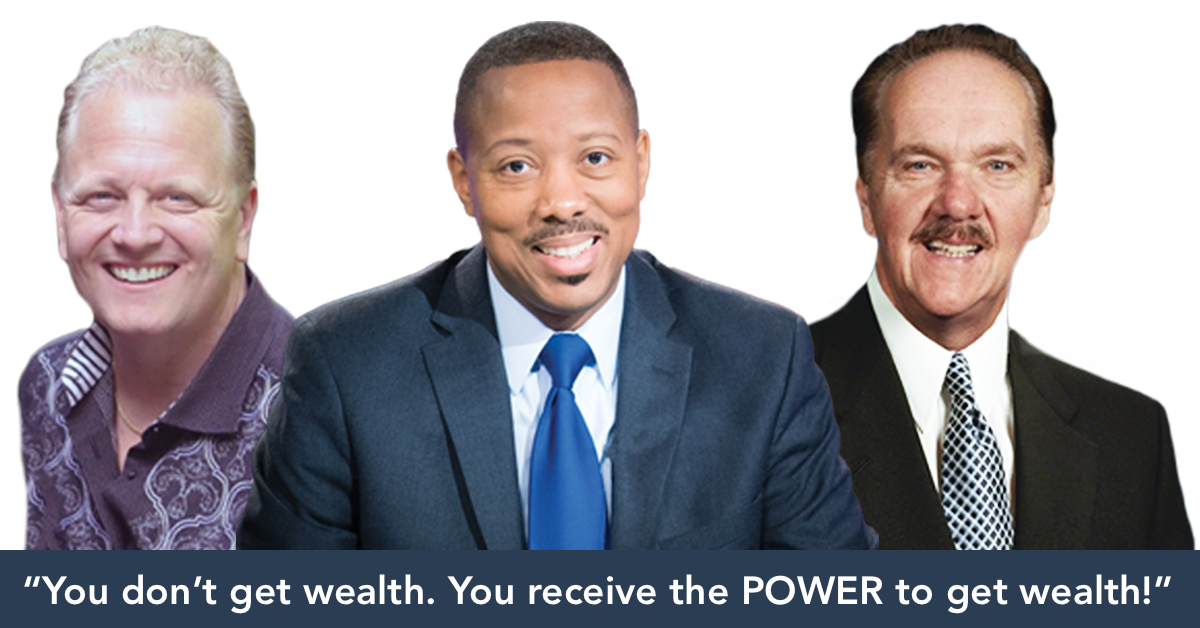 Date and Time
Location
Refund Policy