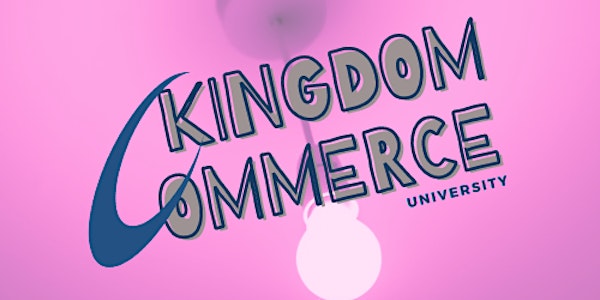 Kingdom Commerce University
Learn how to maximize the value of your Christian Chamber membership today!
About this event
Click Here to see what members are saying about this event!
Learn how to chamber the Kingdom way!
The Central Florida Christian Chamber of Commerce wants to get to know you better and help welcome you to our growing community of talented Christian professionals.
We are so excited that you are a part of the Christian Chamber. We want to make sure that you realize all the benefits of your membership! This event is for new members, seasoned members, or curious visitors.
Relationship marketing can be a huge asset to a business, learn from the best! Realize abundance and join us at Kingdom Commerce University!