Description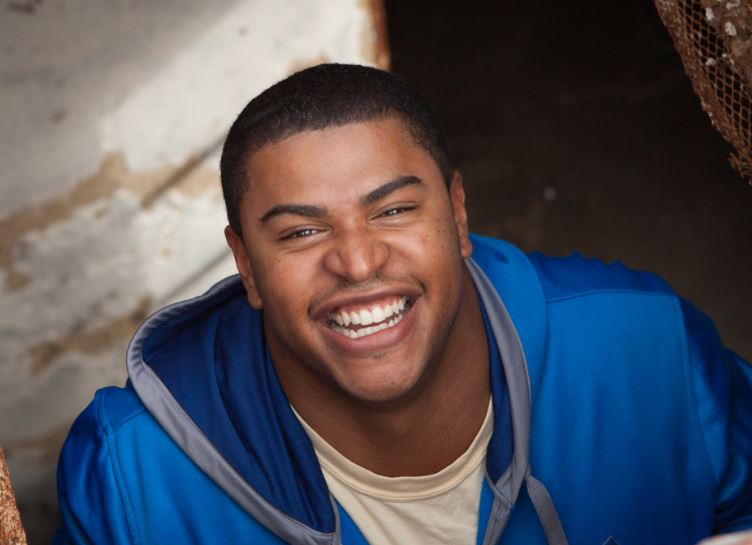 Ernest Clover is the Executive Director of the DC Dream Center (DC|DC) and Southeast White House, (SEWH). He was born and raised in Detroit, Michigan. Ernest graduated from Defiance College and it was during this time there that he knew he wanted to help people and thought politics would be the best way to accomplish that. It wasn't until an internship in 2007, on Capitol Hill, that he was exposed to the thought that this could happen in a new way by following the teachings of Jesus. During this time on the Hill he would volunteer at the SEWH. Even though he would go on to receive a Master's in International Relations from the University of Denver, the impact from his time in DC never left him. So when he moved to the DC area he went back to the SEWH to be a mentor; where he served for eight years. It was five ago that Ernest was named Executive Director to serve and oversee the construction and build out of the DC|DC and its ministers.
Ernest and his wife, Rachel, have been married for nine years and have a son, Dylan, and a daughter, Makenzie.
If you believe associations are important and that iron does sharpen iron, REGISTER TODAY for this LIMITED SEATING opportunity to experience a Kingdom business in action. And, don't forget to tell a friend!
Agenda:
12:30pm – Check-in | Networking + Lunch
12:50pm – Opening Prayer + Welcome + Purpose
1:00pm – Interview + Q&A (moderated by Kelly Leonard)
1:20pm – Prayer circles
1:30pm – Call to Action + Closing prayer (led by Howie Levin)
1:40pm – DC Dream Center Tour
2:00pm - Adjourn
One Heart DC is a movement uniting and mobilizing churches, church networks and other organizations to serve the metro Washington region and share the good news of the gospel. OneHeartDC is creating an environment for collaboration that makes an impact where we live!

Nehemiah Project is a business development and support organization that works in partnership with churches, marketplace ministries, educational institutions, associations and individuals around the world. We train and support kingdom companies through Biblical Entrepreneurship training, coaching and access to capital.