KINGDOM BUILDERS RECEPTION [INVITE ONLY]

Thursday, January 10, 2019 from 7:00 PM to 9:30 PM (EST)
Event Details

Dear benefactors and engaged friends, please join us in a special evening of celebration.
Discover our exciting, next stage.  
Wine and Cheese Reception
Thursday, January 10, 2019 7:00P
Buehner Center | Oak Openings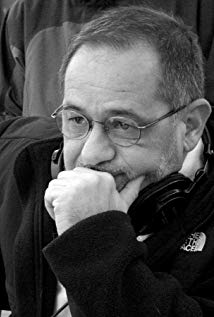 KEYNOTE: Our guest speaker is JOE CAMPO, Founder / Executive Producer of Grassroots Films, behind "The Human Experience," "Child 31" and the new release, "Outcasts." (TRAILER HERE)

HELP US IN 2018 - GO
We are families engaging families in building the Kingdom.
Thousands have been impacted. Together we're about an exciting vision for the future. This movement particularly moves by monthly support - through what we call "Kingdom Builders." Please consider joining us.  


OUR LETTER TO YOU
We are so grateful for your continued prayers and support of Mass Impact! Given the state of our world today, the need for the mission of Mass Impact has never been greater.  As we hear story after story, we know we are making a huge difference. 
Our Story.
We are moved by the Lord's Prayer, and challenged that it isn't simply a request, but a call to be His answer. Beyond wonderful events, we are gradually seeing Catholic families embrace the most challenging task: Translating faith points of contact into a way of life in Jesus Christ. The result is marriages and families strengthened and impacting the world around us. The cornerstone of civilization. (Pope St. John Paul II) 
Our Vision.
We desire all in our entire region to experience what we're experiencing. We believe construction of a warm, welcoming place of Catholic marriage, family and community revival will result in this "breakout." We believe it will be a catalyst for regional revival for generations to come.
Our Need.
In the next two months, we need to raise a minimal $120,000 to continue our base of operations. Additional commitments of $100,000 will allow us to begin construction.
Here's good news: A generous benefactor is offering a $75,000 matching fund. We need to reach that. And the rest? As one anecdote puts it: "We have all we need to accomplish this mission! It's in your hearts and pockets."

Our Opportunity.
God has blessed each of us. And 100% of what we've been given belongs to God. We are asking you to please join our Board, Kingdom Builders Team and other Mass Impact friends by gifting/tithing a minimal 1% of your income. (Of course, what you give is entirely between you and God, but we offer that as a goal.)

If each gave about .5% of their income, we would be able to maintain our most basic level of outreach. If each gave 1% we would be able to break ground on the LIT Lodge next year. And those who give 2% or more would help cover for those who do not, and put this movement of regional revival on a strong foundation.

Here is how this breaks down: 
IF YOUR GROSS FAMILY INCOME IS...

.5% GIFT
SUPPORTER

1% GIFT

FOUNDER

2% GIFT

VISIONARY

$40,000

$17/month
$200/year

$33/month

$400/year

$67/month
$800/year

$60,000

$25/month

$300/year

$50/month
$600/year

$100/month
$1,200/year

$80,000

$33/month
$400/year

$67/month
$800/year

$133/month
$1,600/year

$100,000

$42/month
$500/year

$83/month
$1,000/year

$167/month
$2,000/year

$200,000

$83/month
$1,000/year

$167/month
$2,000/year

$333/month
$4,000/year
We hope you will join us in giving during this coming season of grace. It will be wonderfully marked by our weekly Presence for Christmas events (PresenceForChristmas.com). We look forward to celebrating with all our benefactors at a wine and cheese evening on Thursday, January 10, 2019 with our guest, Joe Campo, the founder/producer of Grassroots Films. Our main reasons for this approach versus a Banquet: (1) It will save us about $10,000; (2) It's not dependant upon just one night, and; (3) It will allow us to be maximally focused on mission.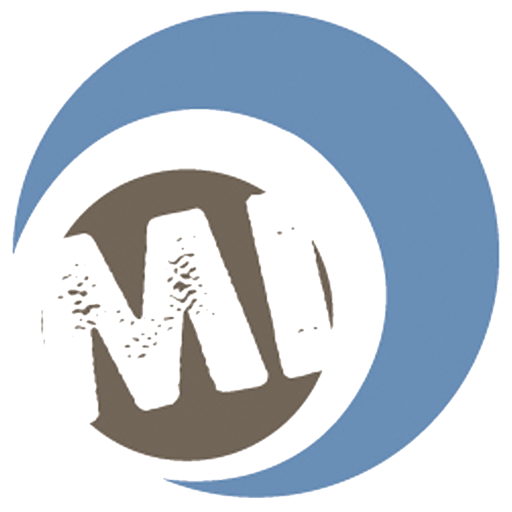 Catholic Kingdom Builders is an undertaking of Mass Impact (MassImpact.us). 
Attendee List
Sort by:

Date

|

First Name

|

Last Name
When & Where

Buehner Center | OAK OPENINGS
5402 Wilkins Rd., Whitehouse, Ohio 43571
Whitehouse, Ohio 43571


Thursday, January 10, 2019 from 7:00 PM to 9:30 PM (EST)
Add to my calendar
Organizer
Not another program.
A way of life in Jesus Christ.