About this Event
$15 advance, $20 in cash at the gate
$5 Food & Beverage Minimum collected in cash at door for all ages under 21; Voucher redeemable in restaurant.
King Yellowman & The Sagittarius Band
America's first dancehall superstar, Yellowman, ushered in a new era in reggae music following Bob Marley's death. His early-'80s success brought the popularity of toasting -- the reggae equivalent of rapping -- to a whole new level, and helped establish dancehall as the wave of the future. Yellowman was one of the most verbally nimble toasters of his time, with a loose, easy flow, a talent for improvisation, and a definite wit in his wordplay. Plus, all the boasting about his prowess on the mic or in the bedroom had to be over the top to be convincing: true to his stage name, Yellowman was an albino, which carries a tremendous social stigma in Jamaica. His rise to stardom was unlikely enough, but his transformation from untouchable outcast into sex symbol was staggering -- and may not even have taken place without his trademark lewdness. Shocking though it could be, it affirmed him as a sexual being just like his listeners, and was delivered with enough humor to let the audience know that he wasn't taking himself too seriously. Bouts with cancer pushed him into more thoughtful, socially conscious territory in the '90s, but his initial style remains the most influential, paving the way for countless dancehall toasters to follow.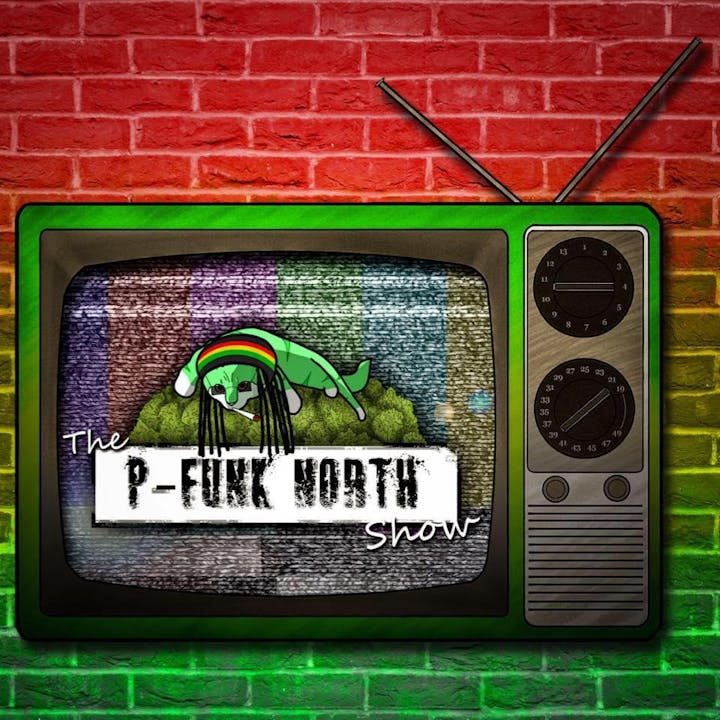 P-Funk North
Mashing up many genres of music with reggae fusion at the core, P-Funk North is a musical cocktail with the sole purpose of keeping good vibes alive. Hailing from the streets of North Plainfield, P-Funk North are here to rock out, have a good time, and send positive vibes into your eardrums.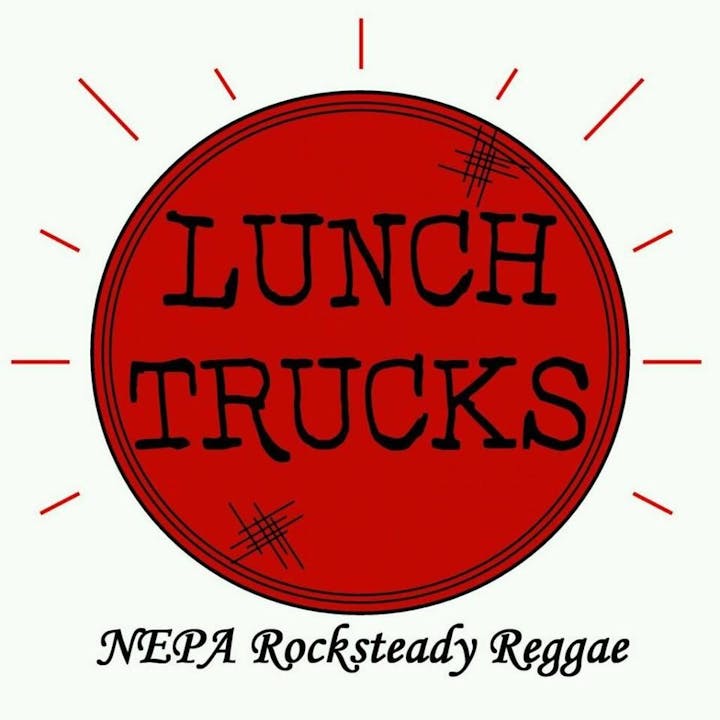 Lunch Trucks
Founded in NEPA, the Lunch Trucks is an American rocksteady band made up of 6 battered, seasoned and driven musicians. With a delicious sound that will leave you craving for more, the 50's style guitar chops hold firm over tasty saxophone licks, catchy keyboard harmonies, and a heavy hitting rhythm section of bass and drums. The band delivers rocksteady, reggae, and ska music of various flavors that will have you tapping your toes and dancing at their shows. The Lunch Trucks have a growing menu and evolving sound prepared that will have you coming back for seconds.