About this Event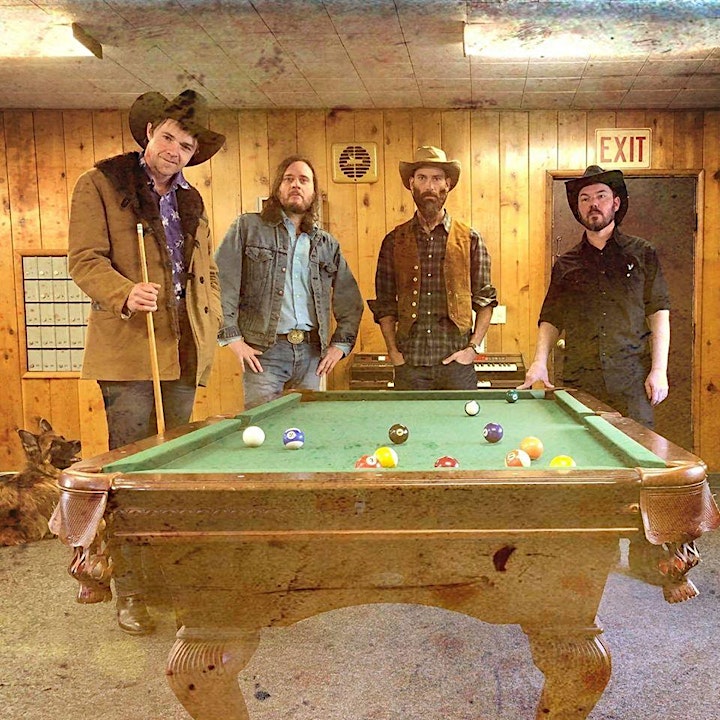 TOLER GIBSON
Toler Gibson is from the mountains of Idyllwild, California. Finding it's roots in traditional country, country rock, folk, and psychedelia. The music generated by this group of LA transplants is it's own brand of Americana.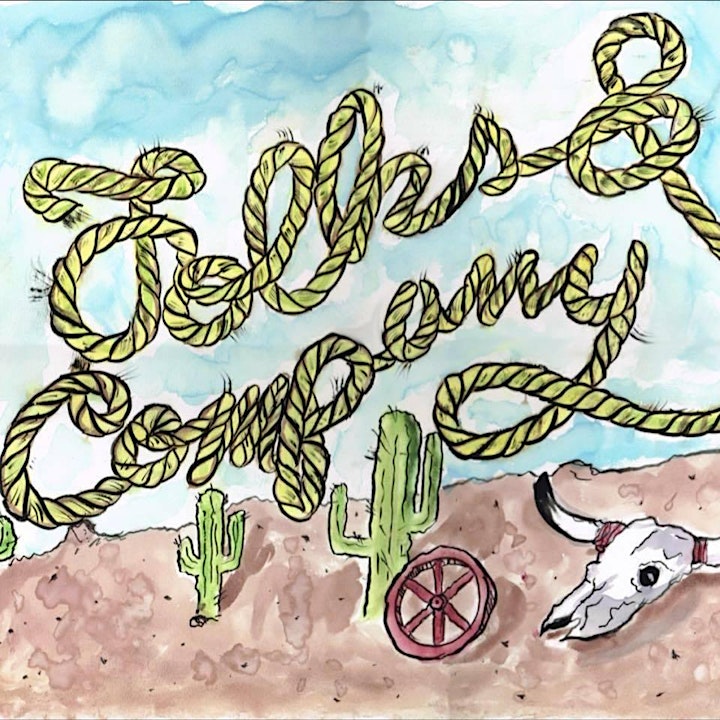 FOLKS AND COMPANY
Deeply rooted in Americana music
Los Angeles natives Folks & Company
Bring an eclectic blend of country, blues, folk and rock n roll.
Performers
Date and Time
Location