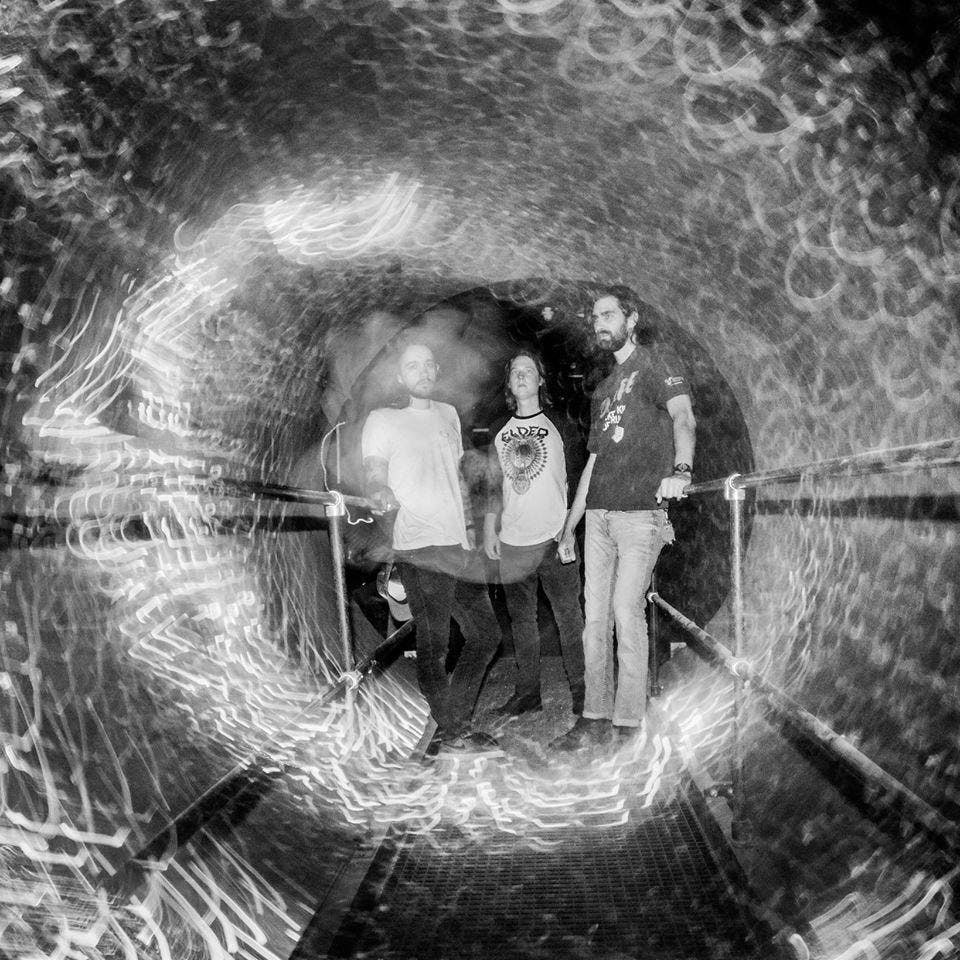 About this Event
$13 (adv.), $15 // 21+
----------
KING BUFFALO is a riff-rueled psych machine reinventing the classic bass-drums-guitar trio format. Making thunderous music that is anything but definable, KING BUFFALO have spent the last six years and countin' churning out lush, shimmering melodies and free-flowing grooves with the full force of fuzzed-out stoner rock. Their latest offering, the EP 'Longing To Be The Mountain,' finds them at the peak of their powers, peddling a potent brew of heady psych and unadulterated heaviness.
DEAD FEATHERS cascade back to the Bottle for a checkup on your psychedelic trance. That powerful, female lead vocals blended with a gritty atmospheric bite: DEAD FEATHERS means business. Not as soft as PURSON, but not as roaring as ROYAL THUNDER, the quintet levels any crowd. Don't fight it: Trek into the blanketing incense smoke and celestial grooves that is DEAD FEATHERS.
Post-metal monoliths ANATOMY OF HABIT will be landing smack-dab in the middle of the bill, with a special treat for loyal locals aching for some harsh noise down their tinnitus-ridden earholes. Fronted by noise icon Solotoroff's baritone vocal poetics, ANATOMY OF HABIT trudges through two twenty-plus minute epics of tensely monolithic walls of guitar and percussion, staking their claim amongst SWANS and NEUROSIS as being one of the most unique and truly gifted post-metal heavy bands of our time.