About this Event
Join us for a positive mindfulness meditation for children (ages 5 - 12) and parents focusing on kindness towards self and others guided by Techies + Wellness founder, Jamie Cabaccang and her 8 year old daughter Jewel.
WHAT TO EXPECT?
A kindness exercise, guided meditation and vibrations of sound using chimes and singing bowls. For a portion of the time, children must be able to lay on their back preferably with an eye mask that we will provide for the guided meditation (about 15 minutes).
Note: This is not a drop off. Parents must be present and we invite you to participate with your child or sit quietly in the back. Photos are welcome and may be used on our social media platforms.
WHAT TO BRING:
A yoga mat and pillow. Don't have a yoga mat? Let us know ahead of time so we can bring an extra one for you.
ARRIVAL:
Doors open at 5:20pm. We will be starting PROMPTLY at 5:30 pm. Please allow enough time to find parking and set up your yoga mat.
THE VENUE:
The Cabana is located in the Spiritridge neighborhood near Eastgate Bellevue. Parking info will be emailed to those who RSVP.
WHAT YOUR CHILD WILL GAIN:
An intro to mindfulness and meditation
Learning about self worth and kindness
May improve quality of sleep
May increase creativity
Eases stress, depression, anxiety and anger
Learn more about our events and join our Facebook group at Techies + Wellness or visit our web site at www.techiesandwellness.com.
COST:
Ticket is $25 total for 1 adult and 1 child.
CANCELLATION POLICY
If you are unable to attend, 72 hour advanced notice is required for a full refund. Anything less than 72 hours will not be refunded.
ADDITIONAL QUESTIONS?
Email us at techiesandwellness@outlook.com
OTHER EVENTS:
We have a Breathwork Meditation event the same day as this event at 7pm. Adults only. More details here: https://www.eventbrite.com/e/breathwork-meditation-tickets-64518961952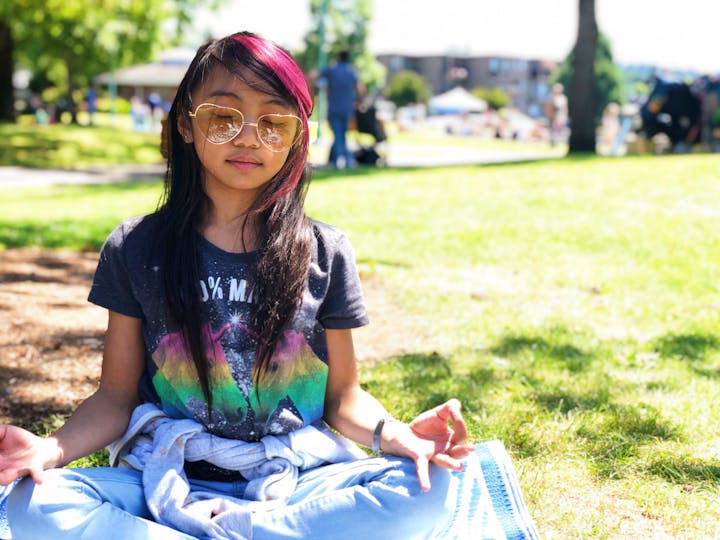 Jewel is an 8 year old positive mindfulness warrior.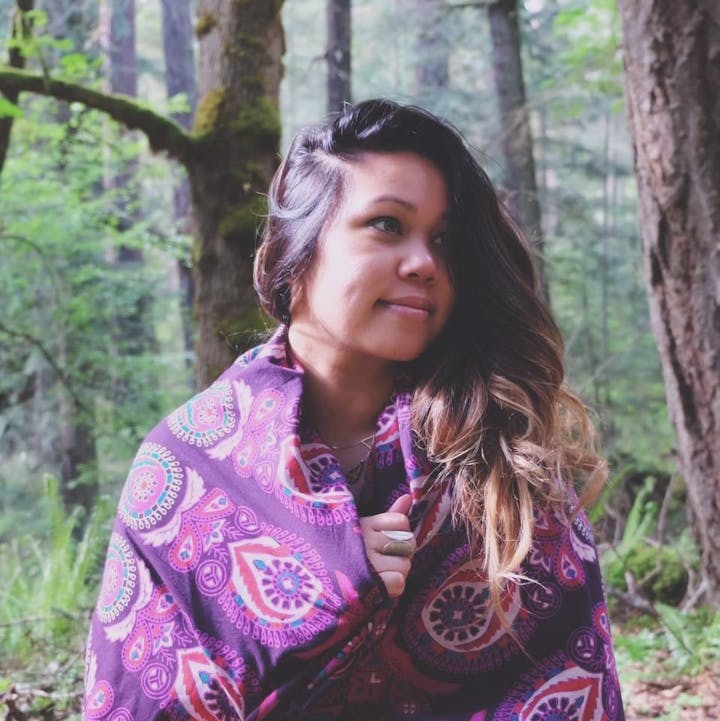 Jamie is transforming lives through technology, Reiki and holistic healing event experiences. She is certified in Sacred Sound and Breath Meditation and a Reiki Master. Founder of Techies + Wellness.