Join us at the farm to celebrate earth day with live music, refreshments, fun farm activities, and more!
About this Event
By Donation: $25 / Ticket
For more than 50 years, the world has recognized Earth Day as a day of action. Earth Day has sparked ambitious actions through volunteerism, education and efforts to create a brighter future for all.
Through collective efforts, we are working to AMPLIFY Earth Day and tackle the climate crisis together.
Join us, on Saturday, April 24 to celebrate Earth day together:
Get rejuvenated, doing meaningful, important work outdoors, surrounded by beautiful nature, bird songs, & goats!
We'll be having lots of fun on the farm with:
🎶Live music from incredible bands

🍵 Refreshments

🌻Creating natural object mandalas

🎨Painting inspirational signs

🤲 Working with our hands to create pathways, our learning garden, & more.
Choose between 2 slots:
Every attendee will also receive some wonderful gifts from our sponsors!
Tom Brumble Bars from Oregon Bark
Hand-made soap from Back to Hope Soaps
Kombucha from Camellia Grove Kombucha & 4Hearts Kombucha
Bag of coffee from K&F Coffee Roasters
Zero-sugar healthy soda from Virgil's
And...we even have a luxury restroom trailer for the event generously provided by Privy Chambers.
//
Note: If you haven't filled out our volunteer form yet, please do so here.
All proceeds go directly the the farm to help us grow more food for those in need, and provide important regenerative education.
Kindness Farm is a nonprofit in Portland, Oregon 🌿 that:
🌻Conserves land & cultivates a thriving food-web eco-system
🌞Healthfully feeds those in need
🌿Teaches regenerative gardening practices that nourish the Earth
🙏Supports community activism on behalf of the food insecure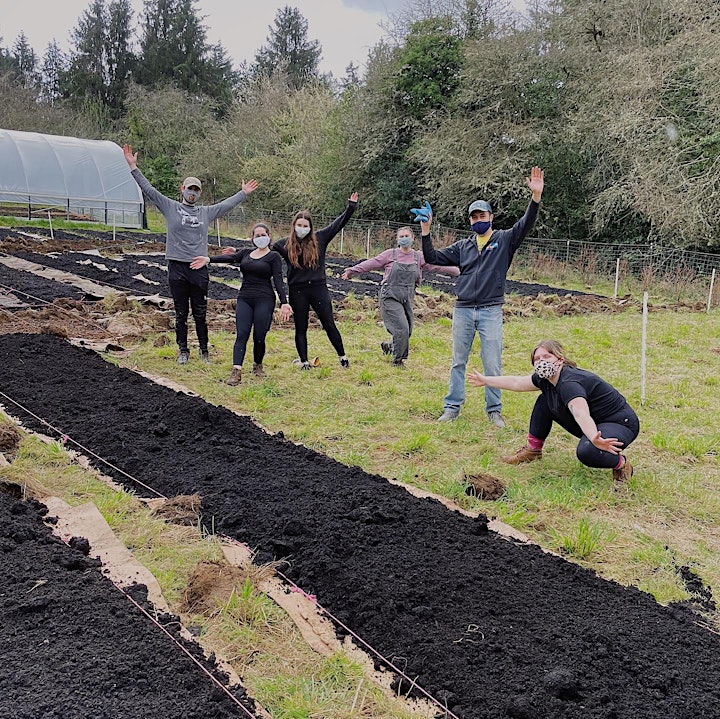 Frequently Asked Questions
What is Kindness Farm?
Kindness Farm is a nonprofit farm in Portland, Oregon that:
🌻Conserves land & cultivates a thriving food-web eco-system

🌞Healthfully feeds those in need

🌿Teaches regenerative gardening practices that nourish the Earth

🙏Supports community activism on behalf of the food insecure
What is the Kindness Model? 
Kindness is the natural instinct in all of us to take care of each other, and our planet; which we believe is distorted by a world that forces us to choose our own survival over helping others.
The Kindness Model is the philosophy that Kindness is not only the most compassionate, but also the most practical model for the world to live by.
Kindness farm is our way of helping move the world in that direction.
Where should I park? 
You can park anywhere up and down the street the property is on. Please just do not park on the grass across the street from the property!
What should I bring? 
Comfortable clothing you don't mind getting dirty
Closed-toed shoes or boots
Warm hat or sun hat / sun glasses if needed
Gardening gloves (though we have plenty at the farm if you don't have any!)
Weather / outdoor appropriate, warm clothing (in the rainy season, the farm can be muddy, and sometimes it might also drizzle, so come prepared!)
Water
Camping chair if you'd like
Anything else you might need!
Yourself! :)
Is there a bathroom at the farm?
The farm sits on 1.25 acres of donated land of a larger property. The owners have been kind enough to allow us to use one of the house bathrooms for the farm. We simply ask that you keep your mask on, and take off your shoes when going in the house to use the bathroom.
Are your events Covid-conscious?
Yes. We take Covid safety very seriously at the farm and are 100% committed to keeping everybody as safe as possible.
Everyone attending, including children, is required to wear a mask that fully covers the nose and mouth, and is snug around the edges for the entirety of the volunteer party.
There's ample room for distancing at the farm, so please ensure you are at least 6' away from others not in your household.
We sanitize all tools before the volunteer parties. Please sanitize your hands before using tools (sanitizer will be available).
While we'd love to see you, please make sure you do not attend if you have any flu-like symptoms, have been unwell in the last 2 weeks, or have been potentially exposed to Covid-19.
Are there any other ways I can support the farm?
Yes! There are many ways to support the farm and they are all important. You can volunteer regularly. You can tell your friends, family, neighbors, & community about the farm and encourage them to contribute in whatever way feels enriching to them.
We also depend on financial and in-kind contributions.
No financial contribution is too small, and we truly appreciate anything you are able to give. Every dollar goes directly to fulfill our mission of conserving land and feeding those in need. If you'd like to donate, you can do so during the checkout process for this event!
Where can I find you online / follow your work?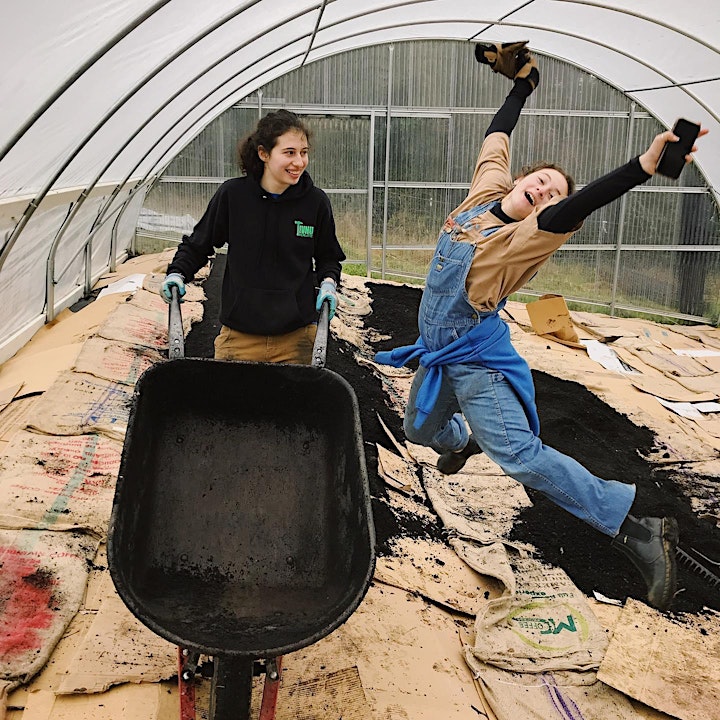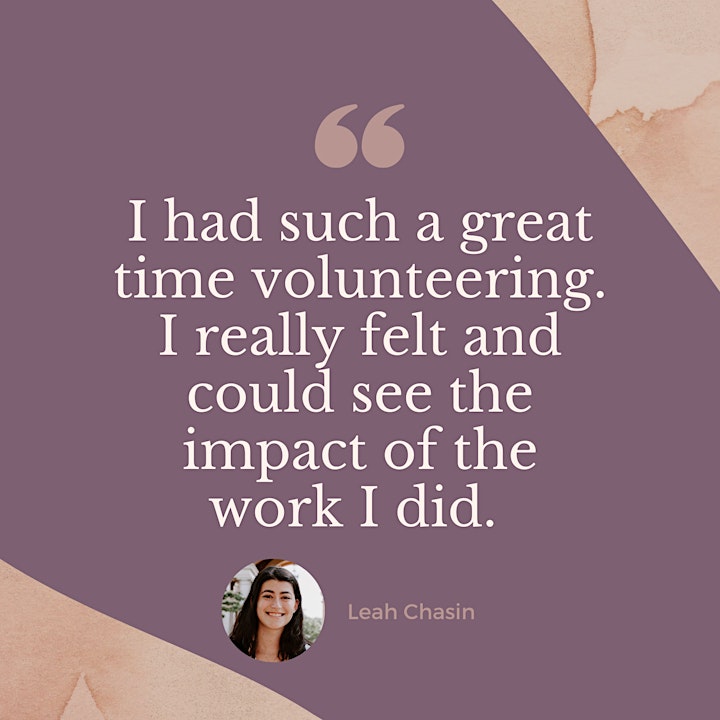 A Few of Our Supporters: