A Moderated Conversation with Nick Winton
About this event
WE REGRET TO INFORM YOU THAT THIS EVENT HAS BEEN CANCELLED. WE HOPE TO RESCHEDULE LATER THIS FALL.
An emotional and thought-provoking exhibition, Kindertransport – Rescuing Children on the Brink of War explores the remarkable humanitarian mission to rescue 10,000 refugee children from Nazi-occupied Europe between 1938-1940. The exhibition examines the story of this rescue effort through moving personal stories, artifacts and engaging media.
Nick Winton is the son of Sir Nicholas George Winton, a British humanitarian credited with organizing the escape of 669 mostly Jewish children from Czechoslovakia on the eve of World War 2. What made 29-year-old Winton give up his skiing holiday to rescue these children from the Nazis and how did he do it? Winton's son Nick will tell his father's inspiring story about the life-changing events that transformed the destiny of so many.
Conversation moderated by Gail Rosenblum, columnist, Start Tribune.
Come and hear the story of Sir Nicholas George Winton and then explore the Kindertransport Exhibit housed at the American Swedish Institute.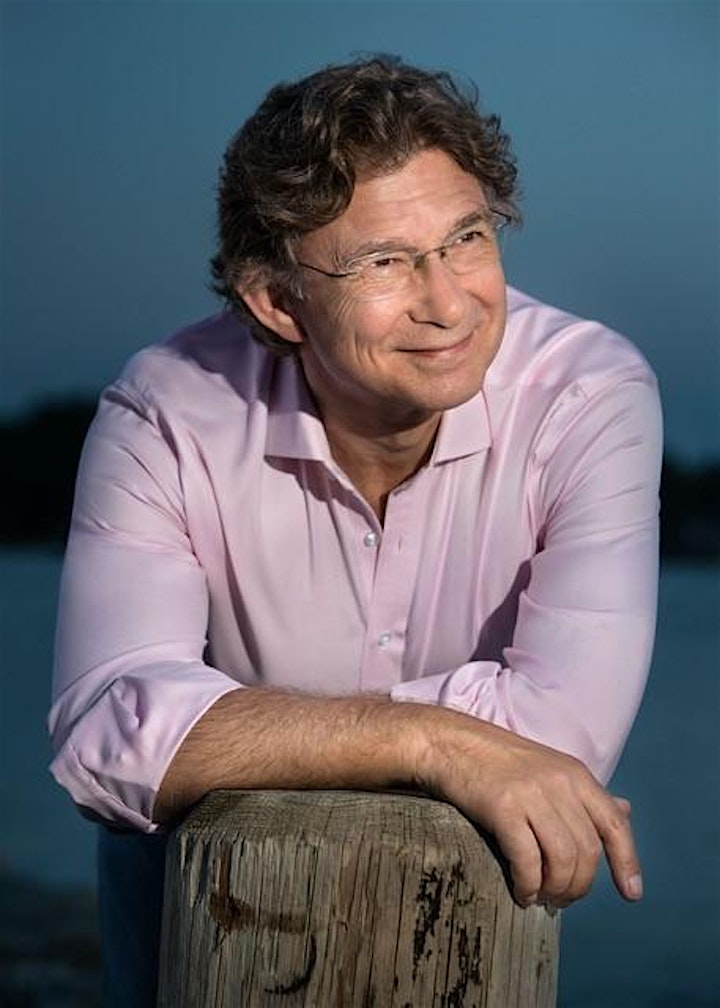 Organizer of Kindertransport - A Moderated Conversation with Nick Winton