Description
is proud to present, Kimberly Snyder's newest book launch party,
The Beauty Detox Power
Nourish Your Mind and Body for Weight Loss and Discover True Joy
As Hollywood's go-to nutritionist and New York Times bestselling author of The Beauty Detox Solution and The Beauty Detox Foods, Kimberly Snyder knows that there is so much more to being truly healthy and achieving and maintaining weight loss than counting calories and working out. The secret is aligning your mind and body. This book truly goes hand in hand with Peaceful Mind Peaceful Life's philosophy. In The Beauty Detox Power, she shares the diet and lifestyle changes that are the foundation of her signature program and will nourish your mental and emotional well-being.
__________________________________________________________________
Please join Kimberly and fellow Beauties for the first-ever East Coast book launch party for The Beauty Detox Power on May 20th from 6:30-9:30pm.
This very special event is a great opportunity for you to celebrate, mix and mingle with the other amazing people within our community.
The event will feature specialty drinks, snacks and delicious samples of recipes from The Beauty Detox Power prepared by Holistic Chef Michelle Kabler, music by DJ Tasha Blank as well as the opportunity to meet other creative influencers within the health, wellness, and entertainment industry.
 
We are so excited for you to enjoy this interactive experience from the pages of The Beauty Detox Power.
The event will include the opportunity to take the Beauty Detox Chakra Test, enjoy some delicious recipes from the book at the Vitamix smoothie station, sample essential oils, and experience the power of inner alignment, and much, much, more…
We would love to see all of your beautiful faces as Kimberly speaks about The Beauty Detox Power and personally signs a copy for you. It's going to be a really fun night and a great opportunity to meet new people and hang out with friends within our community, support a great cause, & ask her any questions you are craving to know!
Come and learn more about The Beauty Detox Power firsthand!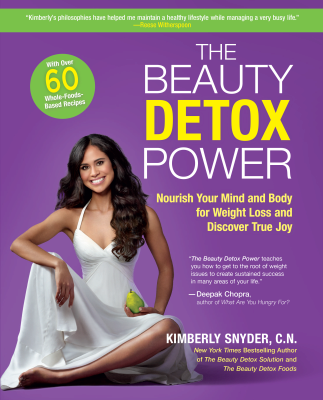 VIP Tickets will receive 2 copies of Kimberly's books, a VIP GiftBag with products from some of the top health & wellness brands, and first in line for the book signing.
BEAUTY VIP TICKETS WILL RECEIVE A PERSONAL PHOTO WITH KIMBERLY ON THE RED CARPET & A CHANCE TO WIN A VITAMIX! (limited Tickets available)
Tickets are selling fast so be sure to grabs yours today!!
Remember, Peaceful Mind Peaceful Life is a 501c3 so this is a tax deductible event!
TESTIMONIALS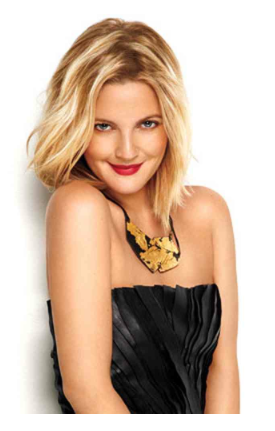 "Kimberly's food program has had such an impact not only on my body but my health in general. She's brilliant." -Drew Barrymore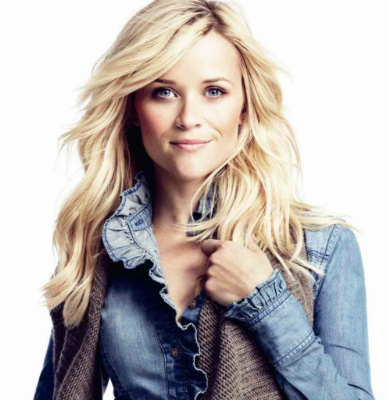 "Kimberly's philosophies about nutrition have really helped me maintain a healthy lifestyle while managing a very busy life. Her program isn't focused on just losing weight, it's more about a complete mind, body and health experience. I start every day with a Glowing Green Smoothie™ and so does my whole family!" -Reese Witherspoon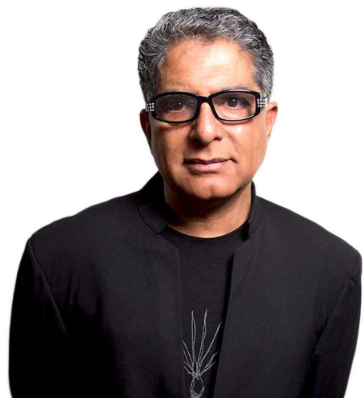 "THE BEAUTY DETOX POWER teaches you how to get to the root of weight issues and let go of blocks to create sustained success in many areas of your life. Kimberly's philosophy reveals that the mental, emotional and spiritual aspects of you, your diet and health are one." -Deepak Chopra M.D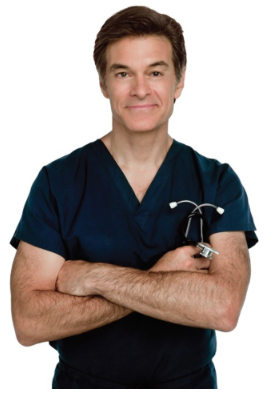 "Kimberly Snyder's The Beauty Detox Solution is a must-read that intelligently highlights the importance of incorporating large amounts of greens and plant foods in our diet." -DR. Mehmet Oz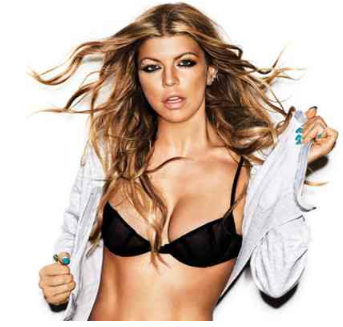 "I love Kimberly's food and recipes. I feel my best when I am following her program as it energizes me so much." -FERGIE
Because this is a non-profit event, tickets are non-refundable. And you MUST be onsite to receive your books/vip items.
Thank you for generosity.
HOSTED BY: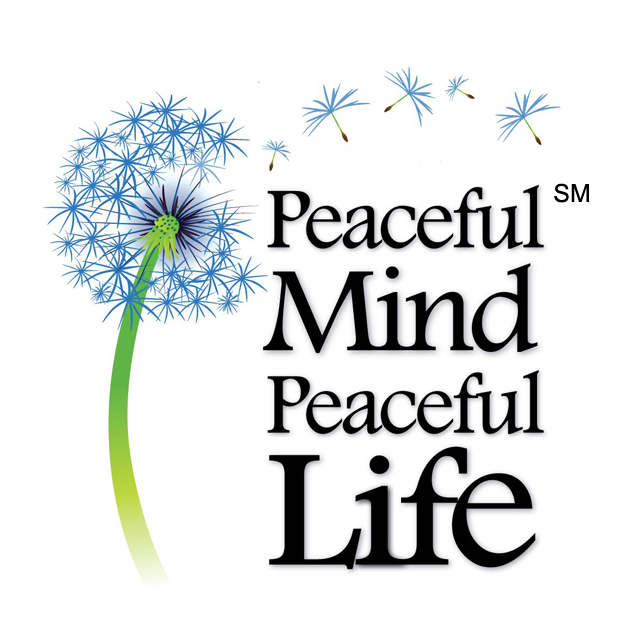 Peaceful Mind Peaceful Life is a non-profit organization dedicated to funding speakers, teachers, events, and initiatives that spread peace and love throughout the world.
To find out more about Peaceful Mind Peaceful Life, click HERE
PRODUCED BY: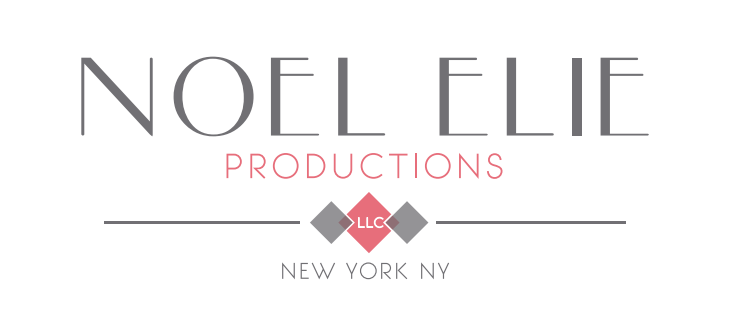 A SPECIAL THANK YOU TO OUR SPONSORS: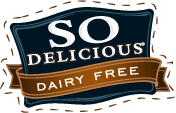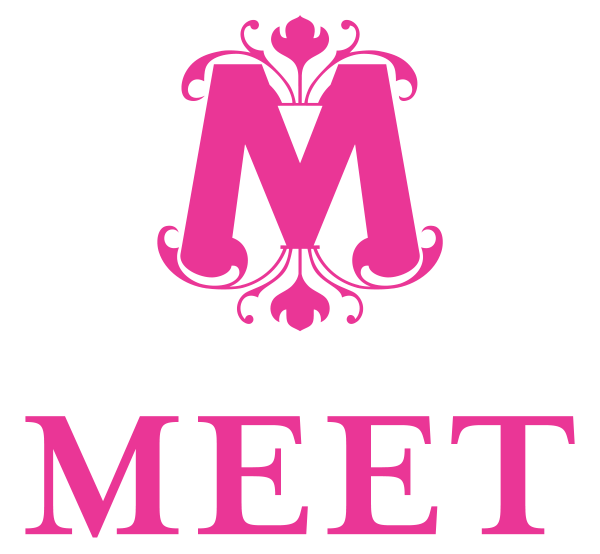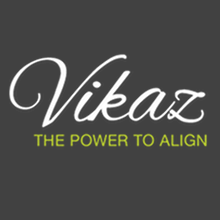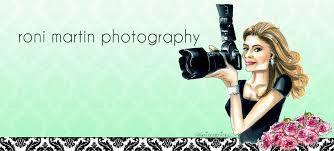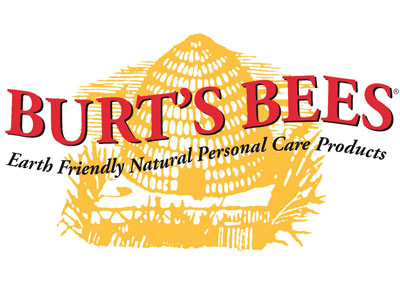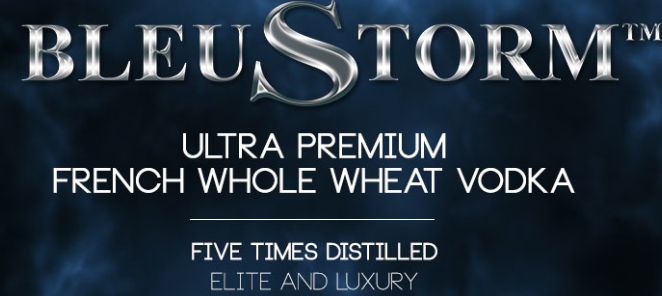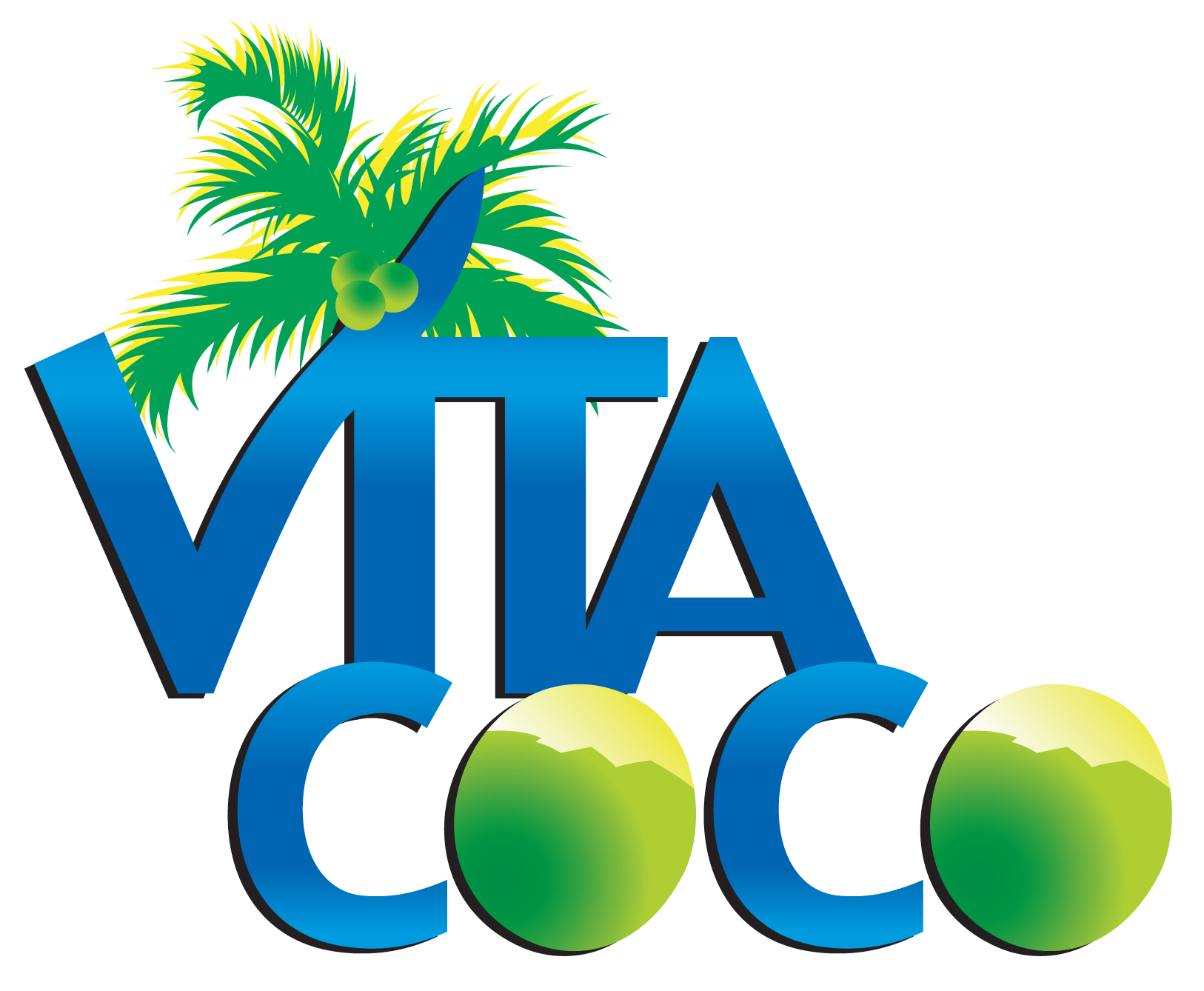 Organizer of Kimberly Snyder NYC The Beauty Detox Power Book Launch Party