Kimberly Haynes - Live Performance - Awaken Me album release event

Saturday, October 1, 2016 from 8:00 PM to 10:30 PM (PDT)
Event Details
Join us for the live performance of
Kimberly Haynes' debut album "Awaken Me"....


We invite you to experience a night of inspiration with New Age/singer-songwriter Kimberly Haynes as she brings her debut album to the live stage in styles ranging from acoustic pop and world beat to meditative journeys.  
The evening will be a dynamic, uplifting, and interactive experience thriving on the energy of music, joy, and community as we gather to celebrate the release of the album and in support of an organization near and dear to Kimberly's heart…
...oh, and also Kimberly's birthday (ssshhhhh!! - it's a surprise party).
Your presence will be your present :)
Kimberly's music harmoniously weaves inspirational heart-felt lyrics into a rich tapestry of world instruments to create poetic reflections of her inner landscape.  
The spectrum of her pure and passionate vocal performance evokes both the tenderness of a mother's touch and the ancient feminine power of a tribal priestess singing her truth.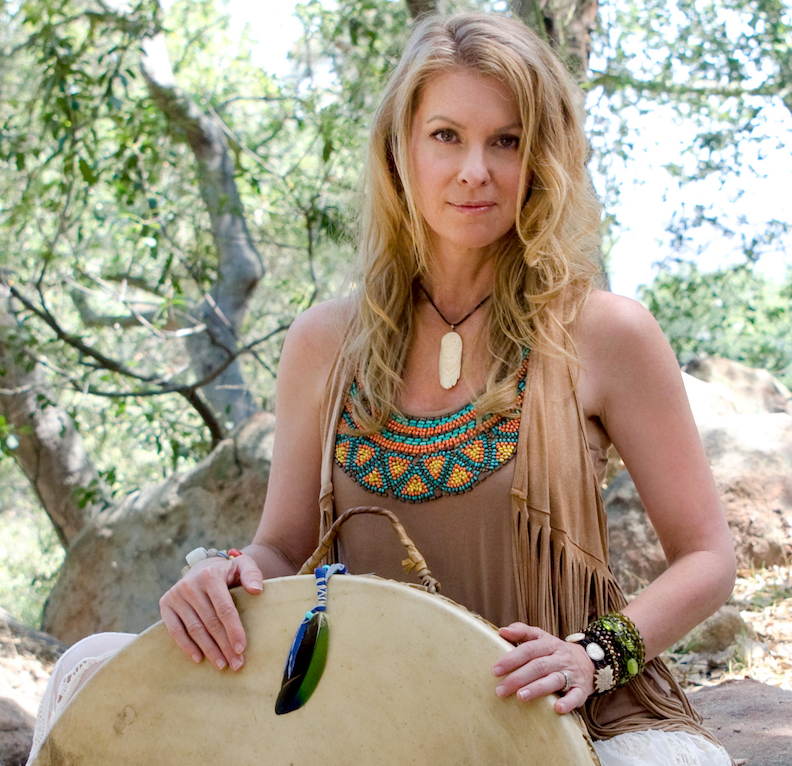 "Kimberly Haynes has made something here that is truly wonderful in all aspects of its creation, one can create a beautiful album, but it's even more special when that creation is born from the passion of a heart felt truth... if this album isn't a massive global hit, there is no justice in the music business anymore, this is an album that everyone should have." ~~Steve Sheppard, OWM
"Haynes' gentle, soothing, wistful, and haunting voice reaches resplendent passions...At every point, sincerity rings through, and the two constituents, the vocal and instrumental elements, serve as bolsters to each other in the subtlest but most suffused of ways...not only are her deliveries satiny and mellifluous but this woman boasts excellent compositional skills as well, the lion's share of the cuts."




 ~~ Veritus Vampirus – The Rude-imentary Truth
The album itself unifies brilliant performances played by some of the most well respected musicians in the industry such as:

Tina Malia, Christo Pellani, Peter Kater, Jesus Florido and Byron Metcalf, Gareth Laffely, Al Jewer, Andy Mitran, Aeone…  many of whom will be sharing their talents this night!  
*****  Your attendance at this concert will also benefit Didi Hirsch Mental Health Clinic in Culver City.  Kimberly herself was touched at a very young age by the devastating effects of the alcoholism and mental illness in her family.  The amazing work of this organization is changing and saving lives everyday.  (www.DidiHirsch.org)******
The band: Vito Gregoli (co-producer/musical director); Christo Pellani (percussion); Larry Steen (bass); George Landress (keyboard); Nichol Chase (vocals); Joanne Lazzaro (flutes); Jesus Florido (violin); Benjamin Malcolm (Didjeridu); Michel Tyabji (percussion); Jeff Andrews (hammer dulcimer); and other guest artists you won't want to miss.
www.MusicMedicineWoman.com
When & Where

Full Circle Venice
305 Rose Avenue
Venice, CA 90291


Saturday, October 1, 2016 from 8:00 PM to 10:30 PM (PDT)
Add to my calendar