Description
Resisting Harmony Addiction: Raising Strong & Can Do Kids
Come join us at SunRidge School in Sebastopol for a evening with Kim John Payne.
This talk will focus on the relationship between the healthy inner and outer work we do with each other in the adult world and how this builds deep and durable social and emotional foundations for our kids. We will explore…
Specific ways to calibrate our expectations of extended family, friends and school so we prevent the exhaustion of "relational over-reach" for ourselves and for our kids.

Transforming the disappointment "harmony addiction" brings, into nourishing social flow.

"Small is do-able." The power of working within our sphere of parental influence.

"Belonging" as a healthy process not a permanent right.

Safe family base camp vs. The world as a dangerous jungle. Embracing and eldering our kid's social struggles.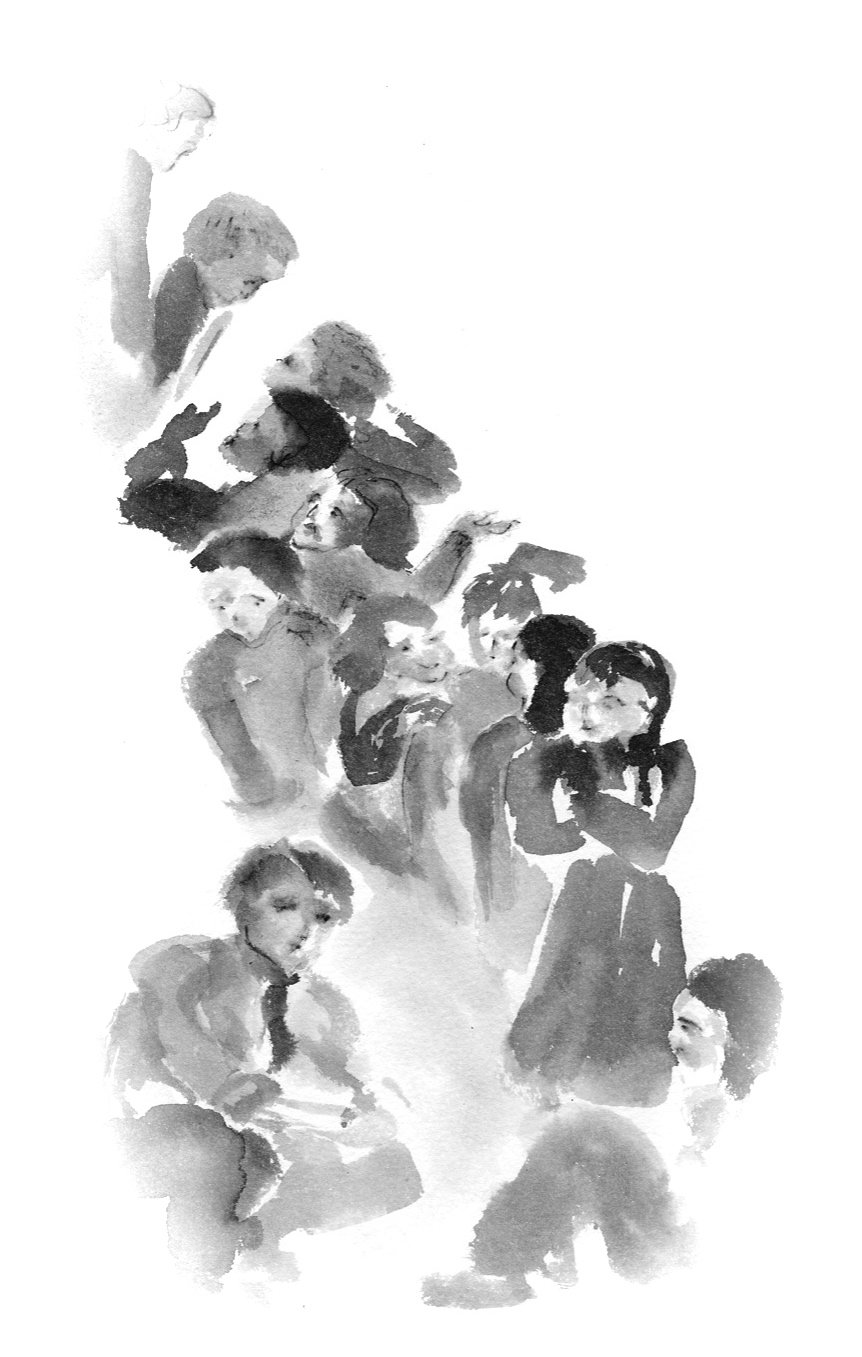 "I loved the way this talk helped me look at my expectations for my kids at home and at school and how stressed I had become by assuming and wanting way too much from their friends and teachers. But mostly it helped me get real about what I can expect from myself." –Olivia Demiston, Parent
Kim John Payne has been quietly and passionately working to help tens of thousands of people give voice to the feeling that something is not okay about the new normal of overwhelm that so many people are now experiencing. He offers do-able ways to realize the hopes and values we all have for ourselves, and build deep connections with our children that gives families resiliency and simple joy. Read more at: http://www.simplicityparenting.com/about-simplicity-parenting/about-kim-john-payne/.