Description
PeopleWearSF, Fashion Incubator San Francisco, and Rogueline are proud to host a panel discussion on Customer Acquisition and Retention for fashion businesses. Hear industry experts from Betabrand, LE TOTE, and Stitch Fix discuss the tools and strategies they use to acquire, engage, and retain customers across various platforms including Email, Social Media, Content Marketing, and much more.

Panelists: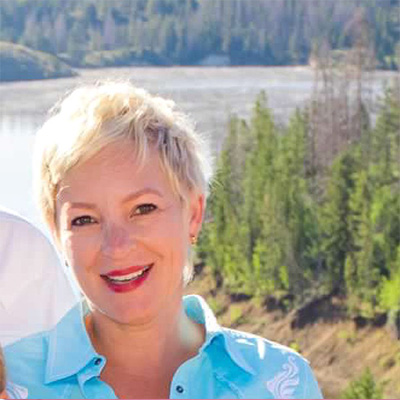 Albina Kehoe: Director, Retention Marketing at STITCH FIX
Albina is a seasoned marketing leader with 18-years of experience in digital marketing, analytics, and technology. Proven ability to grow revenue through digital marketing programs in leading companies such as eBay & Sephora, and innovative startups such as Hlaska & Cord Blood Registry.
---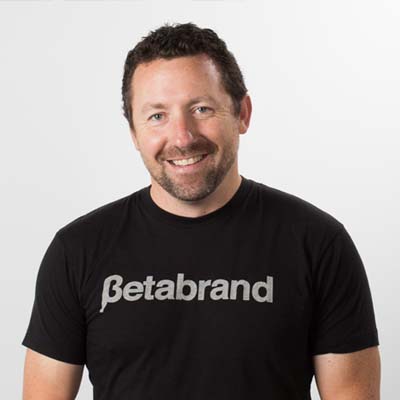 Aaron Magness: Chief Marketing Officer at Betabrand
Aaron has worked in eCommerce for 15 years with customer focused brands such as Williams-Sonoma, Inc., Zappos, Coastal.com and Betabrand. He is a proven leader with oversight of Marketing, eCommerce, PR, Social Media and Business Development. He received his BBA from the University of Wisconsin – Madison with a double major of Marketing and Management & Human Resources.
---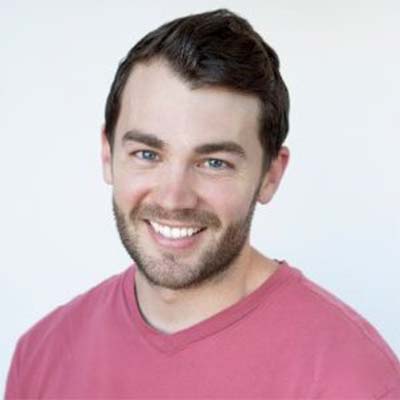 Luke Langon: Growth at LE TOTE

Luke is responsible for creating and owning the growth product roadmap focused on three core areas: referrals, onboarding funnel efficiency, and purchase revenue at Le Tote. Previously he has been in charge of growth and customer acquisition at Lyft where he was responsible for building a user acquisition strategy and a team from scratch.
---
Hosts & Moderator: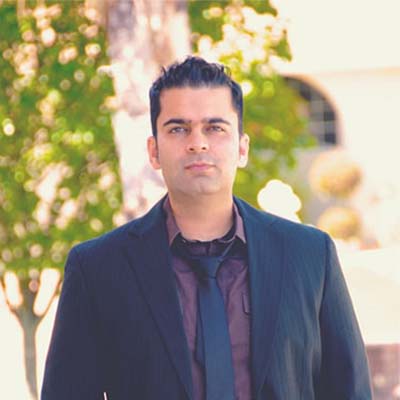 - Vishal Kalia: Founder at Rogueline.co: Rogueline works with Fashion Businesses to get them started, gain customers and make money.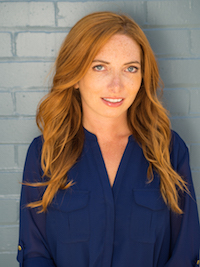 - Rachel Fischbein: Co-President of PeopleWearSF, Director of Fashion Incubator San Francisco, and Founder & Fashion Lawyer at Law On The Runway.
Event Flow:
- 6 to 7 pm: Networking
- 7 to 8 pm: Panel discussion followed by Q&A
- 8 to 8:30 pm: Networking

Location:
Fashion Incubator SF at Macys Union Square (FiSF)
50 O' Farrell Street
San Francisco
Limited seating so please get your tickets in advance. Tickets at the door will be $20.