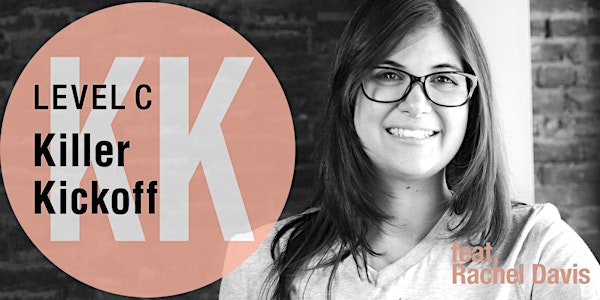 Killer Kickoffs — A Level C Artisan Workshop, feat. RACHEL DAVIS
Rachel Davis kills it.
Refund Policy
Contact the organizer to request a refund.
Eventbrite's fee is nonrefundable.
About this event
We knew who she was, but then we worked with her.
That's when we discovered Rachel Davis' superpower for setting up a project—and the client—for pure, nuclear-powered success. And that's why she's part of our Q1 Artisan Series' swan song week. Because after you Advanced with Swarming...
And you Activate a next-gen Culture that you Designed......
And you're cooking brand with the powerful ingredient of Empathy...
And the Power of Data upgrades your brand building...
And your Strategy is fully Fueled...
And you master the storytelling device of Brand Archetypes...
You still need to own your projects, your clients, and the expectations of best-possible outcomes.
So join Level C for a very special and super anticipated exploration of how to plan, design, manage, and triumph a Killer Kickoff for team and client projects.
--
This 3-hour interactive workshop will be held live online via Zoom—if you're unable to participate in the live session you may purchase access to the full recording, including any materials shared.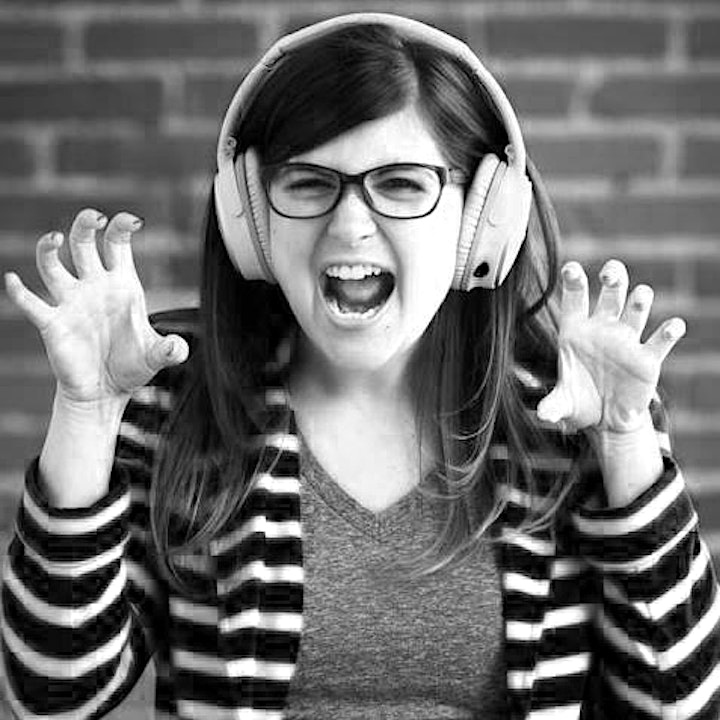 ABOUT OUR ARTISAN
Rachel Davis is founder of her own strategy and facilitation consulting business Your True Tribes, and a lead strategist and facilitator for prominent New York-based creative agency Motto.
As a brand strategist, workshop leader, and client whisperer, Rachel is a highly sought-after counselor for brands and the collaborative agencies that work with them.
And hey—if she can put Level C in its place, you need to let her show you how.
Find out more about Rachel on her Polywork Page and connect with her on LinkedIN.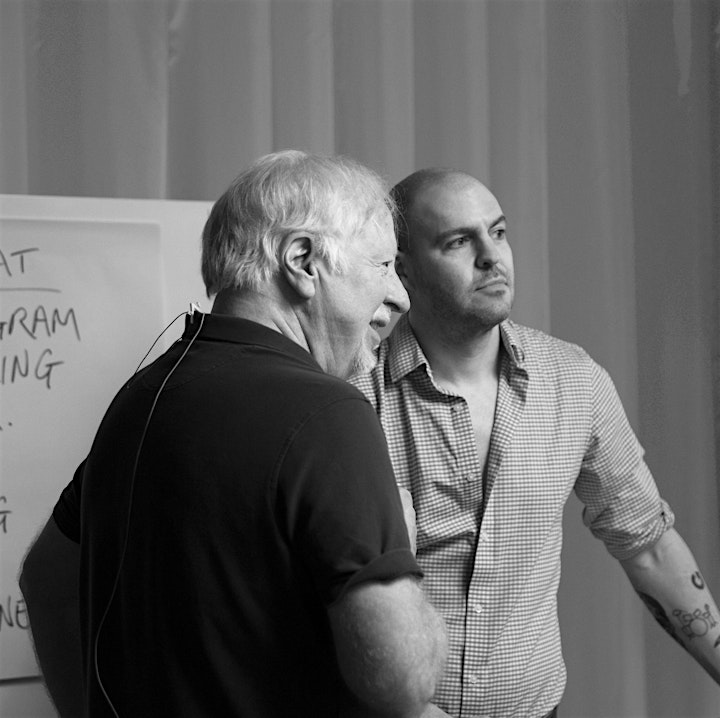 ABOUT MARTY NEUMEIER
Marty Neumeier is an international author, designer, and brand adviser committed to bringing the principles and processes of design to business.
His series of "whiteboard" books have changed the way brand has brought business forward, including ZAG, named one of the "Top Hundred Business Books of All Time," THE DESIGNFUL COMPANY, a bestselling guide to nonstop innovation, and, most famously, THE BRAND GAP, read by tens of millions of professionals around the world.
ABOUT ANDY STARR
Andy Starr is an award-winning brand architect with a background in finance and branding. He has a special focus and passion for the intersection of business, brand, and education.
No business-changing whiteboard books…yet.
REFUND POLICY
If you cancel 30 days or more in advance, you will receive a 100% refund. If you cancel less than 30 days in advance, there is no refund but you will receive a credit to apply to any future workshop of the same level. We are not responsible for travel expenses or any costs that may be incurred as a result of a cancellation. Refunds will not be issued after the workshop is held.