Description
Sometimes it can be hard to see the forest for the trees, especially for operators of growing companies. That's why we've created a session to help you find and convey new insights from a wider perspective.
In this interactive session we will organize your existing
research
and knowledge of your industry, reconfigure that data to to look for new patterns, and learn how to put it all together in a compelling story.
Learning Outcomes;
- Explain the difference between an Insight and a fact
- Learn cost-effective techniques for capturing valuable customer data
- Tell a compelling story around your new market opportunity
In this workshop we will:
- Record and organize your existing
research
- Reconfigure your knowledge to identify new patterns using affinity mapping
- Translate findings into killerinsights
About the Instructor: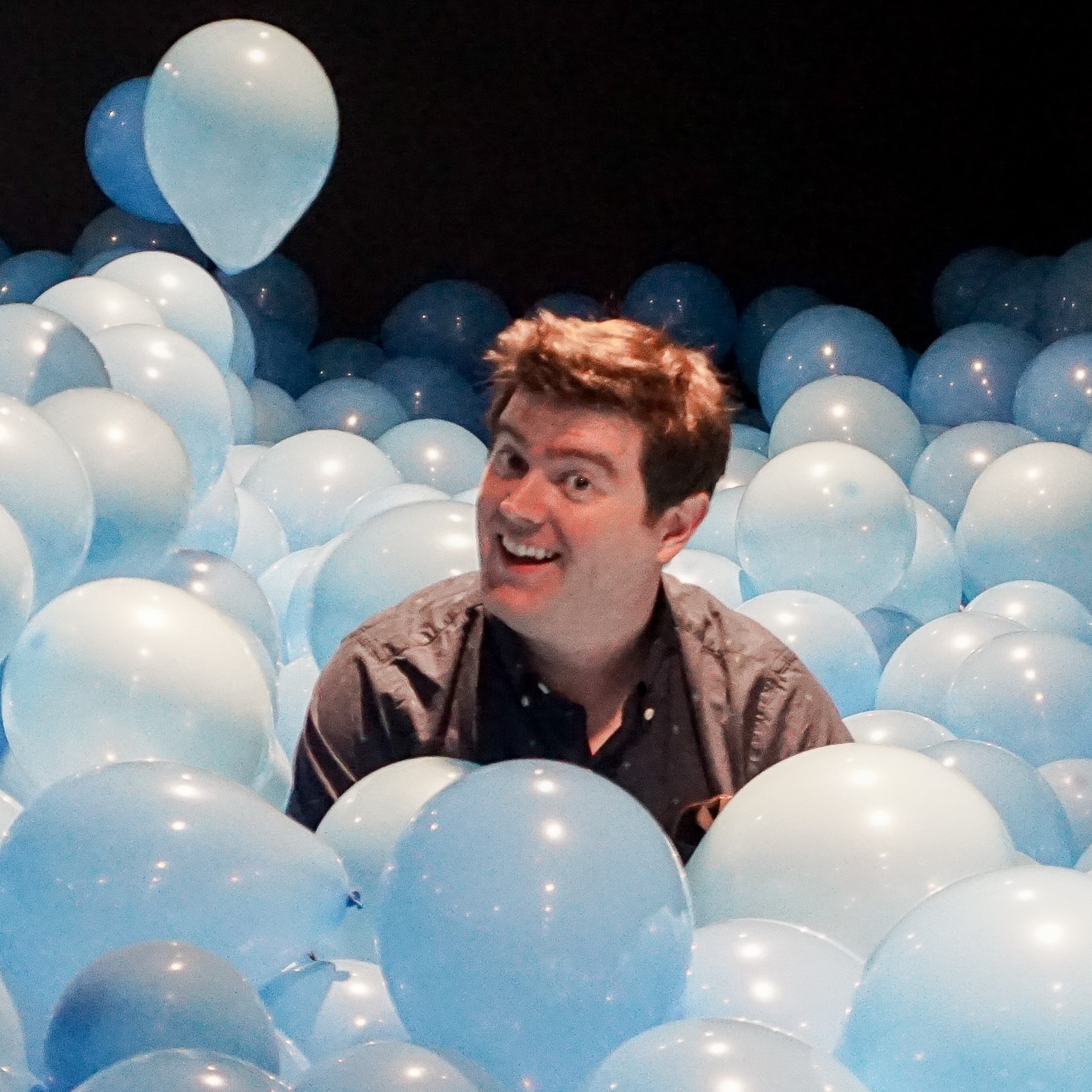 Andy Rooks is a brand strategy and consumer insights specialist with a passion for design thinking and the science of creativity. He currently leads strategy at Theory Marketing, a brand consultancy for growing companies with great ideas, where he has advised over 30 startups in the past year.
Prior to his work at Theory, Andy worked at several NYC-based agencies and in-house at Citibank to develop marketing strategies and conduct consumer research. Andy earned his BA from Carleton College and MBA from NYU Stern School of Business. He currently teaches digital marketing at NYU, and has won industry awards in research design and product innovation.
About Galvanize
Galvanize is the premiere dynamic learning community for technology. With campuses located in booming technology sectors throughout the country, Galvanize provides a community for each the following:
Education – part-time and full-time training in Software Engineering and Data Science
Workspace – whether you're a freelancer, startup, or established business, we provide beautiful spaces with a community dedicated to support your company's growth
Networking – events in the tech industry happen constantly in our campuses, ranging from popular Meetups to multi-day international conferences
To learn more about Galvanize, visit galvanize.com.