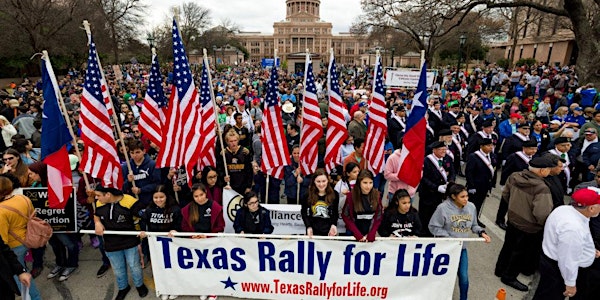 Killeen-Temple ProLife Bus Ride to the Rosary, Mass & TX Rally for Life
Prayer Vigil, Mass & Rally
About this event
Killeen-Temple Deanery Pro-Life Ministry Co-Op will ride together to the 2022 Rally for Life events. Join us as we pray, march and voice our hearts for LIFE! Your $15/pp"bus ride fee" includes water, a breakfast snack and a spot on our LIFE bus. We will also include a stop for lunch/early dinner "dutch" (everyone pays their own meal). Bus ride will depart from SAINT STEPHEN, SALADO @ 8am and return approximately by 4pm.
Mass University Catholic Center
2010 University Ave, Austin, TX 78705
Main Celebrant: Very Rev. James Misko, Vicar GeneralLanguage: English
9:20 a.m.   Rosary of Mercy and Healing
We will pray the Rosary before mass begins
10:00 a.m. Mass of Thanksgiving for the Gift of Human Life
NOON:
1:00 PM Central
March to the Capitol!
Join THOUSANDS of fellow pro-life Texans starting at the parking garages at 14th & San Jacinto to march to the Capitol
2:00 PM Central
Rally at the Capitol!
Next, join the state rally on the south steps of the Capitol with inspiring state and national speakers as we all stand for Life!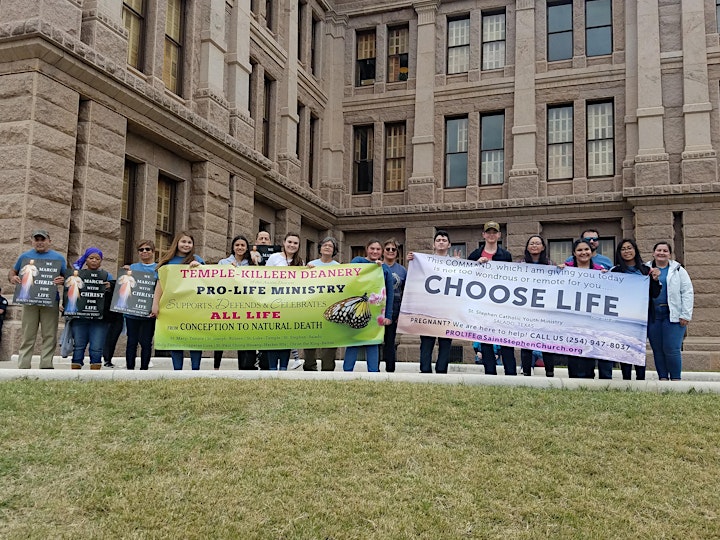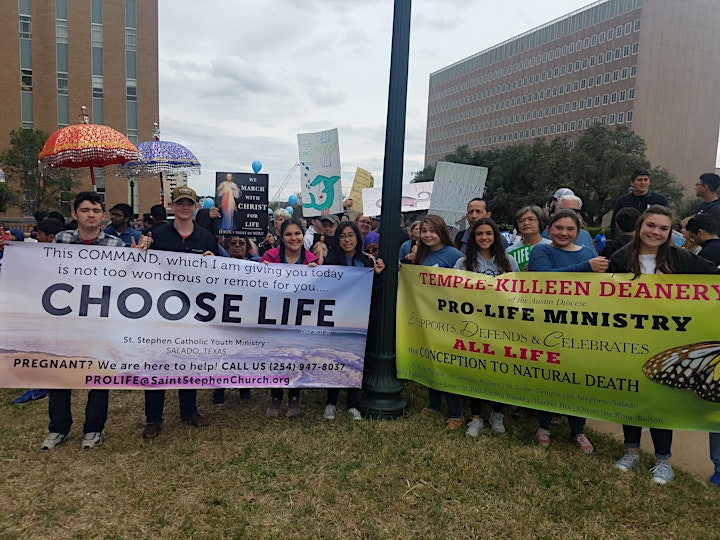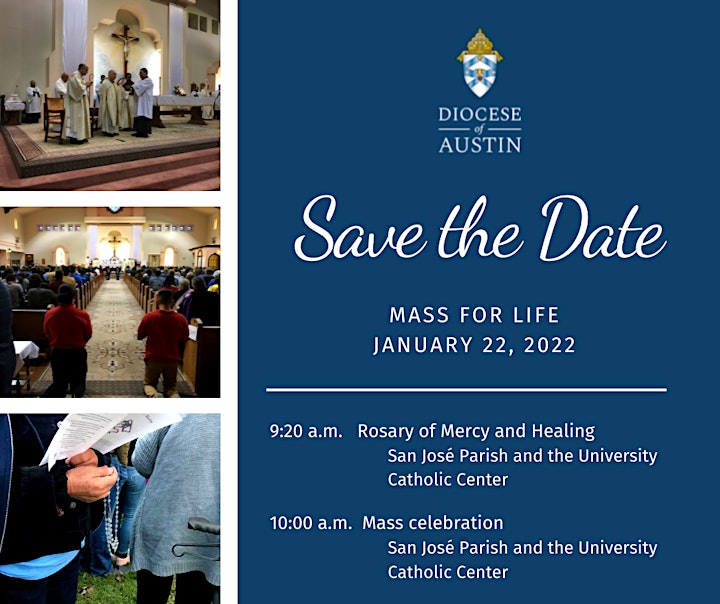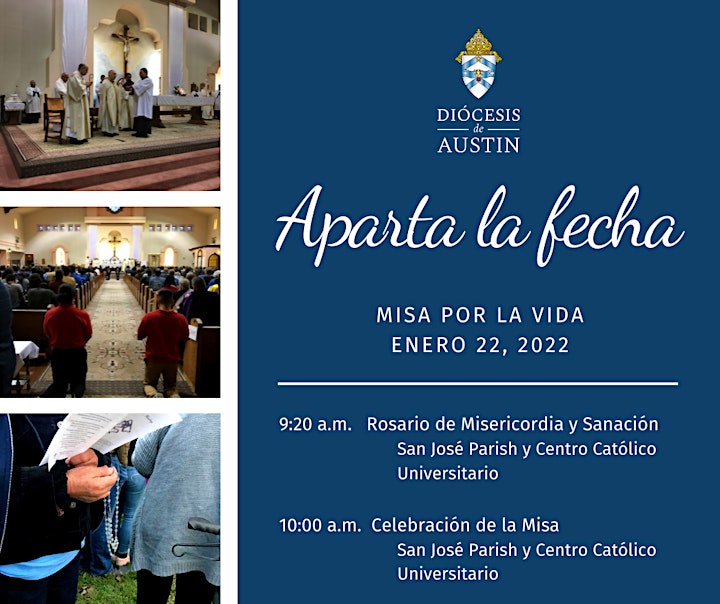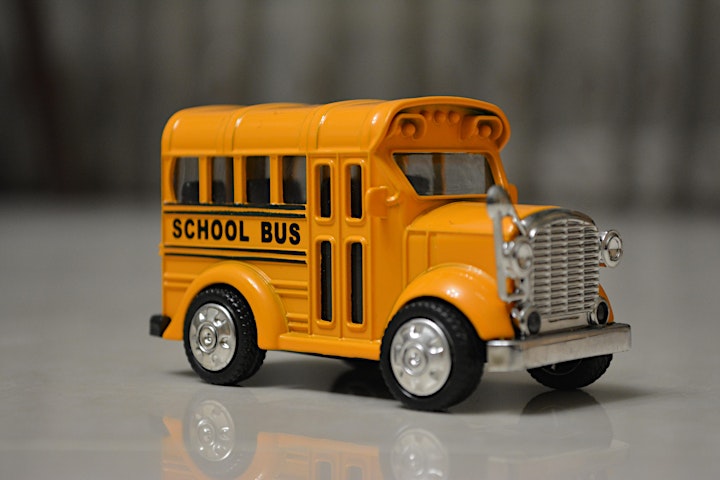 Organizer of Killeen-Temple ProLife Bus Ride to the Rosary, Mass & TX Rally for Life
Purpose of our meetings and our cooperative initiative:
To utilize a well-organized, efficient, and communal format in which we share the labor of ministry.
To actively participate in the saving of any pregnant mom and unborn baby from the danger of abortion by providing advocacy, assistance and support in our own communities. Listen, Inspire, Fortify, Educate: LIFE.
To engage in meaningful conversations about the challenges and successes in our Deanery/community regarding our collaborative Pro-Life efforts.

Our Vision:
In keeping with the Austin Diocese & USCCB Pastoral Plan for Pro-Life Activities, the Killeen-Temple Deanery Pro-Life Ministry Co-op echoes this Vision:
"To affirm the dignity of human life, embracing the certain reality that society must respect, de-fend, and promote life at every moment and in every condition, without regard to distinction."
Austin Diocese Pro-Life Activities Vision Statement